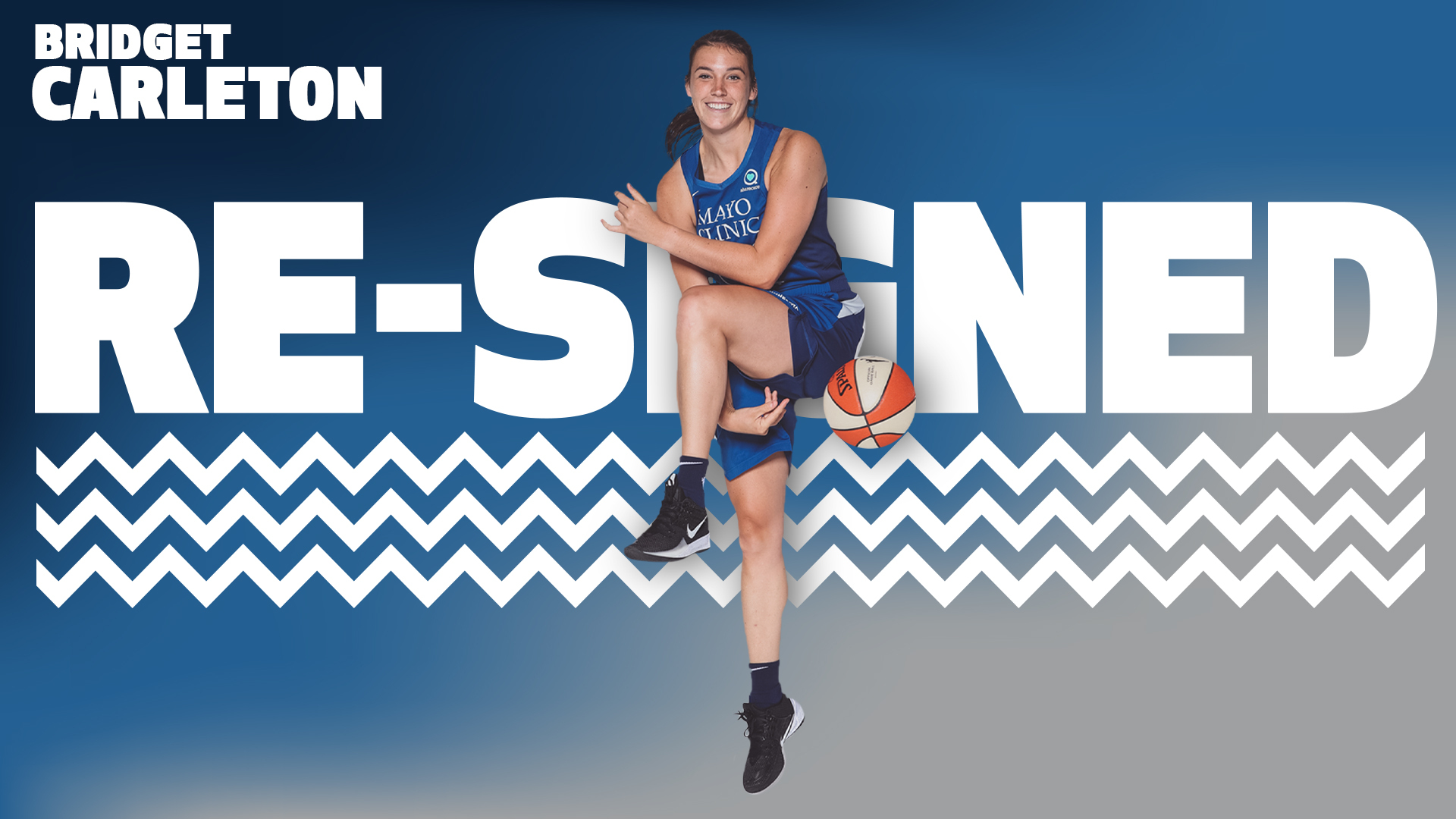 January 11, 2021
January 11th is the 11th day of the year. There are 355 remaining until the end of the year.
---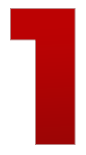 Elementary school students across the province were supposed to be heading back to the classroom today, but COVID has other plans.
With the rising cases, the province extended at-home learning for students in Southern Ontario on Thursday afternoon. As of right now, they're scheduled to return to school on January 25th. High school students were already learning at home until the 25th.
Ontario set another one day record with 3,945 positive tests on Sunday
---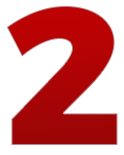 Chatham's Bridget Carleton re-signed with the WNBA's Minnesota Lynx on Saturday.
Bridget had a career-best season, played in 22 games, including 15 starts, to help guide the Lynx into the playoffs, before bowing out to eventual champions Seattle Storm in the semis.
She is currently playing professionally in France.
.@bridgecarleton proved herself during the 2020 season, and now she's coming back for more. 😈 pic.twitter.com/uv9pvGuy8T

— Minnesota Lynx (@minnesotalynx) January 9, 2021
---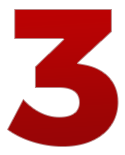 President Trump has been "permanently suspended" from Twitter. Trump's account had more than 88 million followers.
The company says Trump has violated their rules by using the platform to incite violence. Trump claims that Twitter is "banning free speech," and that they've deleted his account to appease the "Radical Left."
After he was banned, Trump went on the Official Presidential Twitter account (@POTUS) and ranted about his account being deleted. Twitter also deleted that rant. The @POTUS account won't be suspended. Instead, it'll remain locked until Joe Biden takes over as President on the 20th.
He's also been suspended from Facebook, Instagram, Twitch, Snapchat, Reddit, TikTok, and even Pinterest.
---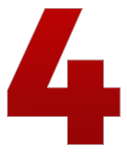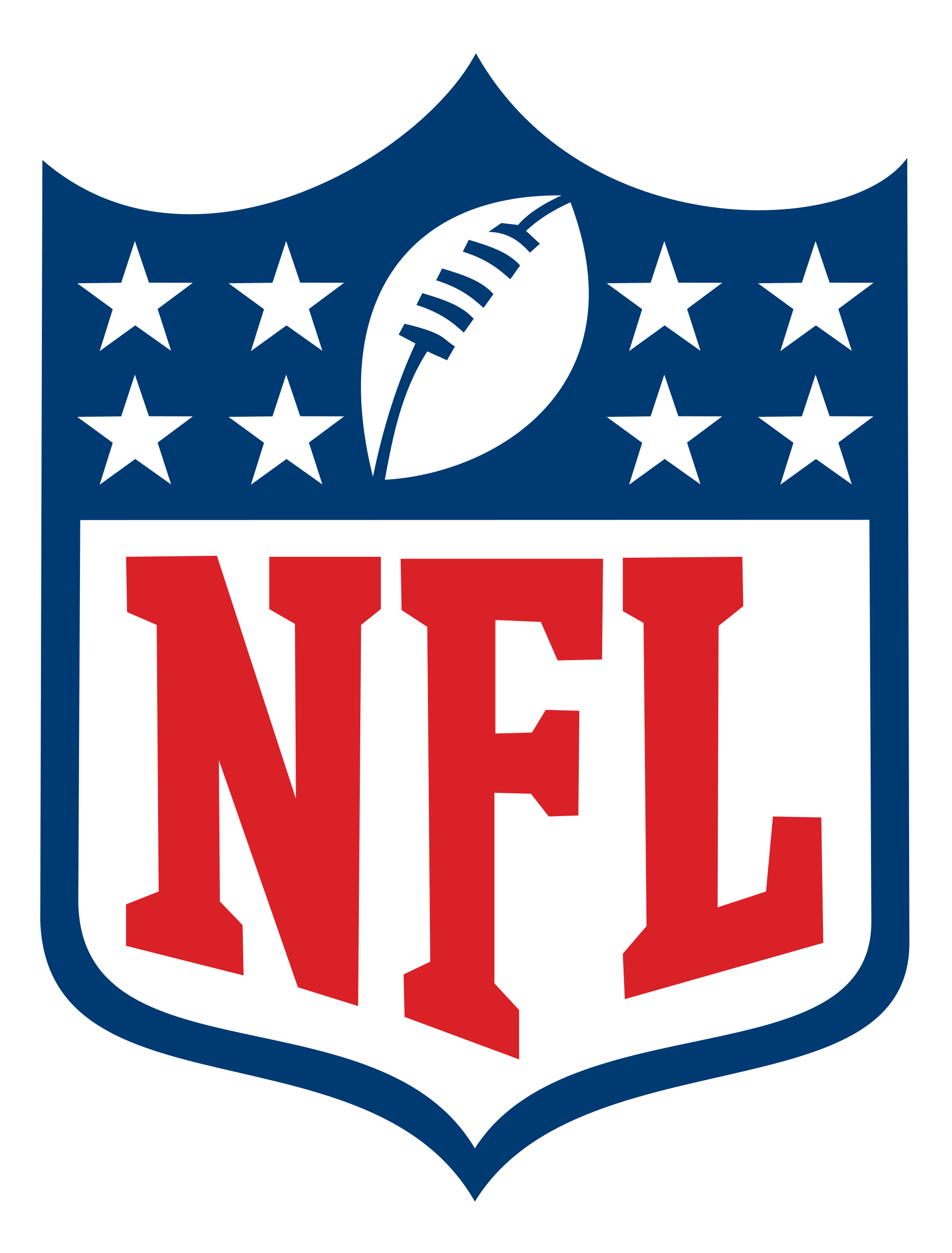 Wildcard Weekend in the NFL and the winners were the Tampa Bay Buccaneers beating the Washington Football Team 31 to 23, the Baltimore Ravens beating the Tennessee Titans 20 to 13, the New Orleans Saints beating the Chicago Bears 21 to 9, the Buffalo Bills beat the Indianapolis Colts 27 to 24 and the L.A. Rams beat the Seattle Seahawks 30 to 20.
Next weekend, the Browns have the defending champion Kanas City Chiefs, the Ravens play the Bills, the Rams have the Green Bay Packers and the Buccaneers will play the Saints. One of those teams will win the Super Bowl.
---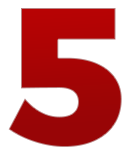 Legendary Los Angeles Dodgers manager Tommy Lasorda died of heart failure Thursday night.
He was 93.
Tommy was with the team for 71 years. He managed from 1976 to 1996, winning two World Series titles.
Tommy once said that when he died, he wanted the Dodgers schedule put on his gravestone.
Lasorda's last game was on October 27th, when the Dodgers beat the Tampa Bay Rays to clinch their first World Series title since 1988. Fitting.