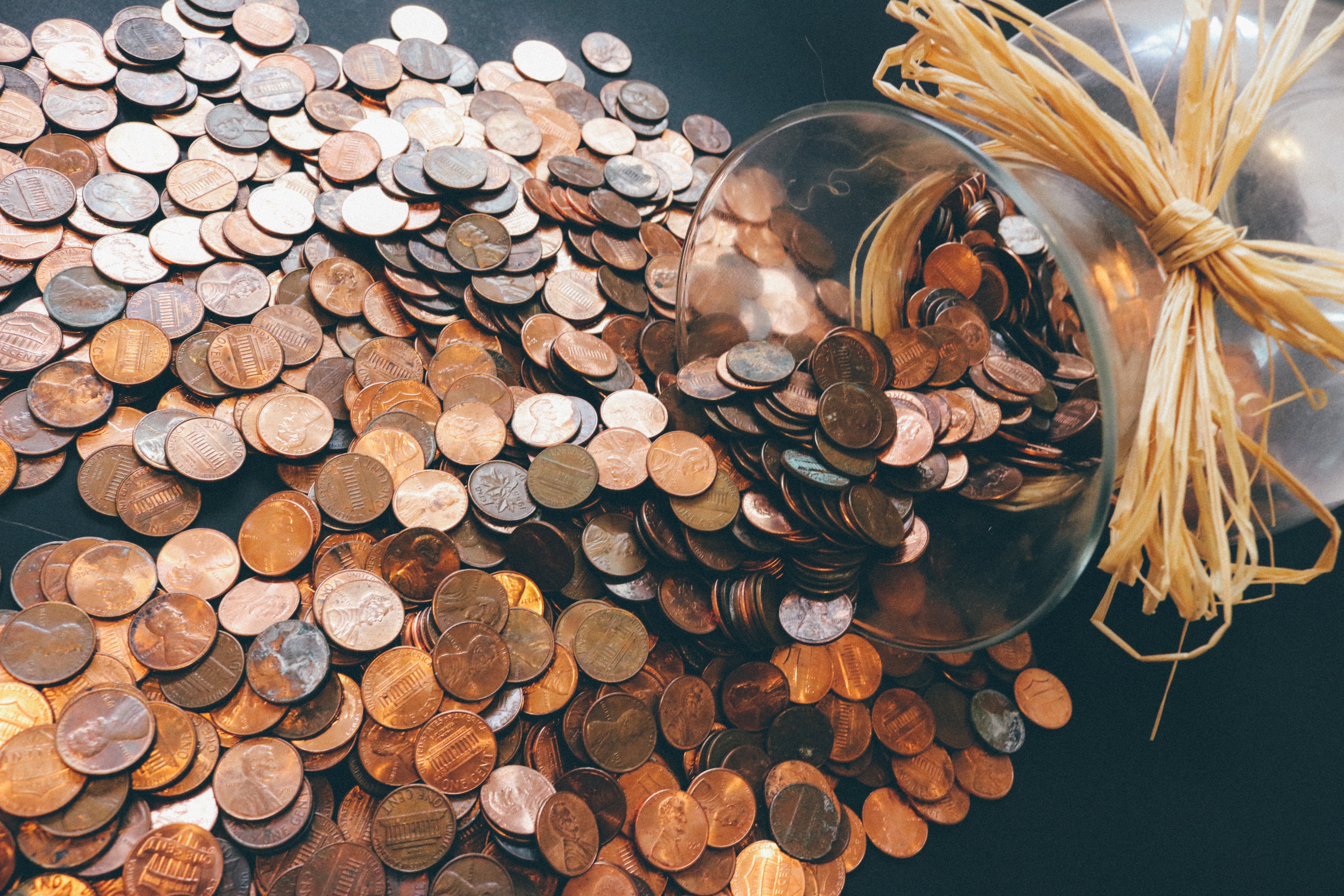 January 12, 2021
January 12th is the 12th day of 2021. There are 353 days remaining until the end of the year.
---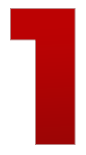 Chatham-Kent Public Health reported 63 new cases over the weekend yesterday.
The number of active cases is up to 128, 56 other cases were resolved.
Ontario reports 3,338 new cases Monday. Toronto, Peel, York, Niagara and Waterloo are the hot spots.
Premier Ford will have an announcement today regarding new lockdown measures, "We worked all weekend."
---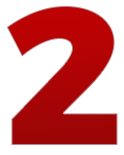 There's a Blood Donor Clinic tomorrow in Blenheim at St. Mary's Hall (94 George Street, Blenheim) from 1:30-7:30.
Appointments are necessary to donate. Book your appointment at Blood.ca, use the app or call 1-888-2-DONATE.

Book your appointment now to save a life. Blood donor clinics are an essential service.
---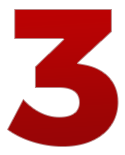 Two gorillas at the San Diego Zoo have tested positive for the coronavirus.
The zoo tested the gorillas after they began coughing last Wednesday. Both gorillas tested positive and were infected by an asymptomatic staff member.
The zoo says, "Aside from some congestion and coughing, the gorillas are doing well. The troop remains quarantined together and are eating and drinking. We are hopeful for a full recovery."
---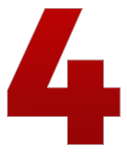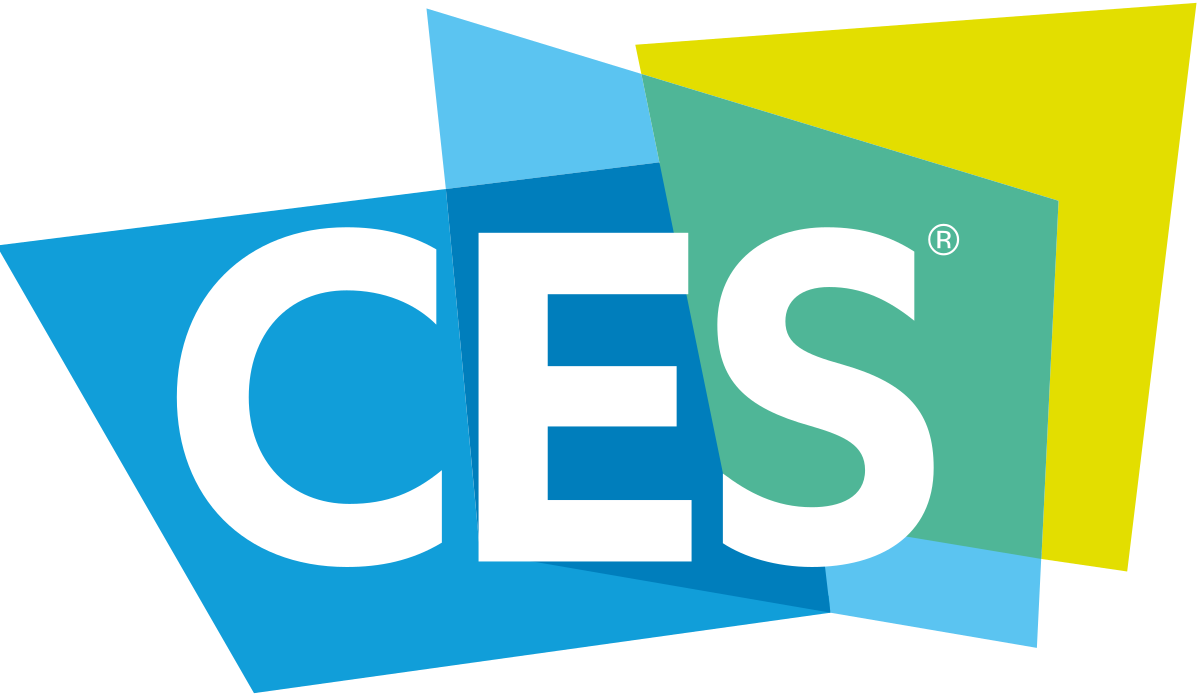 The Consumer Electronics Show opened virtually yesterday from Las Vegas. It's known as The World's Largest Tech Show.
Yesterday, Kohler introduced a new $16,000 bathtub. The stand-alone tub has hot pink neon lights and shoots fog from both sides to mimic the effect of forest bathing in Japan. Essential oils can also be added to the water.
Kohler is also selling a $3,000 toilet that has a heated seat and opens and closes by itself.
To watch the CES stream go here: CNET.com/ces.
---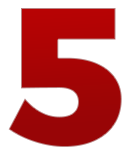 Tonight's Mega Millions jackpot is worth $615 million.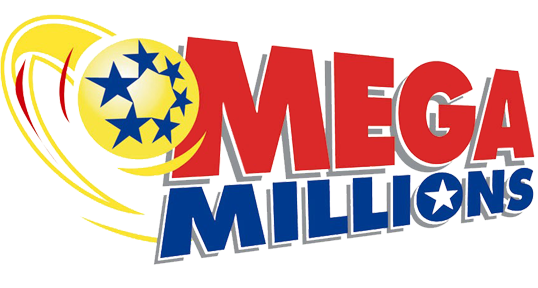 Canadians can buy tickets, but you'll have to cross the border and we'll tell you that probably won't be a good enough reason to get across.
Tickets are available online, but not through Mega Millions, through third party sellers and that can get risky.
To guarantee a win by buying every single number combination, you would need to purchase 195,249,054 tickets. That would cost nearly $400 million.
No one has won the Mega Millions lottery jackpot since September 15th.