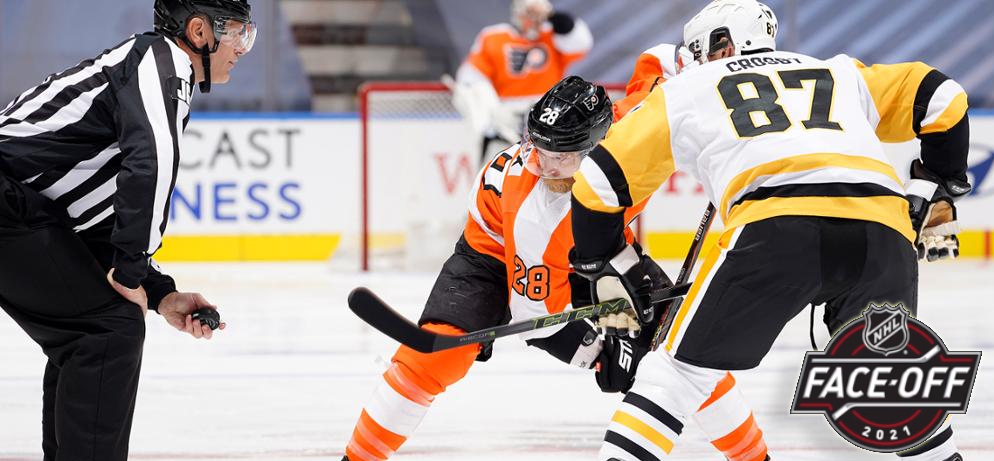 January 13, 2021
January 13th is the 13th day of 2021. There are 352 days remaining until the end of the year.
---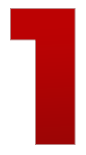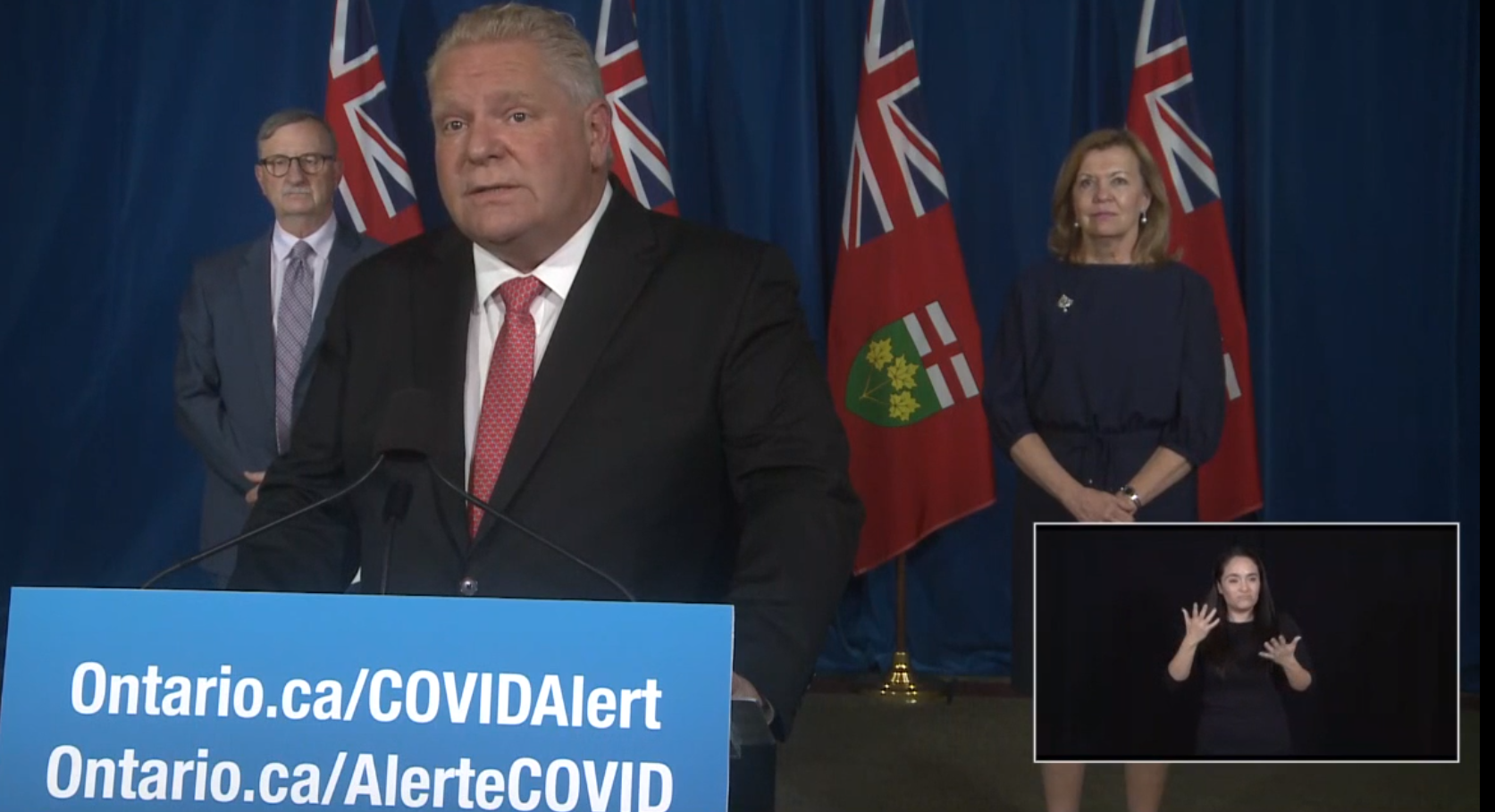 Ontario Premier Doug Ford announced stricter COVID-19 lockdown measures yesterday afternoon.
Effective Thursday at 12:01 a.m., the government has issued a stay-at-home order requiring everyone to remain in their households with exceptions for essential purposes, such as going to the grocery store or pharmacy, accessing health care services, for exercise, or for essential work.
All retailers who have been deemed essential will see their hours restricted between 7 a.m. and 8 p.m., though retailers that sell groceries and pharmacies will be exempt from the hourly restrictions.
---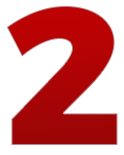 The Chatham-Kent Public Health reported 20 new cases Tuesday.
Active cases are up to 132, there were 16 local recoveries.
There is a record eight COVID-19 patients, including three in critical care, now at Chatham-Kent Health Alliance. Six were Chatham-Kent residents and two were non-residents.
The number of positive cases in Ontario dropped yesterday, down to 2,903. Toronto, Peel, York and Niagara are the hot spots.
---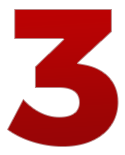 We'll get our first look at the Municipal Budget tonight.
Because of COVID-19 restrictions, the budget will be done completely virtually this year. All budget deliberation meetings will be broadcast live on YourTV as well as live-streamed on the YourTV YouTube channel.
The budget process will get underway at 6, when the draft municipal budget is presented to Council.
Any community groups or organizations wishing to comment or request funding can schedule a deputation for tonight by emailing ckfps@chatham-kent.ca before 3 this afternoon. Comments can also be made by calling 519-360-1998.
Following opening night, there will be several opportunities for public feedback through community consultation meetings.
---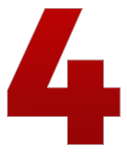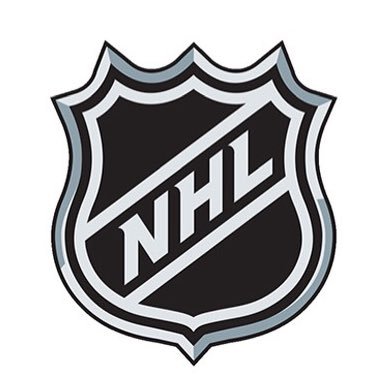 The NHL is back!
The NHL hasn't played since September 28th, when the Tampa Bay Lightning defeated the Dallas Stars in Game 6 of the Stanley Cup Final.
The regular season has been shortened from 82 games to 56. Teams will play only within divisions that have been realigned temporarily because of Canada-United States border restrictions and the need to reduce travel.
The Leafs will play Montreal tonight at 7 (on Sportsnet) C-K's TJ Brodie will play his first game for Toronto. The Red Wings season starts on Thursday.
This will be the 103rd NHL season.
psst… it's game day#LeafsForever pic.twitter.com/1PII0j0FIn

— Toronto Maple Leafs (@MapleLeafs) January 13, 2021
---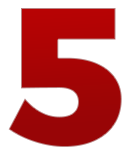 A website called BonusFinder is hiring a "professional binge watcher." They'll pay someone $500 to watch Netflix and eat pizza, then post reviews of the shows and the pizzas.
If you're interested, you can apply on their website through February 12th. Unfortunately, they're going to pick the person at random.
The contest is open to Canadians (and Americans) 21 or older.