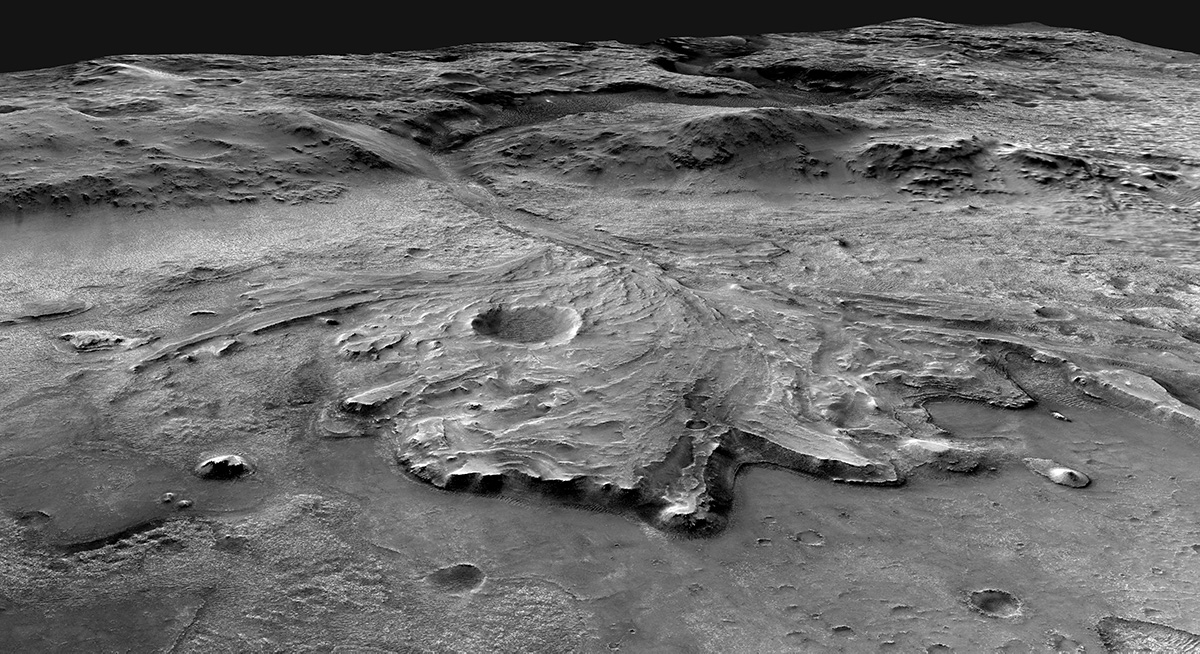 February 19, 2021
February 19th is the 50th day of 2021. There are 315 days remaining until the end of the year.
---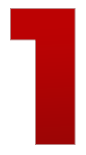 No new COVID19 cases reported Thursday by Chatham-Kent Public Health.
Another 6 resolved cases, and 3 less people are in the hospital. There are now 32 active cases.
Ontario's cases jump to over 1,000 again for the first time this week. 1,038 new cases were reported in the province. Toronto, Peel and York are still the hotspots.
---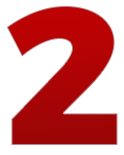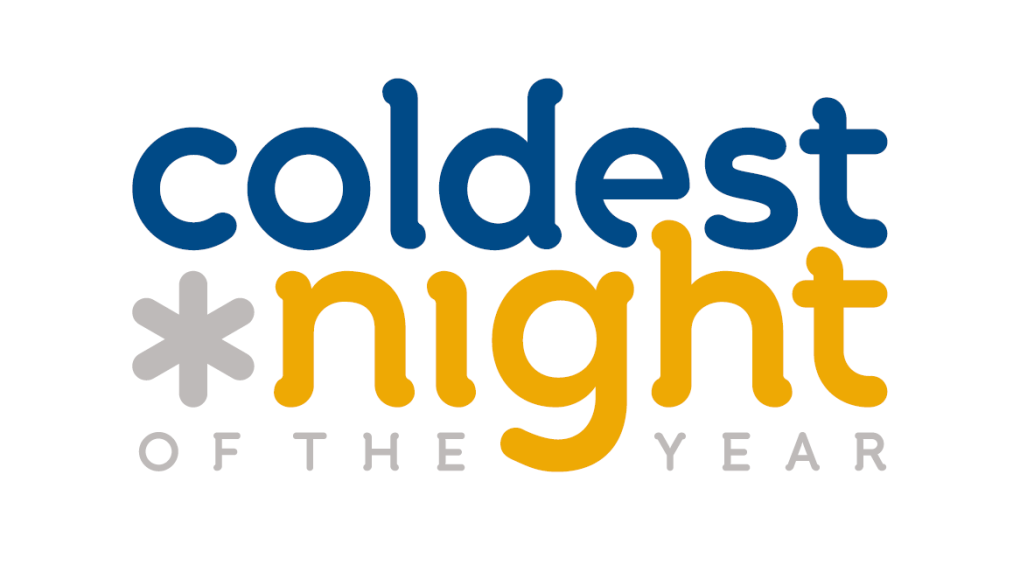 The Coldest Night of the Year is tomorrow.
Coldest Night of the Year is a family-friendly fundraising nation-wide walk-a-thon that raises funds for charities that serve hungry, homeless and hurting people in Chatham-Kent and beyond through NeighbourLink Chatham-Kent.
Register online and walk in person or virtually.
---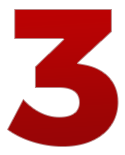 NASA's largest, most advanced rover, Perseverance, touched down on Mars yesterday, after a 203-day journey, traversing 293 million miles.
The Mars 2020 mission launched July 30, 2020, from Cape Canaveral Space Force Station in Florida. Moments after touchdown, the rover sent back its first photo a few minutes later. It'll use a special laser to vaporize tiny rocks, analyze the Martian soil, and look for signs of ancient life. The rover also has a small helicopter with cameras and microphones.
The mission marks an ambitious first step in the effort to collect Martian samples and return them to Earth.
Hello, world. My first look at my forever home. #CountdownToMars pic.twitter.com/dkM9jE9I6X

— NASA's Perseverance Mars Rover (@NASAPersevere) February 18, 2021
---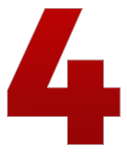 All National Sports stores in Ontario are closing.
The news was announced Thursday that all 18 locations across the province will be closing their doors forever.
The move seems odd after National Sports announced "outstanding" sales and growth during the last quarter of 2020, with revenue of $4.87 billion. The parent company controls brands like Canadian Tire, SportChek, Mark's and Atmosphere.
No word yet on when, exactly, the stores will officially shut down and vacate.
---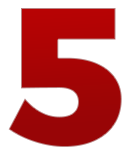 The Toronto Raptors have released a line of Black Lives Matter merchandise and all proceeds are going to charity.
A couple of Canadian artists helped design the line of items, and 100% of the proceeds will be donated to organizations and not-for-profits in Toronto.
Released on Wednesday, the pieces range in price from $29.99 to $89.99.
Raps x @peacecollectiv3 BLM-inspired apparel available now.

100% of the proceeds will support local organizations and not-for-profits in the Toronto community.

Shop Now » https://t.co/ISulcrHz2E pic.twitter.com/phtdwSLvBe

— Toronto Raptors (@Raptors) February 17, 2021