February 22, 2021
February 22nd is the 53rd day of 2021. There are 312 days remaining until the end of the year.
---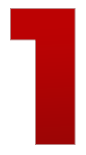 A Winter Weather Travel Advisory has been issued for Chatham-Kent and area by Environment Canada.
Heavy snow will lead to poor visibility.
About 5-10 centimetres is expected before tapering off to flurries by later this morning.
---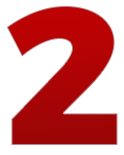 Ontario reported 1,087 new cases of COVID-19 on Sunday.
The current active caseload lowest since early November 2020.
Toronto, Peel and York continue to be the provincial hotspots.
---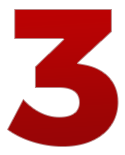 There's a blood donor clinic in Tilbury tomorrow from 1-7.
Donations are by appointment only, book yours now at Blood.ca, use the Give Blood app

or call 1-888-2-DONATE. No walk-in appointments are available.
Your donation matters, book now!
---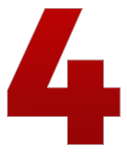 Toronto will be one of the first cities to experience the first-ever travelling grocery store on wheels.
It's called Grocery Neighbour and the vehicles have a layout that looks just like your traditional grocery store, with shelves of fresh produce, meat, dairy and bread.
By the time spring rolls around, two Grocery Neighbour stores will be touring the GTA. The stores will travel across Canada and U.S. to give people a chance to experience the new concept. The mobile shops will likely serve neighbourhoods that are at least 15 minutes away from the nearest major grocery store.
The plan is to launch their first stores within 30 to 90 days.

---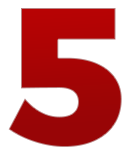 Skittles has rolled out Impossible Egg Hunt Skittles.
They're fun-size packages that are printed with camouflage so they'll be trickier for kids to find during Easter hunts.
The packages have five designs: Grass, tree bark, asphalt, kitchen tile and snow.
The other side of the package has regular Skittles branding, so make sure to hide these camouflage-side up.
You should be able to find these in stores now.