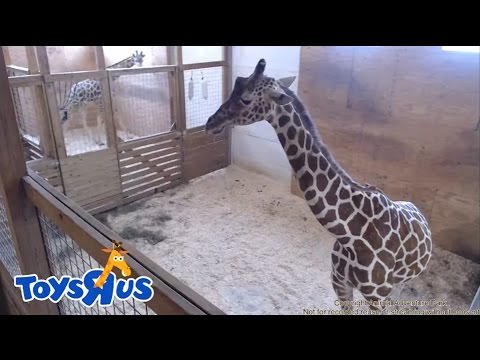 April 7, 2021
April 7th is the 97th day of 2021. There are 268 days remaining until the end of the year.
---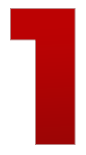 Ontario Premier Doug Ford is expected to announce a provincewide stay-at-home order later today.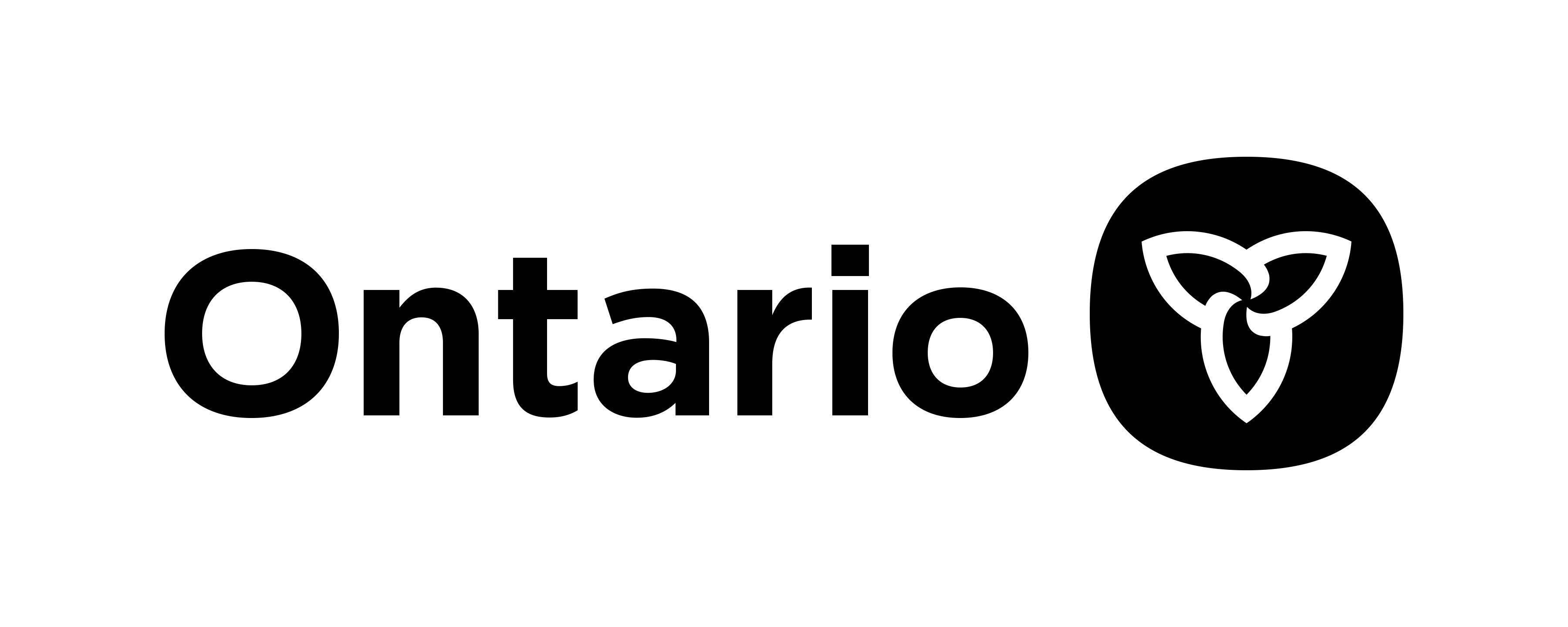 According to several media reports, non-essential retail stores would be limited to curbside pickup.Big-box stores meanwhile will be restricted to essential aisles only — the first time during the pandemic that such a restriction has been imposed.
Ontario's previous stay-at-home order went into effect on January 14th and was lifted nearly two months later on March 8th.
The new restrictions will likely go into effect in the next 24 to 48 hours.
---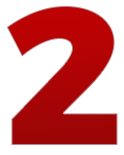 Four new positive COVID-19 cases reported Tuesday by Chatham-Kent Public Health.
There were 4 recoveries, bring the total active cases drops to 71. Unfortunately there were also 2 deaths reported locally as well.
There were 3,065 positive cases reported in Ontario.
---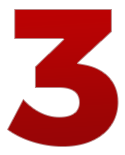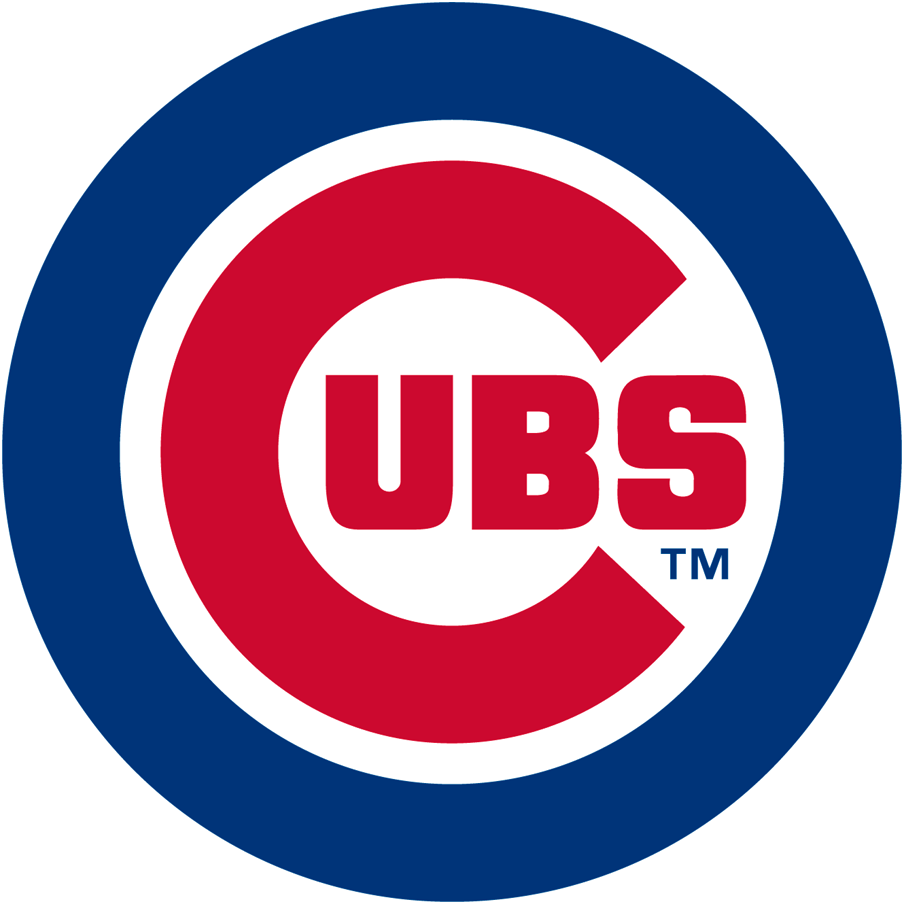 The Chicago Cubs have announced Chatham's Fergie Jenkins will be honoured with a statue outside Wrigley Field. 
It could be unveiled as early as 2022.
Jenkins: "It just brings a smile to your face, knowing that you're going to be immortal."
Jenkins, 78, played 10 of his 19 seasons with the Cubs and became the first Cub to win the National League Cy Young Award back in 1971. He's the first (and to this point, the only) Canadian in Baseball's Hall of Fame.
"Meet Me At The Fergie Statue!" pic.twitter.com/IsybfVJGT7

— Fergie Jenkins (@fergieajenkins) April 6, 2021
---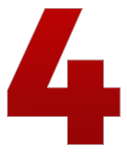 April the Giraffe has died.
The 18-foot-tall giraffe who became famous in 2017 when the Animal Adventure Park began livestreaming the final stretch of her 16-month pregnancy.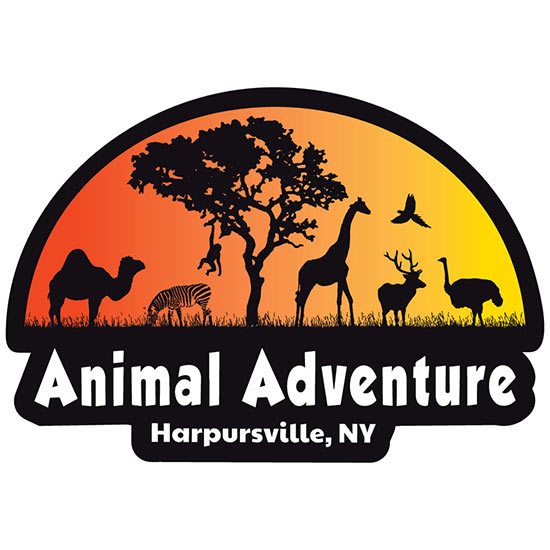 Millions of YouTube viewers livestreamed footage of the then-pregnant April. 1.2 million viewers alone watched her give birth to a male calf named Tajiri, which means hope and confidence in the Swahili language. That was April's fourth pregnancy. At the time, April's giraffe cam was the second most live-viewed channel in the history of YouTube, with north of 232 million hits between February and May of 2017.
April was 20 and had to be euthanized due to her worsening arthritis. She will be cremated and her ashes will be returned to Animal Adventure Park.

---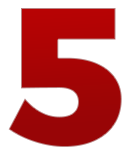 A sealed copy of the Nintendo video game Super Mario Bros. sold at auction on Friday for a $660,000!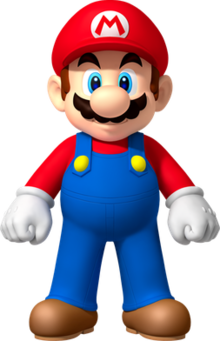 It's the most ever paid for a video game. The NES cartridge was purchased as a Christmas gift in 1986, and was untouched until the seller found it earlier this year in a desk drawer.
It is also one of the earliest copies of the game to be shrink-wrapped instead of having a sticker seal, according to the auction company. This particular version of the game first went on sale in 1986, but Nintendo changed the packaging in early 1987, so only a relatively small number were sold.
The buyer has not been identified.