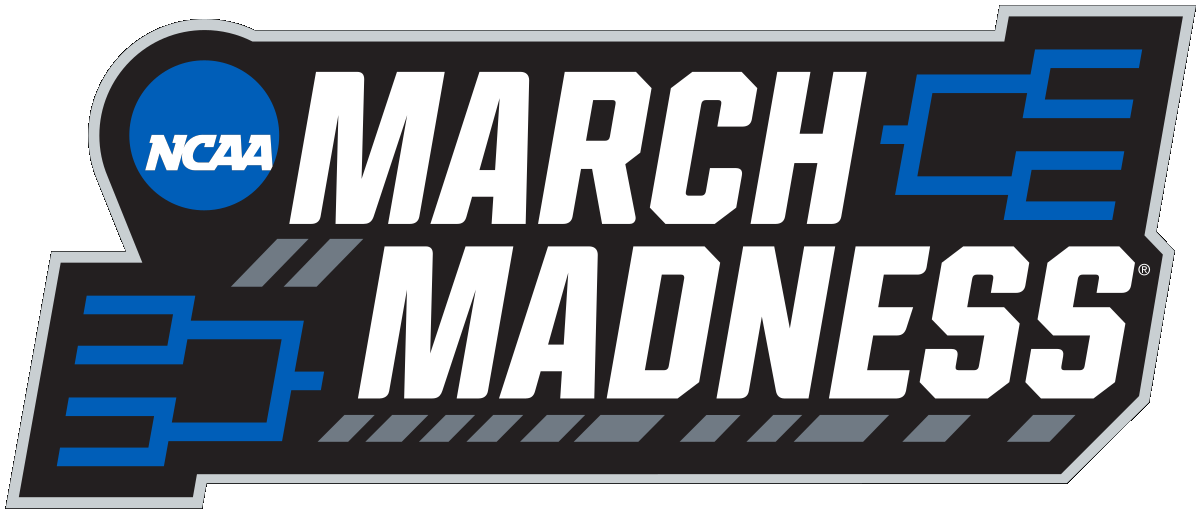 April 6, 2021
April 6th is the 96th day of 2021. There are 269 days remaining until the end of the year.
---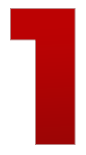 Twenty-four new positive COVID-19 cases reported over the long weekend by Chatham-Kent Public Health.
There were 28 recoveries, bring the total active cases drops to 73.
There were 2,938 positive cases reported in Ontario. There have now been over 6,000 new cases in the last two days.
---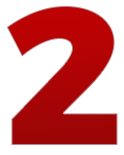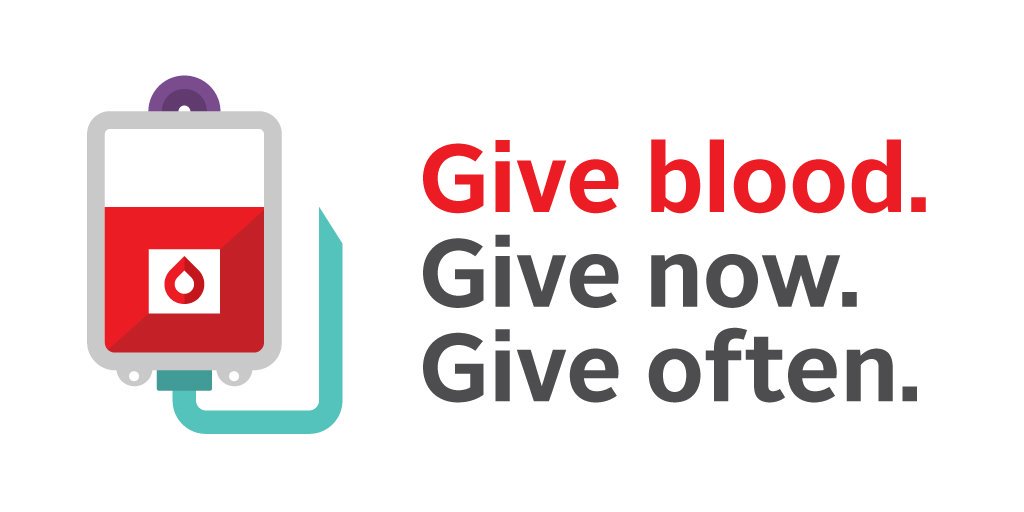 There's a blood donor clinic at the Dresden Arena today 2:30-7:30.
Donations are by appointment only and there are a few spots still available. Book yours now at Blood.ca, use the Give Blood app or call 1-888-2-DONATE. No walk-in appointments are available.
Your donation matters, book now and save a life.
---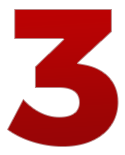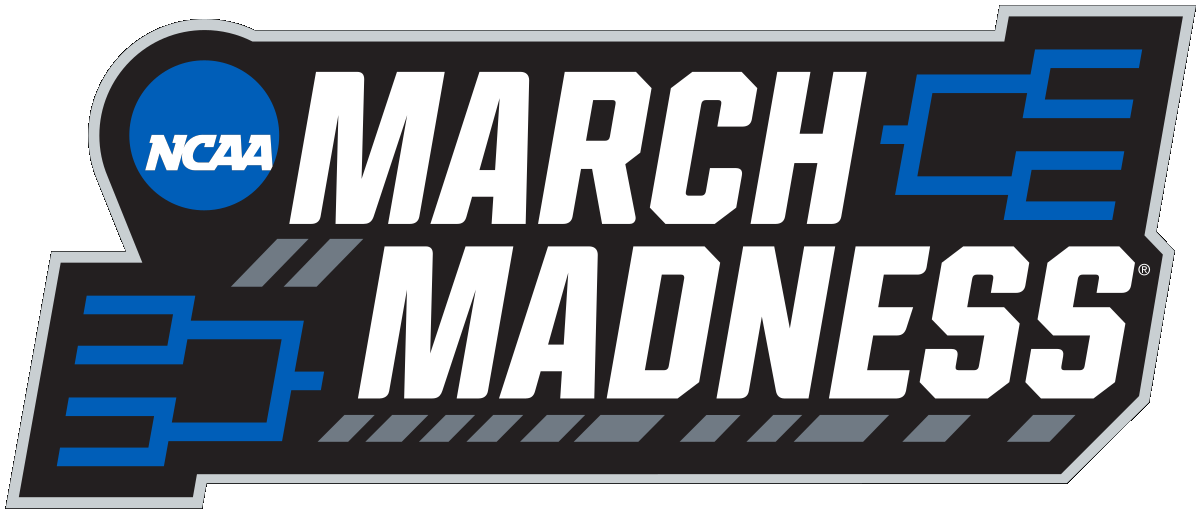 March Madness is over.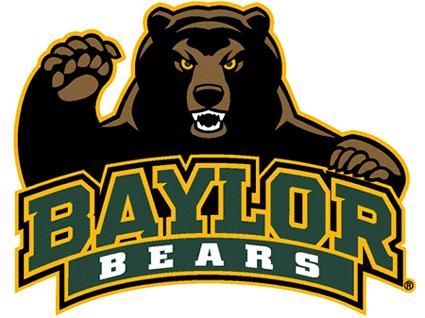 Baylor beat Gonzaga last night 86-70, to win their first NCAA Championship.
The Bears' victory ended Gonzaga's perfect season. Baylor finishes the season 28-2 and the best team in men's college basketball while Gonzaga finishes 31-1 and comes up just short once again.
𝗕𝗔𝗬𝗟𝗢𝗥 𝗪𝗜𝗡𝗦 𝗧𝗛𝗘 𝗡𝗔𝗧𝗜𝗢𝗡𝗔𝗟 𝗖𝗛𝗔𝗠𝗣𝗜𝗢𝗡𝗦𝗛𝗜𝗣!!#SicEm 🐻 | #TimeIsNow 🏀 pic.twitter.com/V0x1Wj8wVK

— Baylor Basketball (@BaylorMBB) April 6, 2021
---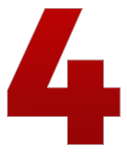 The first full capacity crowd gathered since the Covid19 pandemic hit yesterday in Texas.
Almost 40,000 fans caught the Texas Rangers home opener against the Jays. The Rangers announced last month they would not put a limit on attendance for Opening Day, President Joe Biden didn't like the idea. There is a mask policy, fans are only allowed to drop the face coverings to eat or drink.
The team has said repeatedly Monday will be a one-time-only event, they believe there will be no more sell-outs following Monday's action.
The Jays won 6-2.
So this is what a packed ballpark feels like?! Almost forgot. What a sight! pic.twitter.com/L4nz2lc7fi

— Sam Gannon (@SamGannon87) April 5, 2021
---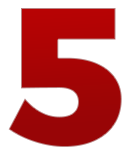 Unable to find a new pair of Nike's?

Nike wants customers to buy more of its shoes, clothing and gear at Nike stores and on Nike.com and its apps. So the company in recent years has slashed the number of traditional retailers it sells its goods to while shifting to grow directly through its own channels, especially online. That has affected big and small retailers.
Why would they do this? Nike gets to control the shopper experience more tightly and the prices at which products are sold when it goes directly to consumers.
Rivals Under Armour and Adidas are following Nike's lead and also pulling back on the number of retail partners they rely on.