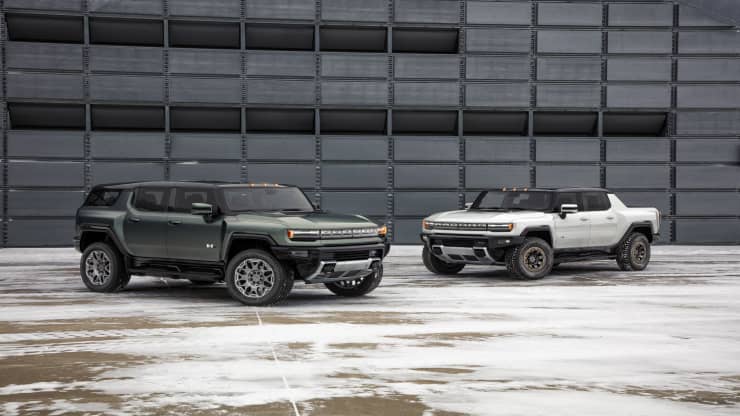 April 5, 2021
April 5th is the 95th day of 2021. There are 270 days remaining until the end of the year.
---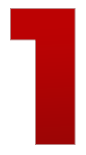 Chatham-Kent Public Health reported five new cases and 14 resolved cases as of Friday morning, leaving a total of 77 active cases.  Updates will be released later this morning.
Ontario reported 2,343 new cases of COVID-19 on Sunday. Premier Doug Ford announced he would be "pulling the emergency break" as a result of rising COVID-19 cases and intensive care admissions this past weekend. Ontario entered a month-long provincewide shutdown that will see restaurants shuttered and gatherings further restricted which started on Saturday.
---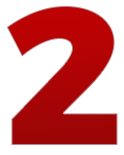 Three pharmacies in Chatham-Kent have been added to Ontario's COVID-19 vaccination rollout. The province announced on Thursday that the Shoppers Drug Mart at 420 Queen Street in Chatham, the Rexall at 401 St. Clair Street in Chatham, and MacTavish Pharmacy at 480 St. George Street in Dresden. The pharmacies are offering the AstraZeneca vaccine to individuals aged 55 and over.
Those interested in booking an appointment, can click here to find a participating pharmacy and can contact the pharmacy directly to make an appointment.
---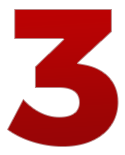 Mitchell's Bay will be at the centre of a new television documentary episode.
The producers of 'Canada in the Rough' visited the lakeside community in Chatham-Kent back in December of 2020 to shoot an episode for the show. They came looking to hunt the largest diving duck in North America, the Canvasback duck on Lake St. Clair.
'Canada in the Rough' airs at 8:30 a.m. on Sundays. The episode featuring Mitchell's Bay airs on April 11.
---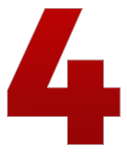 GM's unveils new all-electric Hummer SUV will top $110,000 when it goes on sale in 2023.
The SUV will be the stablemate to an upcoming Hummer pickup that's scheduled to go on sale this fall.
Full pricing for the SUV will range from about $80,000 for a base model to $110,595 for a special "Edition 1" launch model with an available "extreme off-road package." The pricing varies based on the range, performance and battery size of the vehicle.
They are the first Hummers since GM discontinued the well-known, gas-guzzling versions of the vehicles in 2010.
---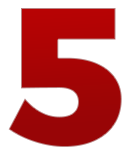 Canada's Bianca Andreescu is heading to the final of the Miami Open after yet another three-set victory.
The eighth-seeded Andreescu fought back from a break down twice in the third set to beat No. 23 seed Maria Sakkari of Greece on Friday. Andreescu has won her past four matches in three sets.
The Canadian will face top-ranked Ash Barty of Australia in the final of the WTA (Women's Tennis Association) 1000 event on Saturday.