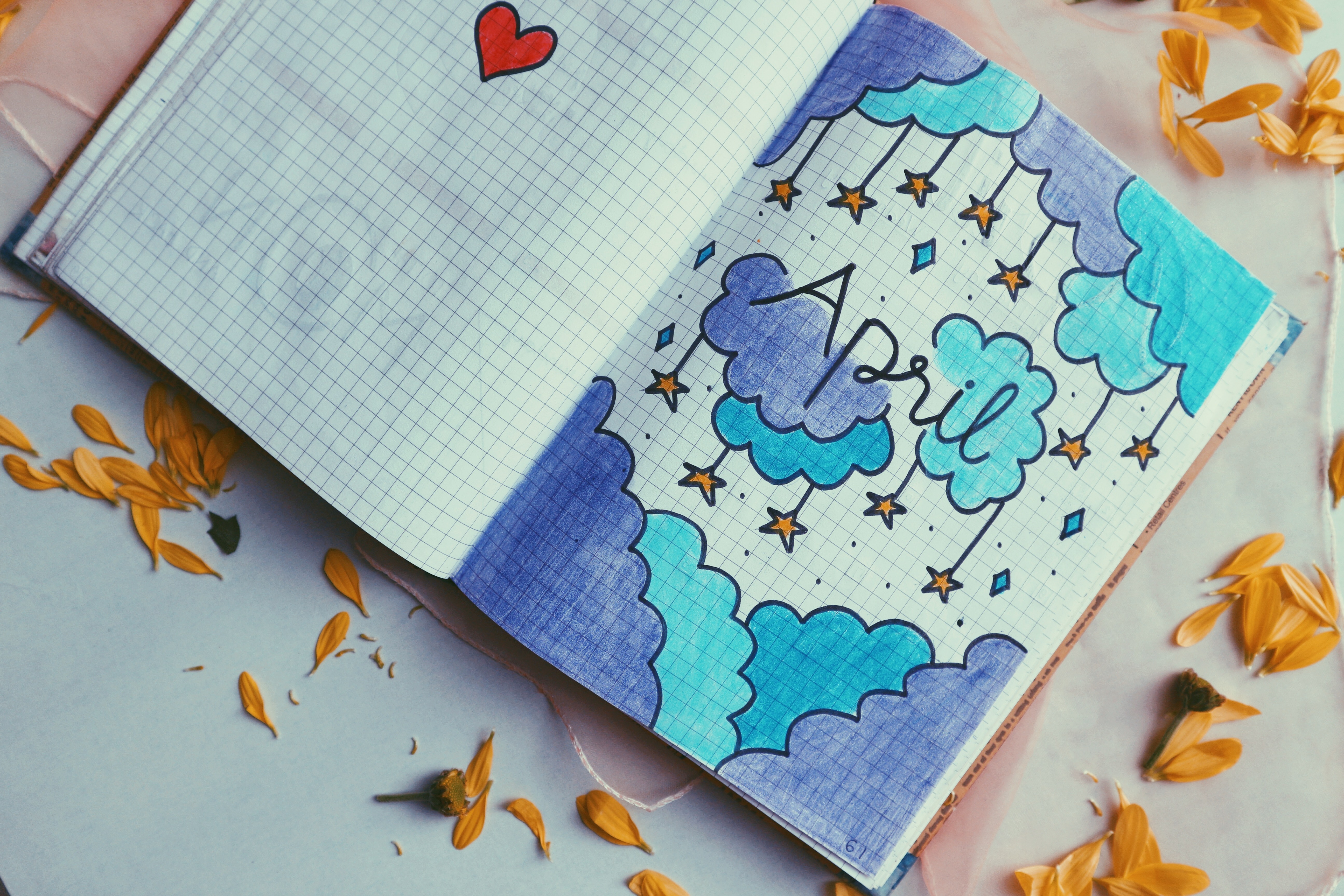 April 1, 2021
April 1st is the 91st day of 2021. There are 274 days remaining until the end of the year.
---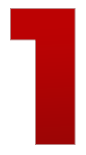 Nine new positive COVID-19 cases reported by Chatham-Kent Public Health on Wednesday.
There were 10 recoveries, the total active load cases drops to 79.
There were 2,333 positive cases reported in Ontario. It is the seventh straight day the province reports over 2,000 cases.
New cases in Ontarians aged 20-39 have increased from 731 on Monday to 816 as of Wednesday.
---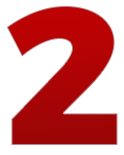 A reminder that tomorrow is Good Friday, a stat holiday across Ontario.
Garbage and recycling pick up for those scheduled on Friday will be done on Saturday instead.
Next week's schedule is unchanged.
---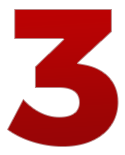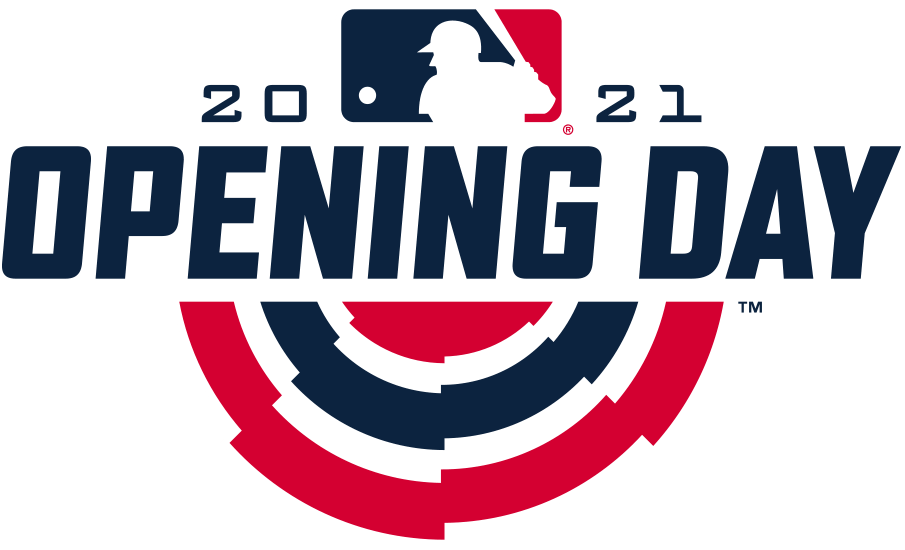 It's Opening Day for Major League Baseball.
MLB is planning a full 162 game schedule (COVID permitting) Last season only 60 games were played by each team.
The LA Dodgers are come into the season the champs, after winning their first World Series since 1988.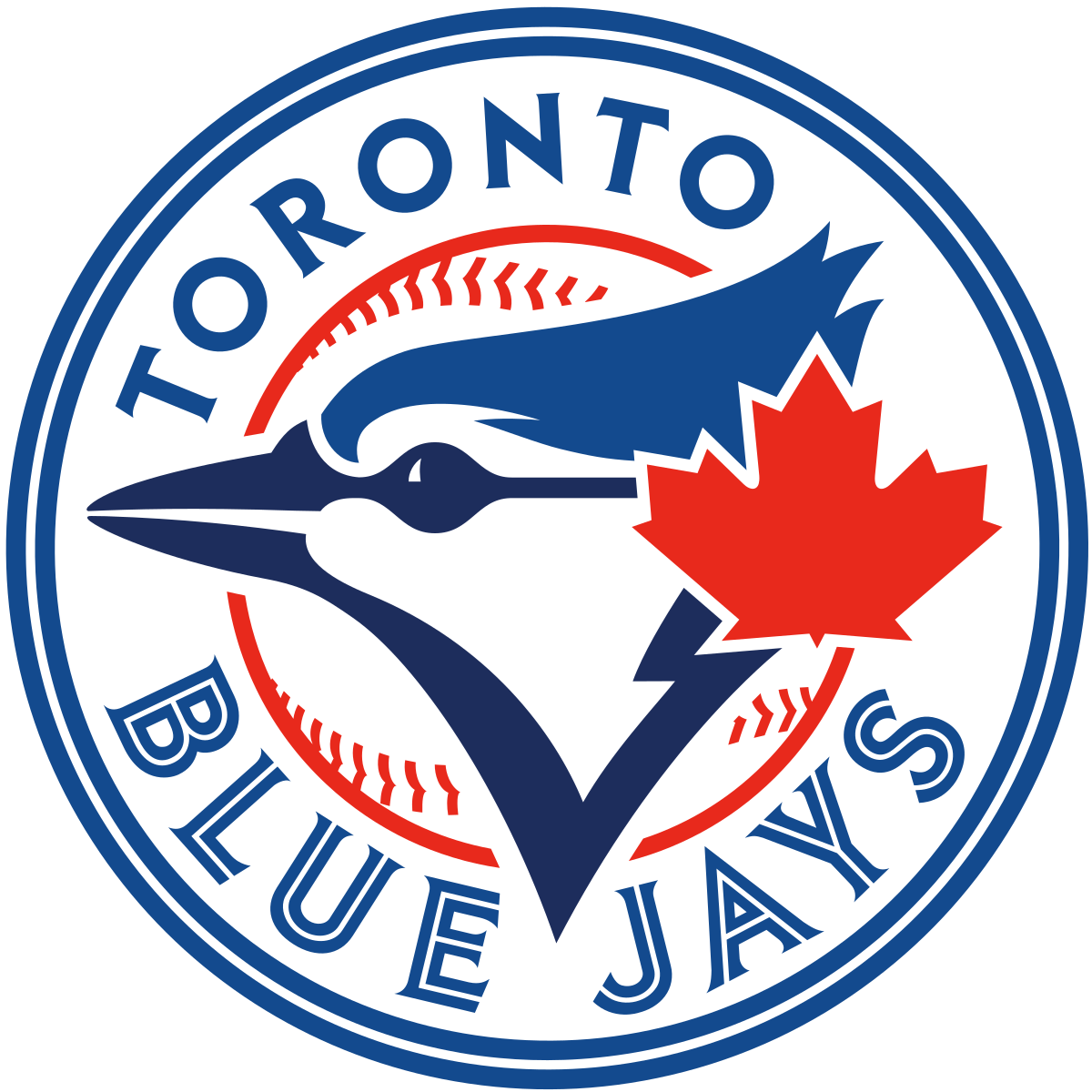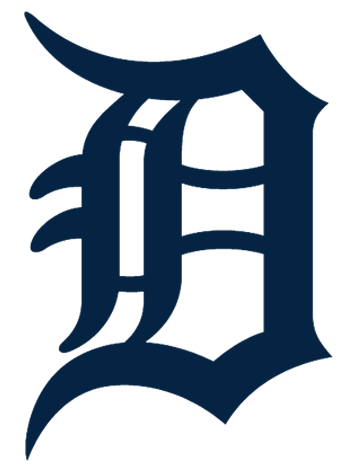 The first pitch of the season will happen in the Bronx with the Yankees and Jays just after 1. The Tigers host Cleveland at 1:10.
30 teams. 162 games. 1 champion.

This is our moment. #MakeItMajor pic.twitter.com/WOqGCiDqLQ

— MLB (@MLB) March 31, 2021
---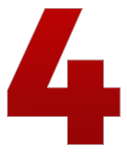 Nerf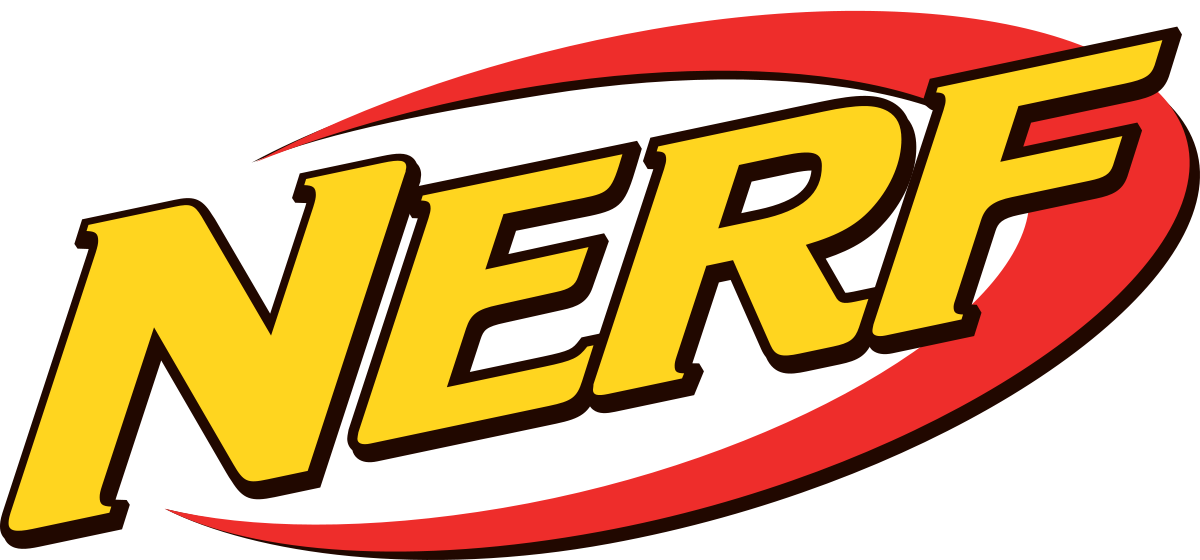 is hiring a new CTO, that's Chief TikTok Officer, to make 10 to 12 TikTok videos a month.
The job will last for three months, but maybe it'll go longer if you really show them something. They didn't say how much it's going to pay.
If you're interested, you can apply by posting a Nerf TikTok video with the hashtag #NerfAppreciation through Friday. Then once they pick the finalists, they're going to do actual interviews.
---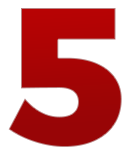 It's April Fools Day.
Many say the custom of playing practical jokes on this day originated with the reform of the calendar when New Year's Day was moved from April 1st to January 1st. Those who clung to the old New Year's Day were scoffed at as 'fools' and sent fake party invitations and prank gifts.