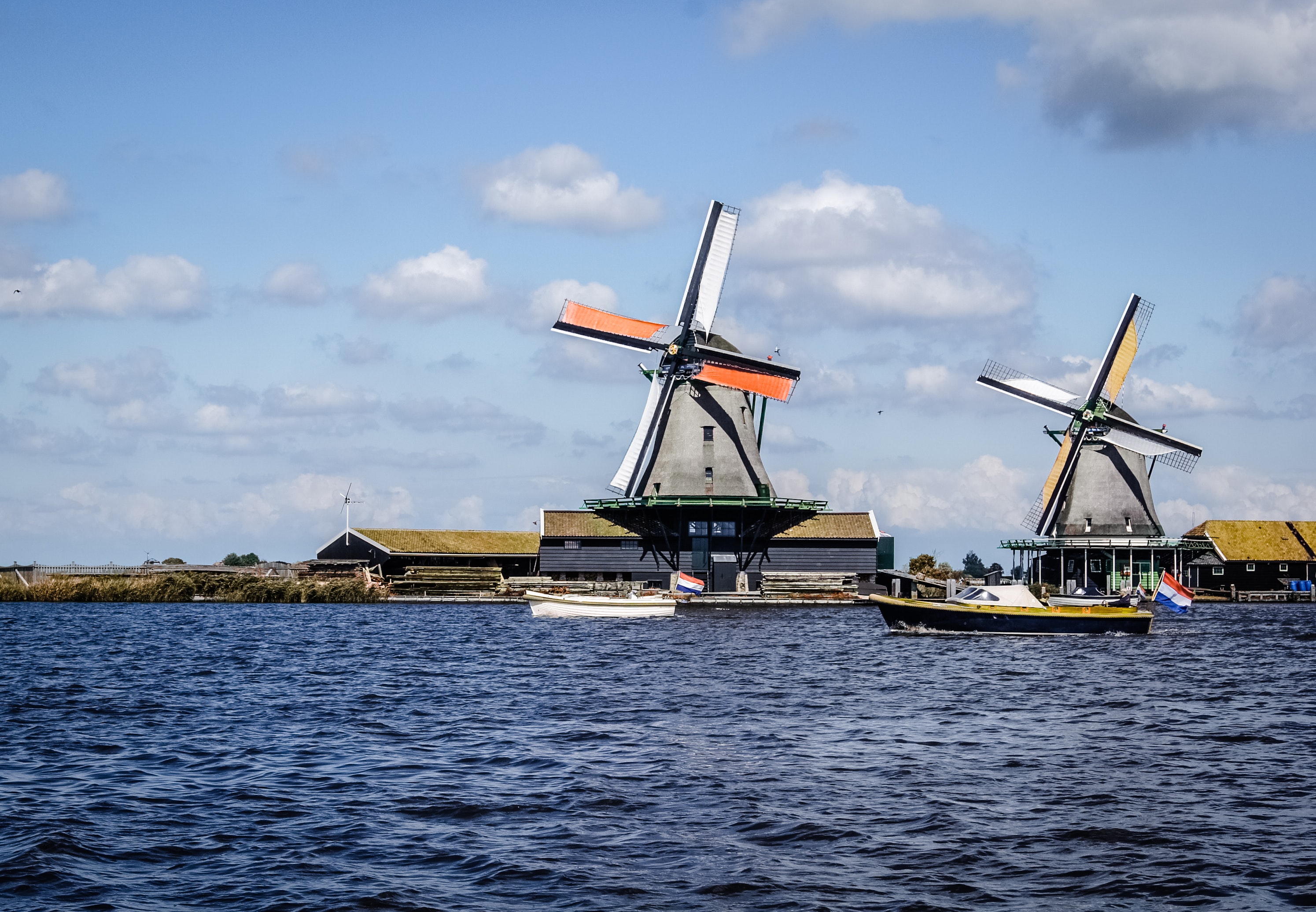 May 5, 2021
May 5th is the 125th day of 2021. There are 240 days remaining until the end of the year.
---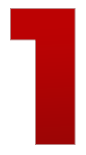 Two new positive COVID-19 cases reported Tuesday by Chatham-Kent Public Health.
There were 7 recoveries, the total active cases rises locally to 34.
Ontario is reporting the smallest daily increase of COVID-19 cases in over a month with the number dipping below 3,000. There were 2,791 positive cases reported Tuesday across the province.
---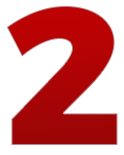 For those hoping that golf courses and tennis courts will be reopening soon, pump the brakes.
On Tuesday, Health Minister Christine Elliott said the province has no timeline for the reopening of facilities such as tennis courts and golf courses.
"We need to limit our mobility as much as possible to reduce transmission and we are going to be assessing this," she said.
The province brought in the ban on outdoor recreational facilities in April when it extended a stay-at-home order and imposed further restrictions when cases soared.
---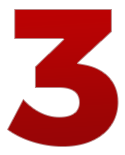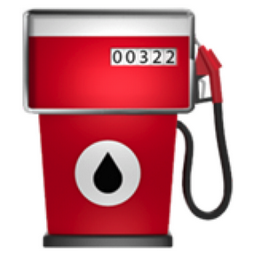 Ontario gas prices are set to soar this week.
drivers will see a 3-cent hike per litre tomorrow, bringing prices to 129.9 cts/l average. On top of that, the cost of gas will rise by another cent on Friday, bringing prices to the highest they've been all year.
Ontario's average gas prices have been steadily climbing since November of last year.
---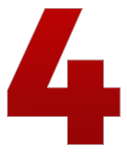 A new tarantula-like spider has been identified in the Florida Everglades.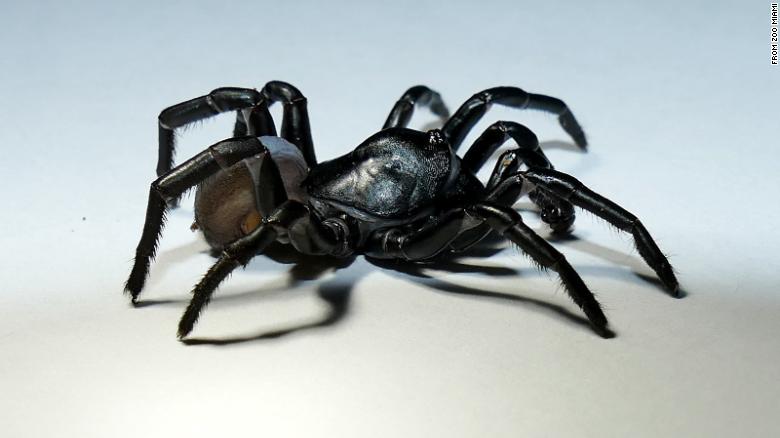 The Pine Rockland Trapdoor Spider is a rare breed. It has only been spotted a handful of times since the 1920's. They're known for creating a door to their burrow and staying underground. They stick out their legs and grab small bugs scampering by without having to leave their bunker.
The Pine Rockland Trapdoor Spider is black and about one to 1.5 inches across, including the legs. No females of this species have yet to be found. Trapdoor spiders are related to tarantulas. They tend to be smaller, less hairy, their fangs point a different way and they share some physical features with their tarantula cousins.
Their venom isn't dangerous to humans.
---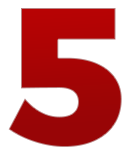 Happy Cinco de Mayo!
Also known as the Anniversary of the Battle of Puebla, a holiday celebrated in parts of Mexico in honour of a military victory in 1862 over the French forces of Napoleon III. Cinco de Mayo isn't a federal holiday so the day is just like any other day for most people in Mexico.
Today is also Dutch Heritage Day in Canada. This just the 3rd year it'll be celebrated after the federal government adopted a motion from then Chatham-Kent-Leamington MP Dave Van Kesteren in April 2019.
It is meant to honour the sacrifices made by Canadian veterans who gave their lives fighting for the Liberation of Holland, which took place on May 5, 1945.