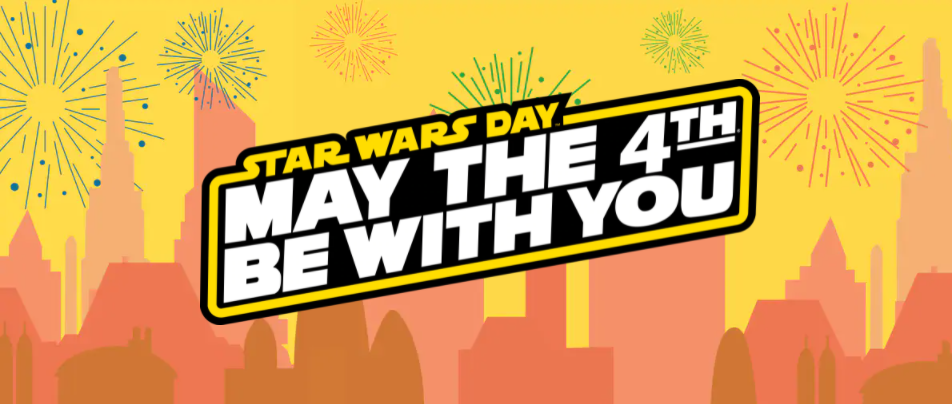 May 4, 2021
May 4th is the 124th day of 2021. There are 241 days remaining until the end of the year.
---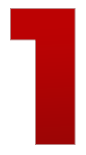 Fourteen new positive COVID-19 cases reported on Monday by Chatham-Kent Public Health.
There were 11 recoveries, the total active cases rises locally to 39.
There were 3,436 positive cases reported Monday in Ontario. Ontario reports fewer than 4,000 COVID-19 cases for the ninth consecutive day.
---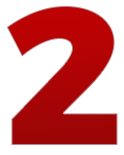 A sure sign that warmer weather is on the way, the Muncipality has rolled out the Mobi-Mats at Erieau Beach.
The Mobi-Mats are used for people with disabilities, walkers and elderly visitors or parents with strollers to access the beach.
⛱️ The Mobi-mats have been rolled out at Erieau Beach Park. They are designed to allow full access to the beach for those with different levels of mobility. Location: https://t.co/tJncAICebt pic.twitter.com/fnMS9TR1Ma

— Municipality of Chatham-Kent (@MunicCK) May 3, 2021
---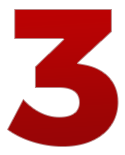 The Summer is near, and for many dealing with this pandemic, their only reprieve is opening the pool and enjoying a dip.
Now it looks like a chlorine shortage may make it more difficult for pool owners.
Chlorine supplies are running low due to a fire at a chemical plant in Louisiana last August that was damaged by Hurricane Laura. As a result, prices for tabs have skyrocketed.
A quick look at Amazon shows that a 50-pound bucket of 3-inch chlorine tablets from the In the Swim brand now costs as much as $169.99, about double the normal cost. What's more, supplies are limited.
---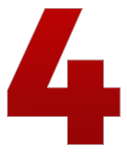 Bill and Melinda Gates are getting divorced after 27 years of marriage.
They issued a statement saying, "We no longer believe we can grow together as a couple in this next phase of our lives."

They added that they will continue to work together at the Bill and Melinda Gates Foundation, which helps people all over the world to, "lead healthy, productive lives." The charity was founded in 2000, and is now worth over $40 billion.
Bill and Melinda got married in Hawaii on January 1st, 1994. He's 65, she's 56. They have three kids, 18-25.
Bill is worth around $137 billion. They never had a prenup, but Belinda's divorce petition says they've already come to a "separation agreement" and she will not need spousal support.
— Bill Gates (@BillGates) May 3, 2021
---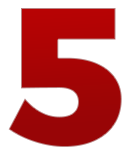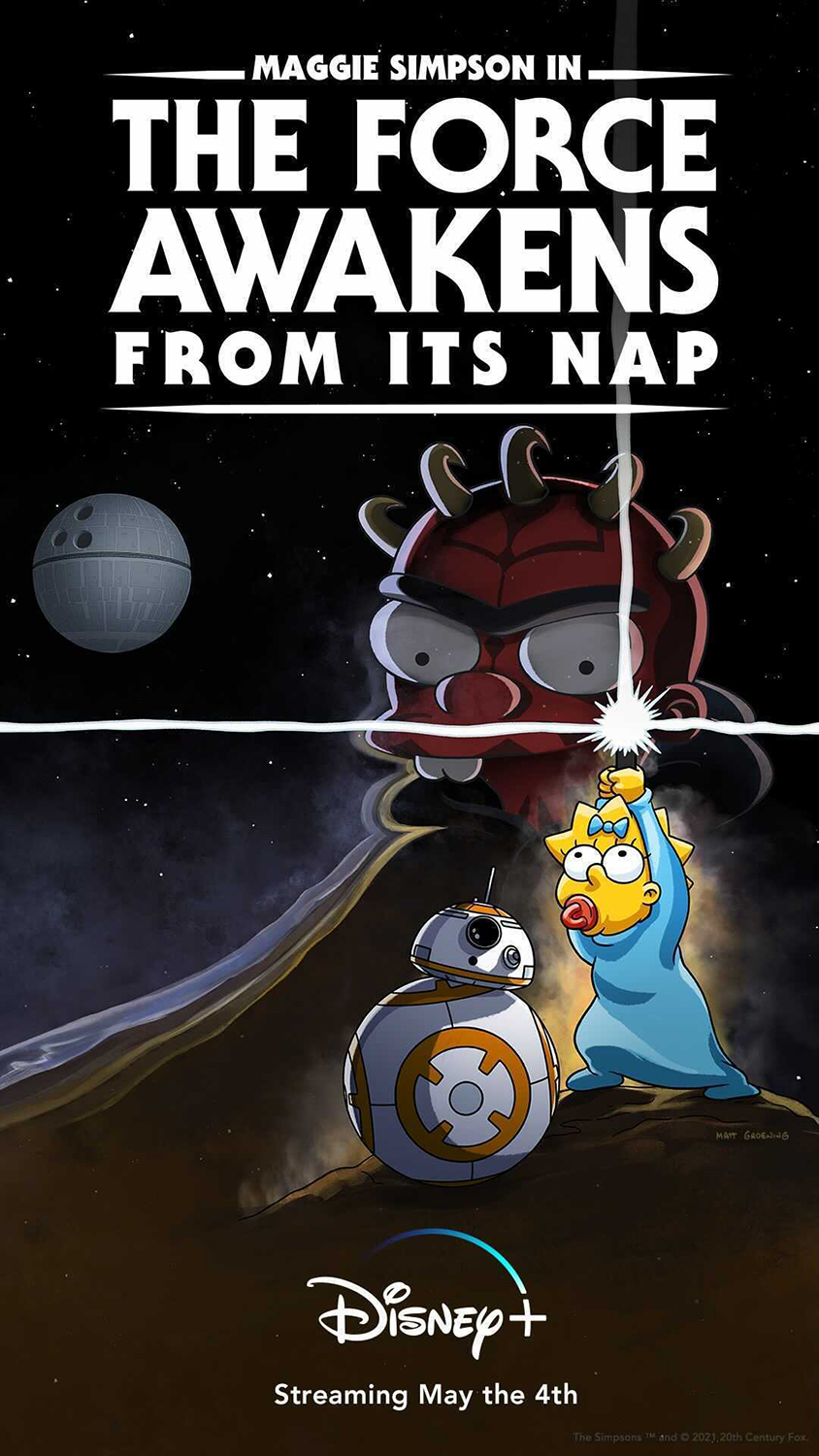 Today is Star Wars Day. May the 4th Be With You is the unofficial holiday celebrating the Star Wars franchise.
Disney+ is celebrating by streaming the series premiere of Star Wars: The Bad Batch. It's a spin-off of The Clone Wars.
Disney+ is also releasing an animated Simpsons short called The Force Awakens from Its Nap. It follows baby Maggie Simpson in a battle against the Dark Side.
And just for fun, Google Star Wars Day.