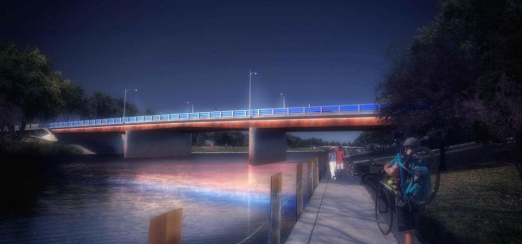 May 3, 2021
May 3rd is the 123rd day of 2021. There are 242 days remaining until the end of the year.
---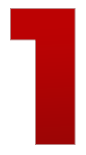 Work on the Third St. bridge in downtown Chatham will begin this morning.
Construction had been scheduled to begin last week but was delayed by one week. The bridge will remain closed to vehicles and pedestrians for at least the next eight months.
The project will also include the installation of new decorative lighting, as well as new lighting below the bridge so that the sidewalks can be used safely below. Accent lights will also be installed under the top railing of the bridge.
Detour routes are posted for motorists and pedestrians.
---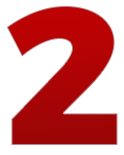 There were 3,732 positive cases reported Sunday in Ontario.

Chatham-Kent Public Health's last update was Friday.
There were 3 new positive cases locally, 4 recoveries, the total active cases is at 36.
---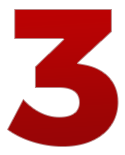 Beginning Thursday at 8am these following groups in Ontario will be eligible to book a COVID-19 vaccine appointment through their local health unit or the province's online booking system:
Individuals turning 50 and over in 2021
Individuals with high-risk health conditions
People who cannot work from home who fall under Group One (including remaining elementary and secondary school workers)
First Nations, Inuit and Métis individuals in addition to the other channels previously available to book their appointment.
The expanded eligibility is due to an increase in vaccine supply, according to Health Minister Christine Elliot. Approximately 800,000 doses of the Pfizer COVID-19 vaccine are expected to arrive in Ontario per week at the start of May, ramping up to 940,000 doses per week by the end of May.
The province is anticipating that it will be able to expand eligibility to all adults across Ontario as early as the week of May 24th.
---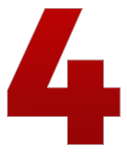 An almost 7-feet long and more than 200 pounds lake sturgeon was pulled out of the Detroit River last week.
The fish had a girth of nearly 4-feet, was 6-feet-10 and weighed 240 pounds. It's one of the largest lake sturgeon ever recorded in the U.S.
The U.S. Fish and Wildlife Service, who reeled in the big one, assume the fish is a female and likely hatched in the Detroit River around 1920. She was measured and quickly released back into the river.
This fish was caught by a crew in a boat near Grosse Ile.
---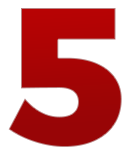 Don't you hate when you're not able to get every last drop of toothpaste out of the tube?! Such a waste. Until now.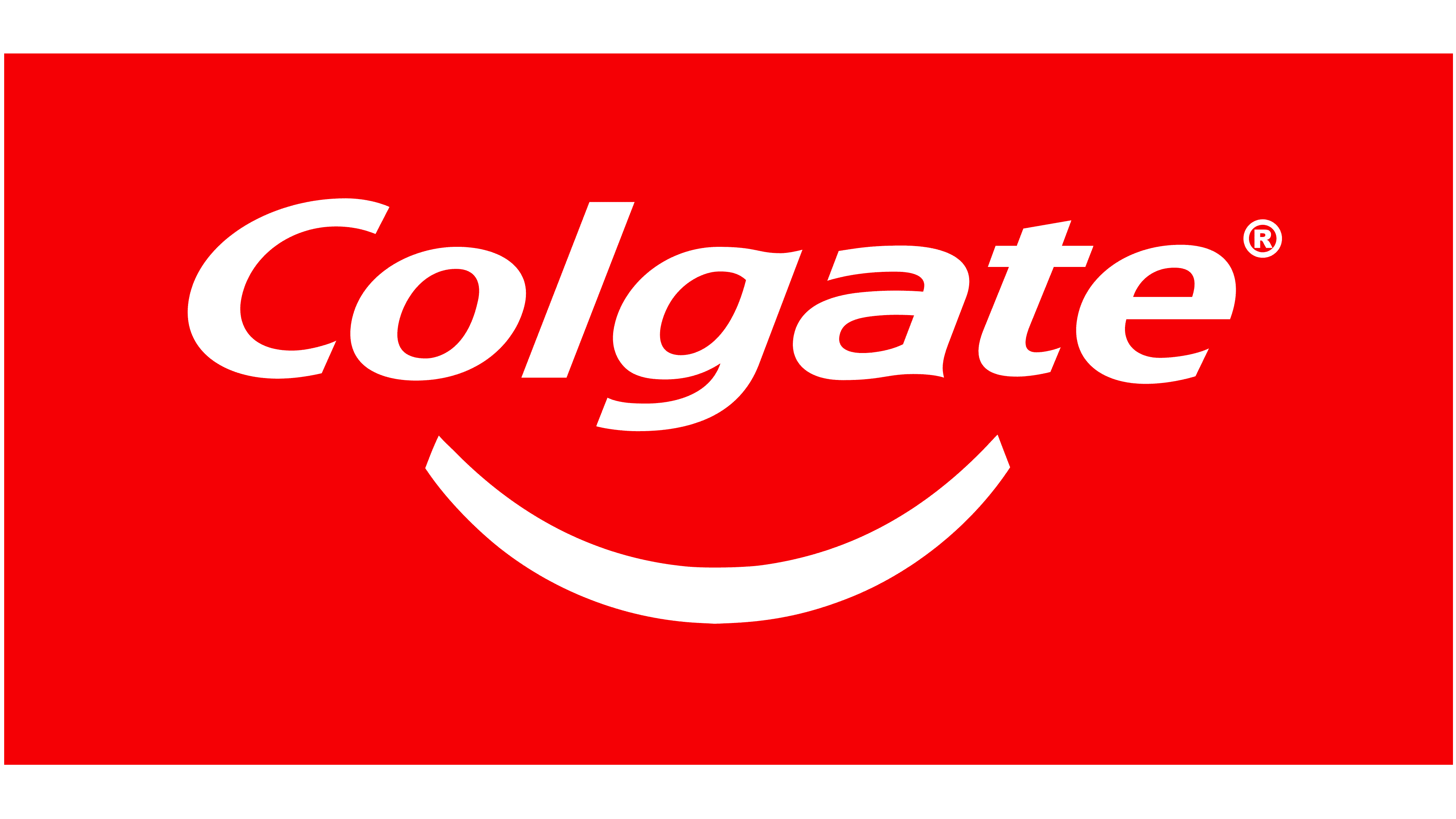 Colgate's new toothpaste tube is designed with slippery coating to let you squeeze out every last drop.
Millions of tons of products, from lotion to laundry detergent, are thrown out each year because they get stuck inside of their packaging, with 1-13% of toothpaste going to waste per tube.
Colgate is only selling its toothpaste tubes with this special coating in Europe right now. It's not clear if there are plans to sell it in North America.