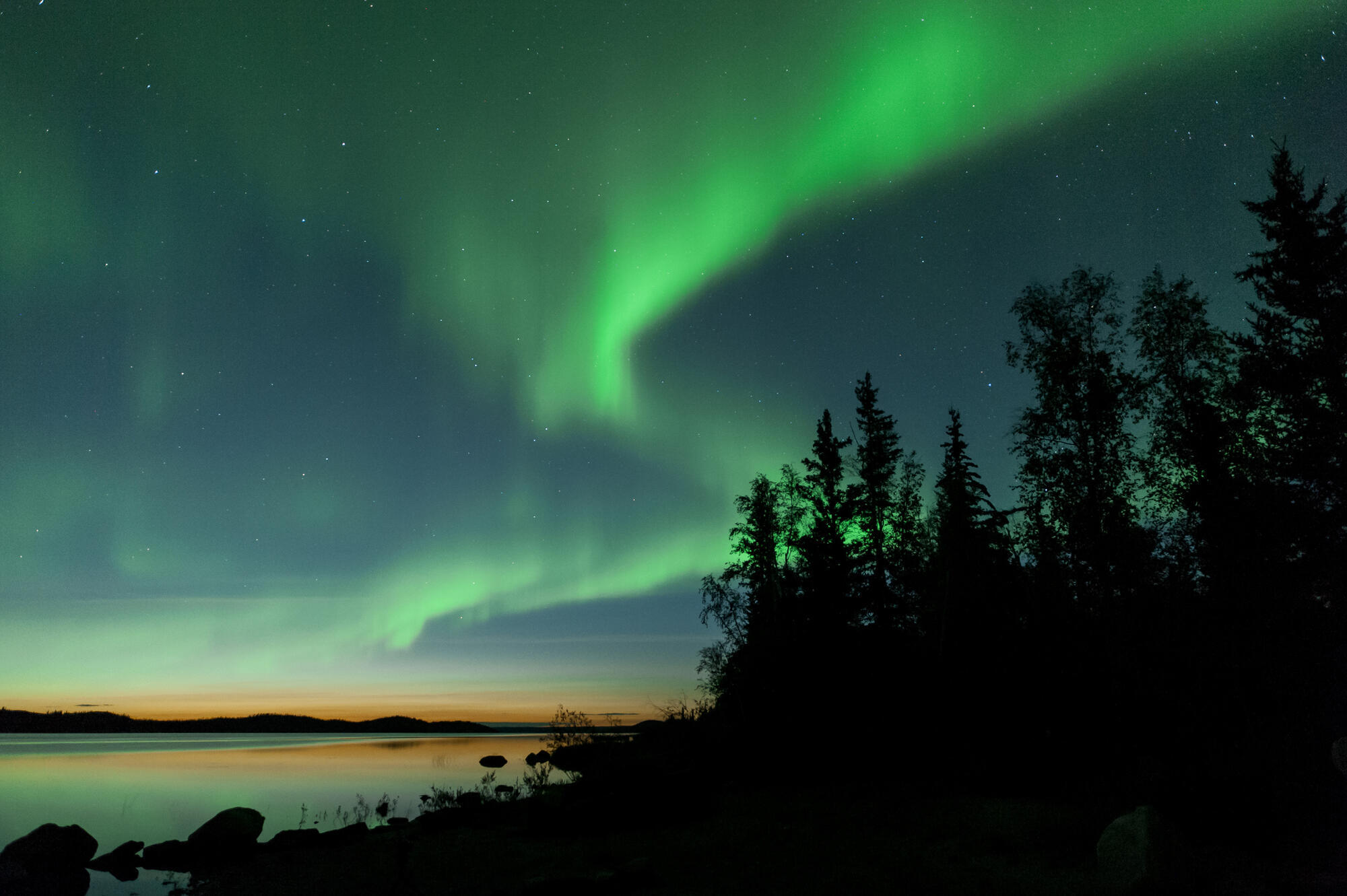 April 30, 2021
April 30th is the 120th day of 2021. There are 245 days remaining until the end of the year.
---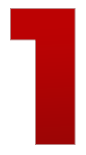 Three new positive COVID-19 cases reported Thursday by Chatham-Kent Public Health.
There were 2 recoveries, the total active cases locally to 37.
There were 3,871 positive cases reported Thursday in Ontario. Ontario reports fewer than 4,000 new COVID-19 cases for the fifth straight day.
The world just hit the one billion vaccine milestone. About 7.3% of the people in the world have received at least one dose and it only took four months.
---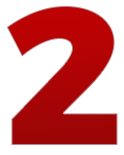 Kent Minor Hockey Association is holding a hockey stick drive on Saturday from 12-1pm at Tilbury Arena and 1-3pm at Thames Campus Arena. They'll be back at Thames from 1-3pm on Sunday.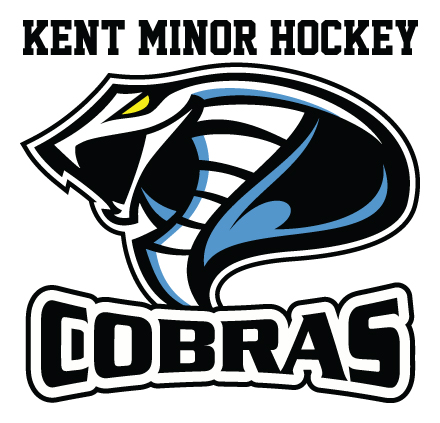 They're accepting old or broken sticks to be donated to a father and son in London who design hockey stick flags. Follow their Facebook page to read more about their story.
---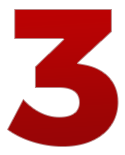 Today is tax deadline day in Ontario.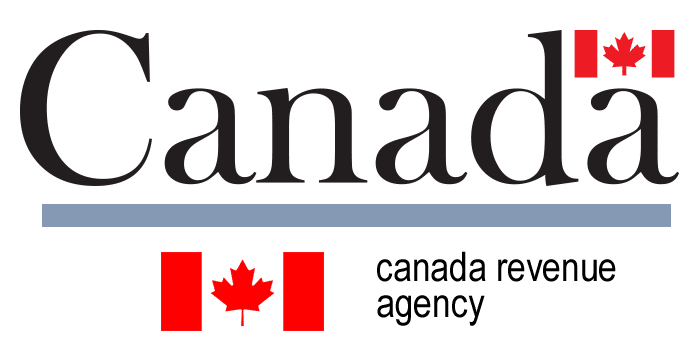 Returns will look a bit different this year. If you took CERB, you can expect to have money owing — not the full amount, just the part that is taxed like any other income you'd earn. But you won't be expected to pay it back immediately, you'll have until April 30th 2022 to pay your balance owing. However, you are expected to submit your tax forms by Friday to avoid a late penalty.
For more tax deadline info check Canada Revenue Agency online.
It's not too late! Don't miss the April 30th deadline to file your 2020 tax return, pay any amounts you owe, and get the benefits and credits you may be eligible for. https://t.co/9irmE13IQo #CdnTax pic.twitter.com/XjZFfLCuif

— Canada Revenue Agency (@CanRevAgency) April 26, 2021
---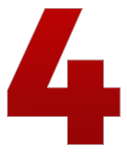 Microsoft is changing its default Office font next year and wants everyone to help pick the new default.
While there are more than 700 font options in Word, Microsoft has commissioned five new custom fonts for Office, in a move away from the Calibri font that has been the default in Microsoft Office for nearly 15 years.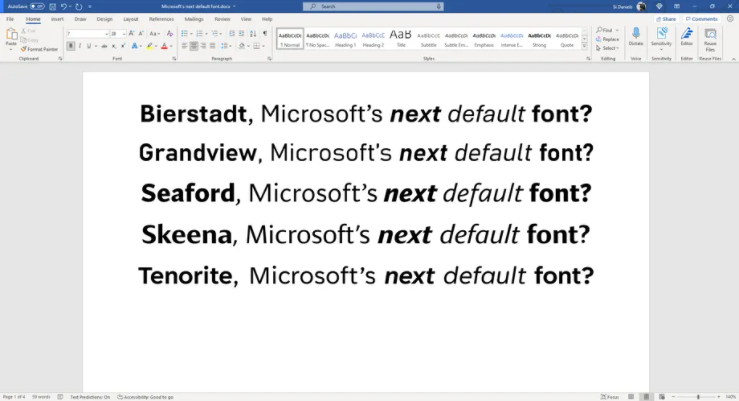 The five new sans-serif fonts feature a variety of styles, including traditional, modern, and even one inspired by German road and railway signs. Microsoft is starting to gather feedback on these five new fonts today, and it plans to set one as the new Office default font in 2022.
Microsoft is now releasing these five new fonts in Microsoft 365 so everyone can try them out before a new default is chosen. Polls and feedback will be considered as part of how Microsoft picks a winner, and the company is going to spend the next few months evaluating these new fonts and seeing which ones are proving popular. Once a decision has been made, the new default font will appear in Microsoft Office apps in 2022.
---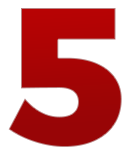 We may have a chance of seeing the Northern Lights this weekend right here in C-K.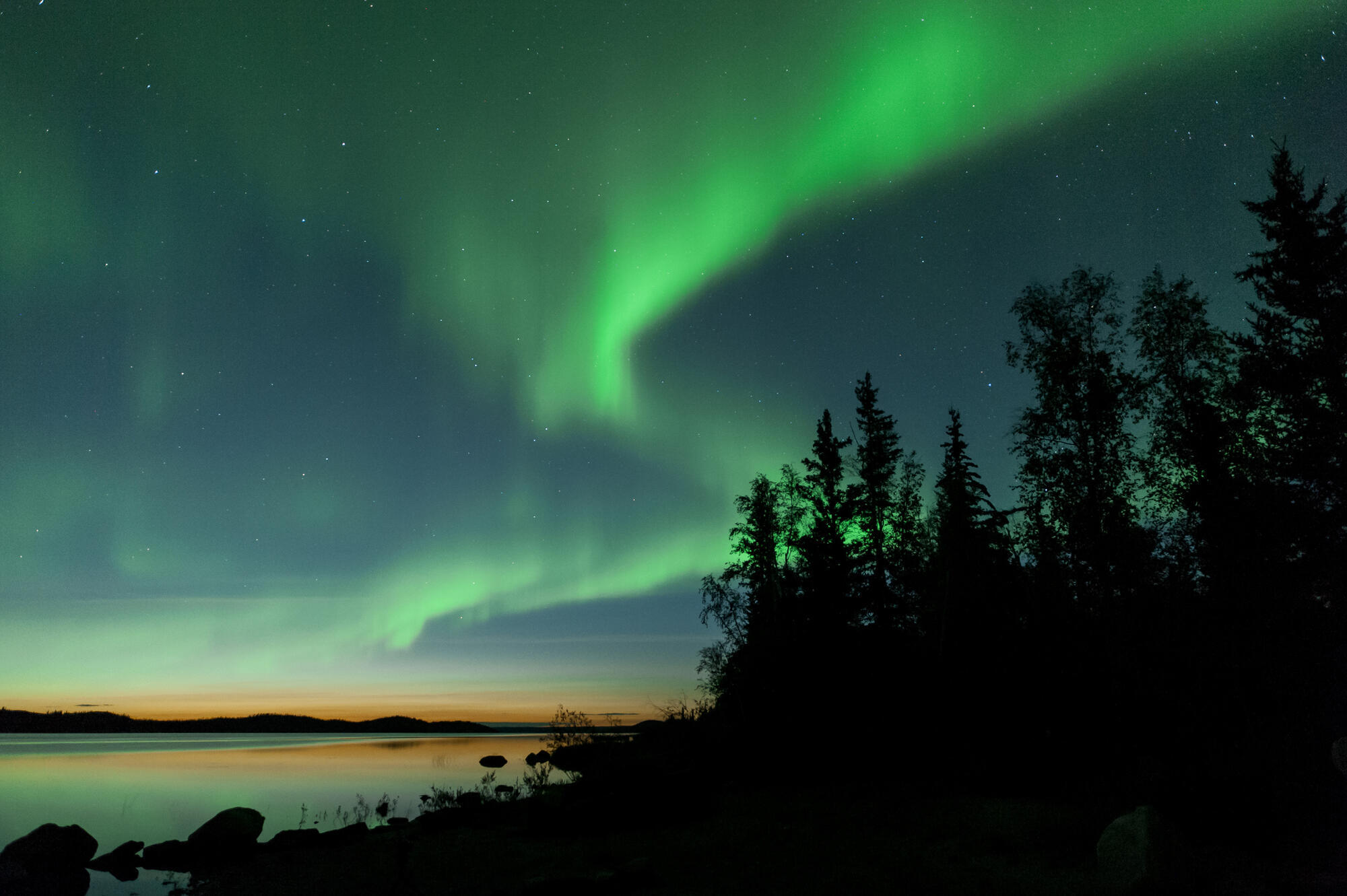 There was an eruption from the surface of the sun, earlier in the week, that led forecasters to issue a G2 geomagnetic storm watch. With a storm of this strength, the southernmost visibility of the aurora is expected to dip down as far as Southern Ontario, which means all of Canada could see the northern lights dance across the sky if conditions are good.
According to The Weather Network, this will most likely happen on Sunday night, but it could happen earlier than expected so you should also keep an eye on the sky on Saturday night. If you want the best view they suggest getting away from light pollution, checking the weather because clouds or a full moon can make it hard to see, and looking all around you because it could appear anywhere in the sky.