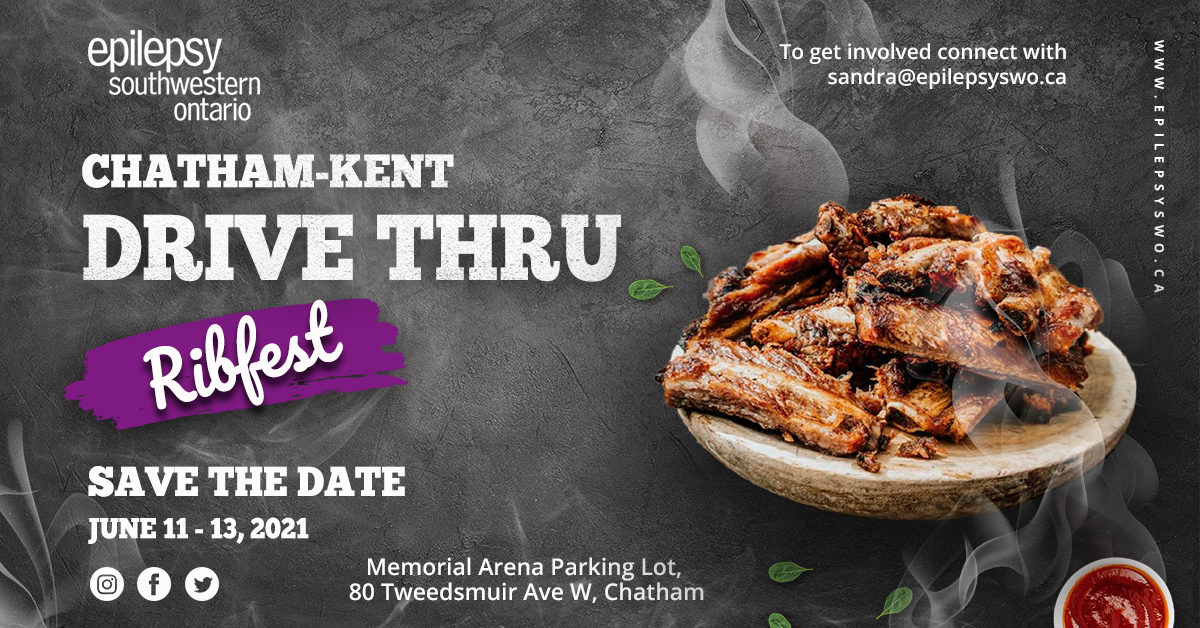 June 11, 2021
June 11th is the 162nd day of 2021. There are 203 days remaining until the end of the year.
---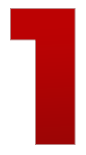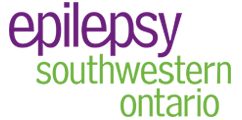 Ribfest returns this weekend, with a twist.
Epilepsy Southwestern Ontario (ESWO) Chatham-Kent is organizing the Drive-thru Ribest at the Memorial Arena Parking lot in Chatham.
After making a donation at the entrance, drivers will proceed into the parking lot and purchase orders from the rib vendor of their choosing.
All of the money that is raised at the event through the donations will stay in Chatham-Kent and go towards supporting programs and services for local residents that have epilepsy.
Your Ribfest favourites; Boss Hog's, Silver Bullet Bar-B-Q, and Ribs Royale BBQ will be serving up some delicious ribs.
The Drive-Thru Ribfest today from noon-8pm, Saturday 11am-8pm and Sunday 11am-7pm. The event will only be open to people who are in a vehicle.
---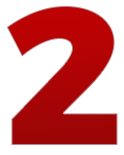 The Chatham-Kent Beach Bus is back this weekend.

"Route S1" (aka Beach Bus) will operate every Saturday through the Labour Day weekend, as well as Canada Day and the Saturday, Sunday and Monday of the Civic and Labour Day long weekends.
The bus will offer four round-trip departure times from Chatham to Mitchell's Bay with a stop in Pain Court and Grande Pointe. There are also four round-trip departure times from Chatham to Erieau, stopping in Charing Cross and Blenheim.
Schedule and fare information is available at RideCK.ca.
---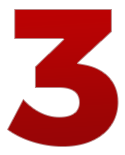 One new positive COVID-19 cases reported by Chatham-Kent Public Health Thursday.
There were no recoveries, the total active cases hold at 14 locally.
There were 590 positive cases across Ontario Thursday. The province reported a test positivity rate of 2% for the second straight day, down from 2.8% one week ago. It is tied for the lowest positivity rate since October.
182,350 vaccine doses were administered in the 24-hour period ending yesterday morning.
It is just the second time the province has administered more than 180,000 doses in a single day.
---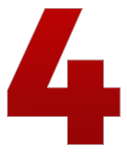 Big Lotto Max draw tonight.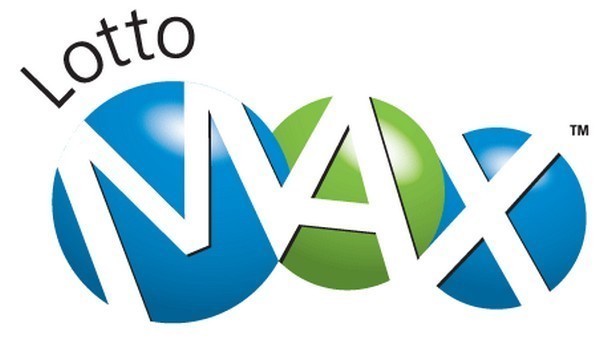 A new record of $120 million up for grabs. The jackpot remains $70 million plus there are an estimated 50 MaxMillions – the biggest top prize pool in Canadian lottery history!
Tickets can be purchased until 10:30 tonight.
---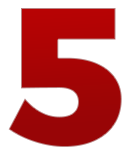 The World Shin-kicking Championships have been cancelled again in 2021.
The annual event in England pits two opponents against each other, kicking each other's shins until only one person is standing.