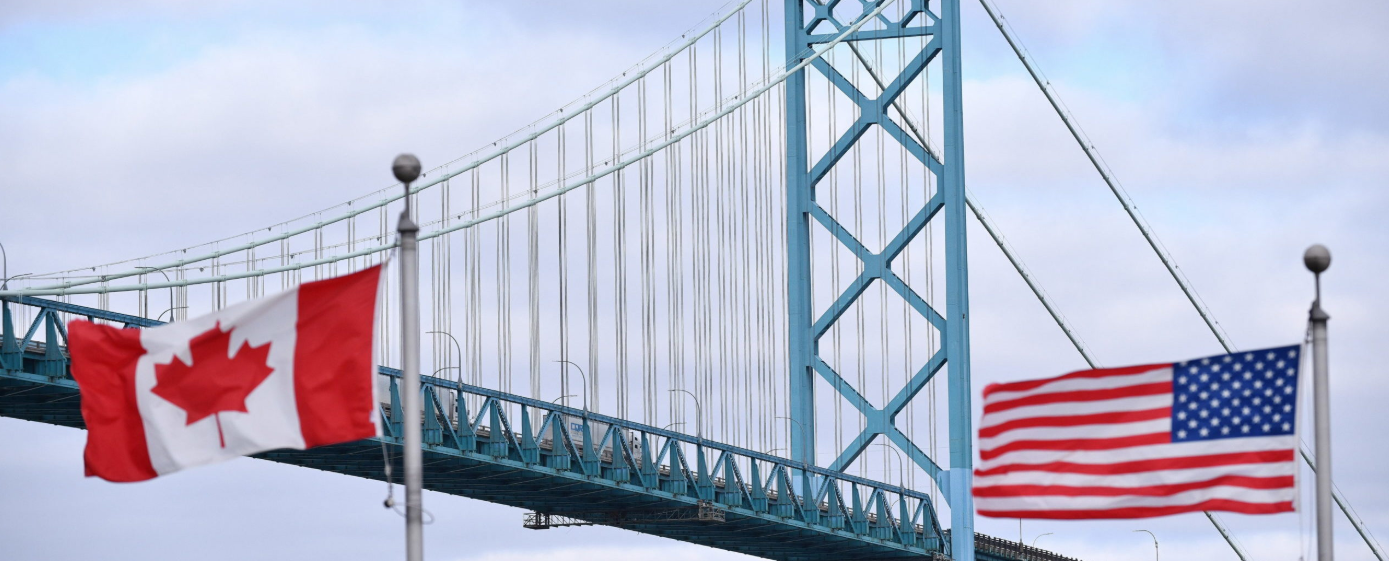 June 10, 2021
June 10th is the 161st day of 2021. There are 204 days remaining until the end of the year.
---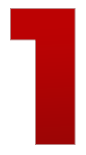 Chatham-Kent Public Health has announced two new Moderna vaccination clinics for next week.
On Sunday, June 13th in Wheatley and on Tuesday, June 15th in Highgate both by appointment only.
Book your appointment at GetYourShotCK.ca.
Two new Moderna clinics are now ready for you to book at https://t.co/YPmZqRLNeZ!
Wheatley June 13
Highgate June 15

‼️NEW‼️
Ontario now allows the interchange of vaccines. Those who received a first dose of Pfizer vaccine are now permitted to receive a second dose of Moderna. pic.twitter.com/jCygHrqrZt

— CK Public Health (@CKPublicHealth) June 9, 2021
---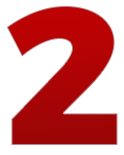 The second day in a row with just one new positive COVID-19 cases reported by Chatham-Kent Public Health Wednesday.
There were 4 recoveries, the total active cases is now 14 locally.
There were 411 positive cases across Ontario Wednesday. The province is also reporting its lowest test positivity rate in over three months.
---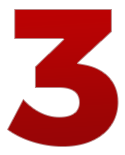 The federal government announced Wednesday that fully vaccinated Canadian travellers will no longer need to spend 14 days in quarantine upon arriving home.
It will apply to Canadian citizens and permanent residents who have had a full course of a COVID-19 vaccine. Travellers will still have to take a COVID-19 test on arrival — and stay in isolation until the test comes back negative.
The government will also eliminate the need for fully vaccinated Canadian air travellers to spend three days quarantining in a hotel upon arriving in the country.
---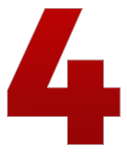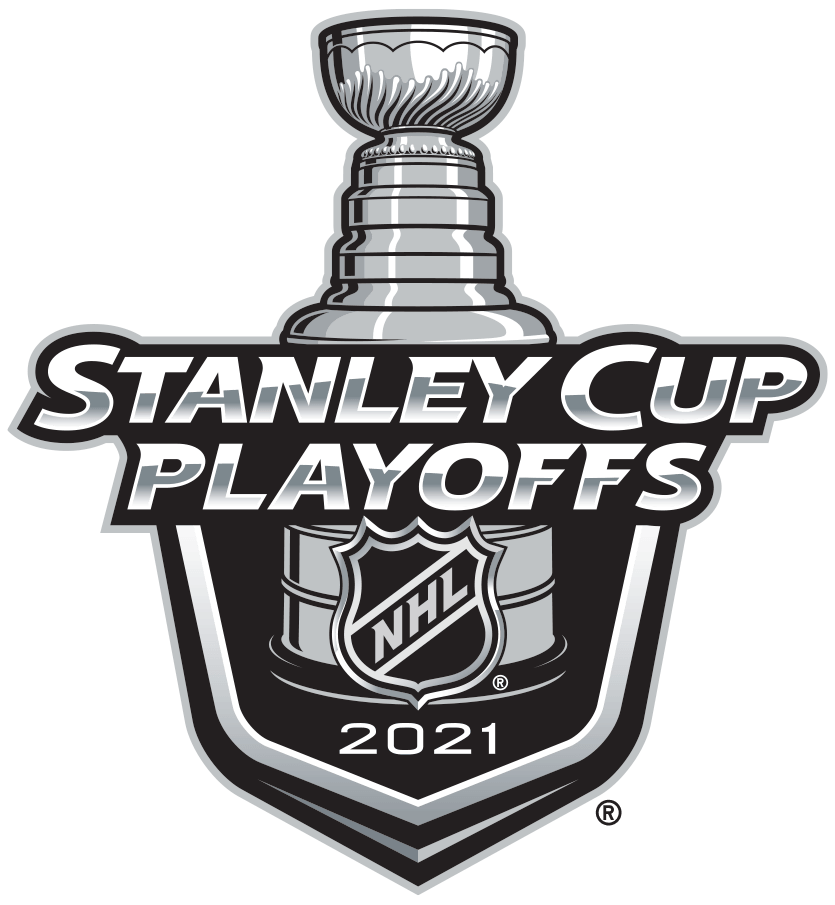 The Stanley Cup Playoffs had another casualty last night, the Boston Bruins have now been eliminated.
The New York Islanders booked their ticket to the semifinals with a game 6 win.
New York will play the defending champion Tampa Bay Lightning, while the Montreal Canadiens are still waiting to find out if they'll play Colorado or Las Vegas.
Vegas has a 3 games to 2 lead with game 6 tonight at home.
Your New York Islanders are moving on to the #StanleyCup Semifinals. pic.twitter.com/IRgVS7yNbN

— x – New York Islanders (@NYIslanders) June 10, 2021
---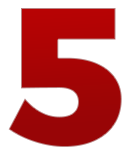 Tinder is adding a new "Block Contacts" option that lets you avoid people you know in real life. You just have to let the app access the contacts on your phone. Then it'll make sure they don't show up in your feed. And they won't see you either.

You don't have to block all your contacts though, you can choose which ones to block. They recently tested out the feature in Asia. And the average person blocked 12 people from their contacts.