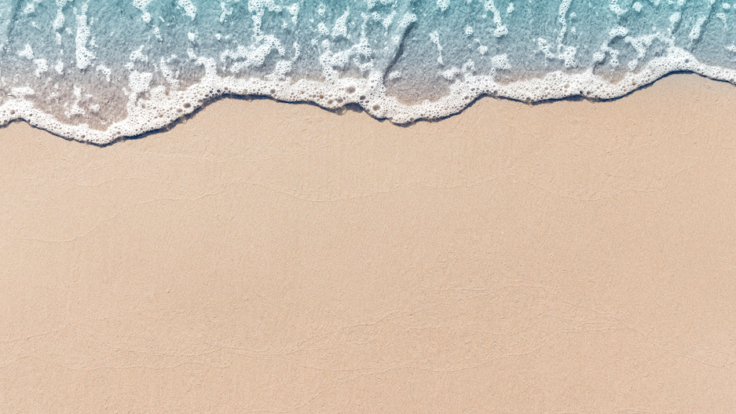 June 9, 2021
June 9th is the 160th day of 2021. There are 205 days remaining until the end of the year.
---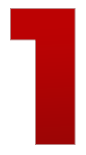 There's a blood donor clinic today in Blenheim at St. Mary's Hall from 1:30-7:30.

Donations are by appointment only, no walk-in appointments are available. Book yours now at Blood.ca, use the Give Blood app or call 1-888-2-DONATE.
Your donation matters, book now and save a life.
---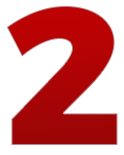 Just one new positive COVID-19 cases reported Tuesday by Chatham-Kent Public Health.
There were 2 recoveries, the total active cases is now 17 locally.
There were 469 positive cases across Ontario Tuesday. It's the second consecutive day, the province is reporting the smallest daily increase of new infections since September.
The province also reports a test positivity rate of 2.7%, the lowest since mid-March.
---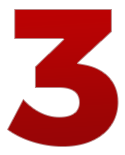 With Premier Ford's announcement that the province will move to Step 1 of its Reopening plan on Monday, Ontario will let licensed bars and restaurants serve booze until 2am once again beginning this Friday.
Restaurant patios will go back to their regular hours of liquor service, as laid out in the Liquor License Act of Ontario. Back in September the provincial government banned the sale of alcohol at food and drink establishments after 11pm. In November, under a new, colour-coded framework, Ontario pulled last call all the way back to 9pm for "hot spot" regions such as Toronto and Peel.
---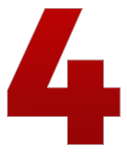 Drake and Live Nation have announced a new 2,500-seat concert venue in The Beaches area of Toronto.
The name of the venue is History, and it's currently under construction with an expected launch date of later this year.
Live Nation Canada announced the news Tuesday morning, revealing that the new live entertainment facility would host about 200 events per year. Larger than your average club but way smaller than a stadium, History will provide a space for major artists who want to give fans a more intimate, up-close experience.
History – Toronto's newest live entertainment venue. Brought to you by @LiveNationON, in collaboration with @Drake.

Join us for up-close experiences with your fav artists. Show announces and more, coming soon. #HistoryToronto

📍1663 Queen Street East pic.twitter.com/8gIgE6SC4e

— History (@HistoryToronto) June 8, 2021
---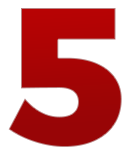 Some tourists looking for some souvenirs have gotten into legal trouble in Italy.
Italian police have seized more than 200 pounds of sand, stones and shells stolen from the beaches of Sardinia last year, dishing out fines to dozens of tourists who took them as souvenirs.
The Italian island's white sand is protected, and tourists face hefty fines and even jail time for removing it from local beaches.
Police said 41 people had been fined; the penalties issued range from 500 to 3,000 euros ($600 to $3,650).
The items were returned to the beaches they were taken from over the weekend.