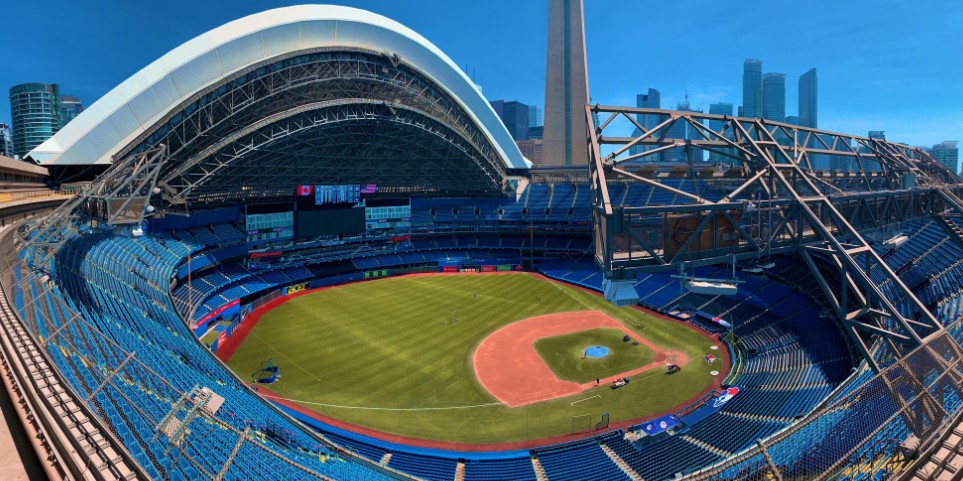 July 19, 2021
July 19th is the 200th day of 2021. There are 165 days remaining until the end of the year.
---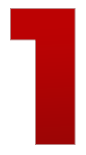 On Sunday Ontario reported 177 new cases of COVID-19.
For the 10th straight day, the number of new COVID-19 infections remained below 200.

Chatham-Kent Public Health doesn't update on the weekends. On Friday, there were no new cases and one recovery. The active case count locally is at 8. A weekend update will come between 10-11 this morning.
---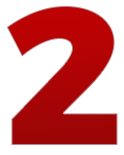 Ontario has eclipsed another milestone, the province has now administered over 18 million doses of the COVID19 vaccine.
Over 80% of Ontarians 18+ have received at least 1 dose.
There is a walk in clinic at the Bradley Centre today from 3:30-5:30 for first and second doses. Chatham-Kent Public Health has also added a Kingston Park walk in clinic for youth 12-17 and their families on Friday for first and second doses, 3:30-5:30.
Use GetYourShotCK.ca or call 519-351-1010 if you need to book an appointment.
Over 80% of Ontarians 18+ have received at least 1 dose of a #COVID19 vaccine!

Thank you for getting your shot. Every dose brings us closer to the things we missed.

If you or someone you know hasn't received a COVID-19 vaccine, book an appointment now: https://t.co/IcpDOgxrLu pic.twitter.com/KgHRIcGzXU

— Christine Elliott (@celliottability) July 18, 2021
---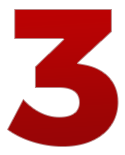 The boys of summer are coming back home.
On Friday the Toronto Blue Jays were given government approval to play home games at the Rogers Centre.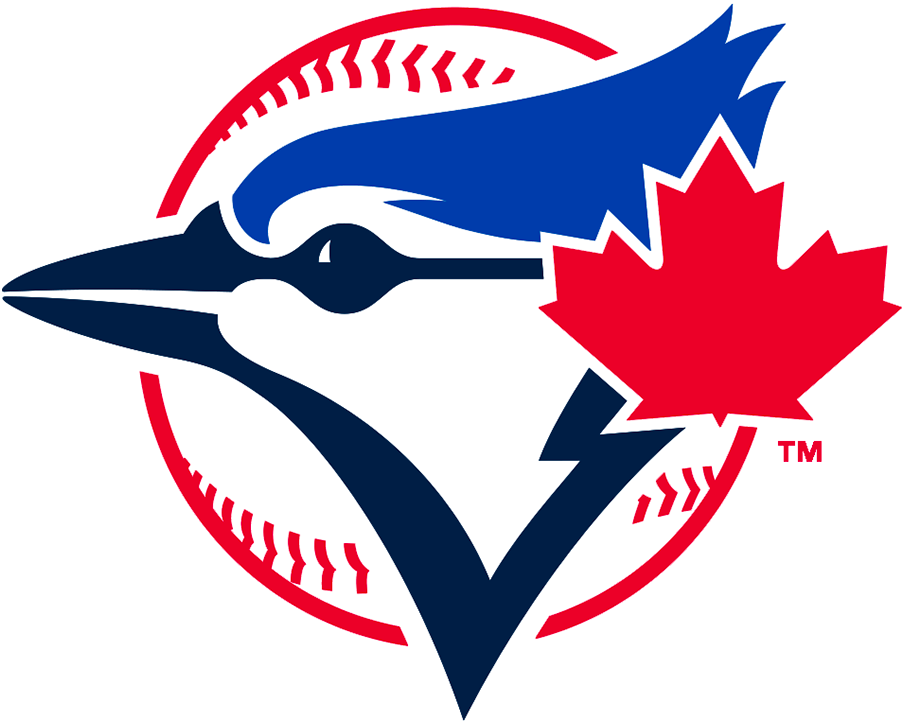 It's been nearly 22 months since Jays fans have seen their team in person. They've used Buffalo and their Spring Training site in Dunedin as home ballparks while they've been locked out of Canada.
The team will begin playing home games at Rogers Centre again starting July 30th after receiving a National Interest Exemption. The exemption will allow players to cross the border without being subject to Canada's COVID-19 travel restrictions.
2021 and 2022 season ticket holders will get the first shot at purchasing tickets. Tickets go on sale for the general public on July 22nd at 10am.
No place like home.
7.30.21 #WeAreBlueJays pic.twitter.com/DI90MaHaRO

— Toronto Blue Jays (@BlueJays) July 16, 2021
---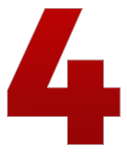 Clippy's back.
Microsoft's iconic virtual assistant first appeared in Windows 97 as a small paper clip to help Microsoft Office users. It was given the boot by Office 2007.
Saturday was World Emoji Day and Microsoft announced plans to replace its standard paperclip emoji with Clippy. Microsoft is refreshing of 1,800 emojis across all Microsoft apps and services, they'll roll out later this year.

---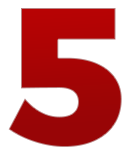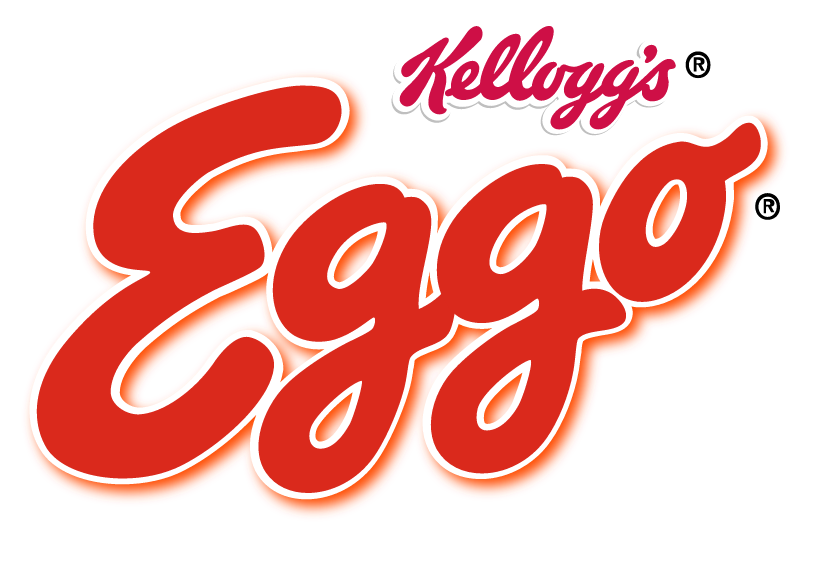 Eggo is unleashing new EGGOJI waffles, which come in boxes of 10, with six different emoji designs.
They only used face emojis; like the laugh-cry, starry-eyed, heart-eyed, a winking one, a silly one, and one with glasses.
They're also doing something good. If you take a photo of your EGGOJI waffles, and use hashtag #EggojiNoKidHungry, Eggo will donate up to 100 breakfasts per post to No Kid Hungry, up to a maximum of 500,000 meals.