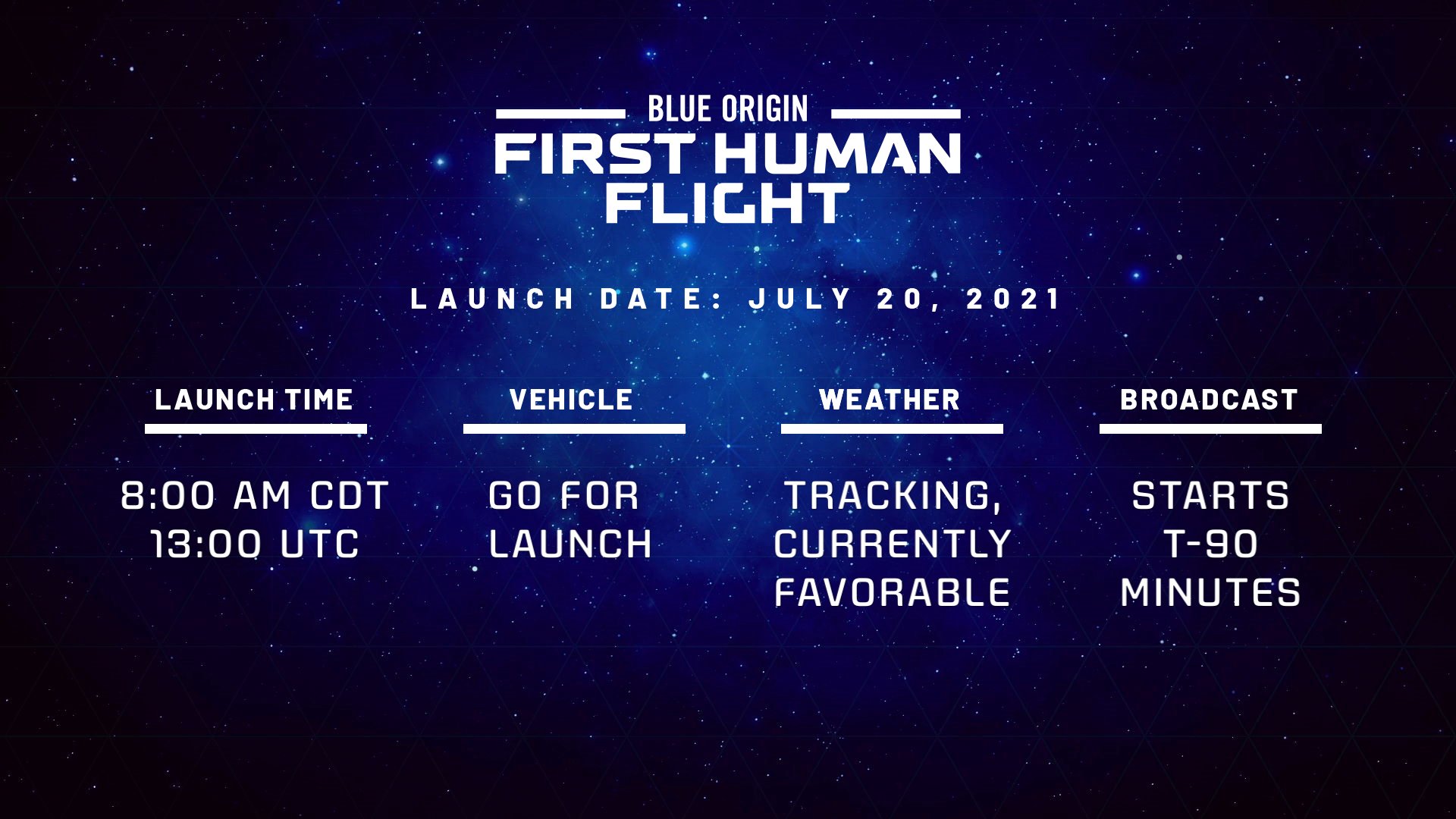 July 20, 2021
July 20th is the 201st day of 2021. There are 164 days remaining until the end of the year.
---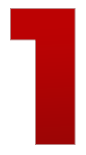 Canada will reopen their borders to fully vaccinated American travelers on August 9th.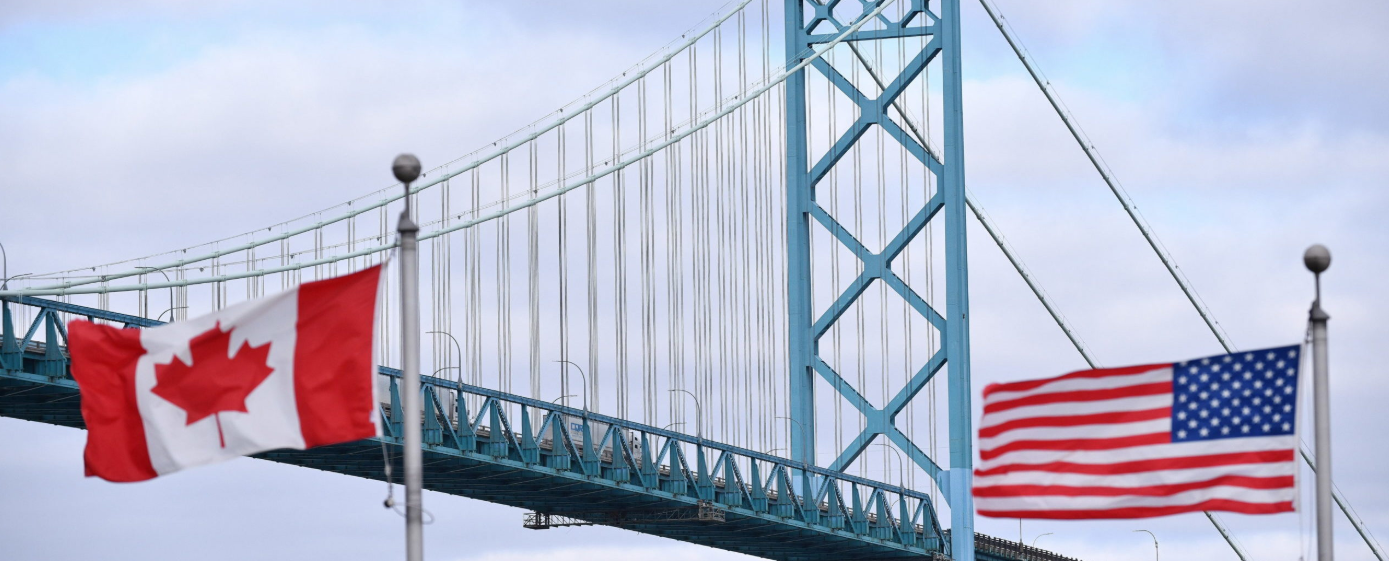 Travelers must be fully vaccinated with a Canadian approved vaccine for 14 days. Double-dosed Americans will also have to show a negative test taken within the previous three days.
The border will further reopen to the rest of the world on September 7th, given they are fully vaccinated.
The U.S. has not announced a deal for travelers going that way at this time, meaning Canadians will still face restrictions when attempting to enter the U.S. by land border.
---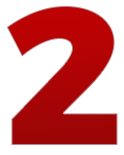 Two new positive COVID-19 cases reported Monday from the weekend by Chatham-Kent Public Health.
There were 5 recoveries, the total active case count drops to 5.
There were 130 positive cases and zero deaths across Ontario Monday. It is the third day in the last two weeks that the province has reported no new deaths.
---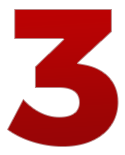 After 15 successful test flights without people on board, Amazon's Jeff Bezos' Blue Origin company will make its first human spaceflight today.
The company plans to send Jeff Bezos, his brother Mark, aerospace pioneer Wally Funk and Dutch teenager Oliver Daemen to the edge of space, to float in microgravity for a couple minutes, and return safely. A mystery person paid $28 million for the 11-minute joyride, but bailed due to "scheduling conflicts."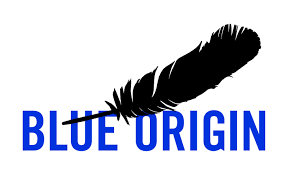 Richard Branson of Virgin Galactic won the billionaire space race when his team made their first flight on July 11th.
Unlike the Virgin Galactic flight, this one is fully autonomous, there is no human pilot on board during the launches. It is pressurized, with a climate control system, and has the largest windows that have flown in space to date.
Blue Origin's mission is to create "a future where millions of people are living and working in space to benefit Earth."
A live online broadcast of the launch will begin at 7:30am, with the launch scheduled for 9am, you can watch here or on Discovery TV.
---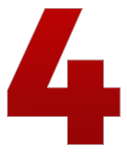 A team of five women will make history tonight as the MLB's first all-female on-air crew when they call the Tampa Bay Rays' game against the Baltimore Orioles.

MLB says that the plan is to make all-female booths a more regular feature of games and to add diversity of backgrounds and women of color.
The NHL made history in March when it had two all-female broadcast crews for games on International Women's Day. The crews were entirely women both on-camera and behind the scenes, which will not necessarily be the case for the MLB game.
History for MLB broadcasting 🎙

Next week, Orioles-Rays will feature an all-female broadcast team — the 1st in MLB history.

– Melanie Newman, Play-by-Play
– Alanna Rizzo, On-Field Analyst
– Sarah Langs, Booth Analyst
– Heidi Watney, Anchor
– Lauren Gardner, Anchor

h/t @nytimes pic.twitter.com/aALptLkE7V

— Front Office Sports (@FOS) July 15, 2021
---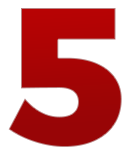 A Nashville Predators prospect has come out as gay.
Nineteen year old Luke Prokop, a third-round pick in 2020 out of the Western Hockey League's Calgary Hitmen, says he's chosen to come out now as a means to truly be himself.
There has never been an active NHL player who is openly gay. Prokop will be attending his first NHL camp this fall.
Prokop hopes that his disclosure can inspire others to truly be themselves.
❤️🧡💛💚💙💜 pic.twitter.com/7zqT0A2gJj

— luke prokop (@lukeprokop_6) July 19, 2021