July 29, 2021
July 29th is the 210th day of 2021. There are 155 days remaining until the end of the year.
---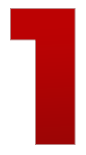 Last night to register for Chatham-Kent Cougars football.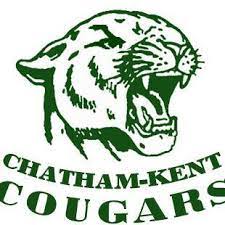 Stop by the CKSS Barn 5:30-70pm to register your son or daughter. Park at the Erickson Arena lot.
For more info go to Chatham-KentCougars.com.
---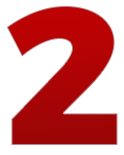 Two new positive COVID-19 cases were reported Wednesday by Chatham-Kent Public Health.
There were two recoveries, the total active case count stays at 14.
There were 158 positive cases across Ontario Tuesday. Twenty straight days with fewer than 200 cases reported.
---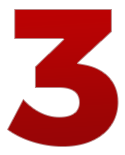 The push right now from Chatham-Kent Public Health is to have our children vaccinated before returning to school in September.
Besides visiting the Chatham-Kent Vaccination Centre at the Bradley Centre, they're going to offer pop up clinics at local schools in August. The first will be next Wednesday at John McGregor Secondary from 10-3, and on Friday at Tilbury District from 10-3. They're open to all youth 12-17. The first day of school is less than six weeks away, now is the time to get vaccinated.
Visit the pop up clinics or book at GetYourShotCK.ca or walk in for yours.
---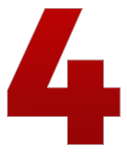 A bronze medal for Canadian rowers Caileigh Filmer of Victoria and Hillary Janssens of Surrey, B.C. in women's pair at the Tokyo Olympics.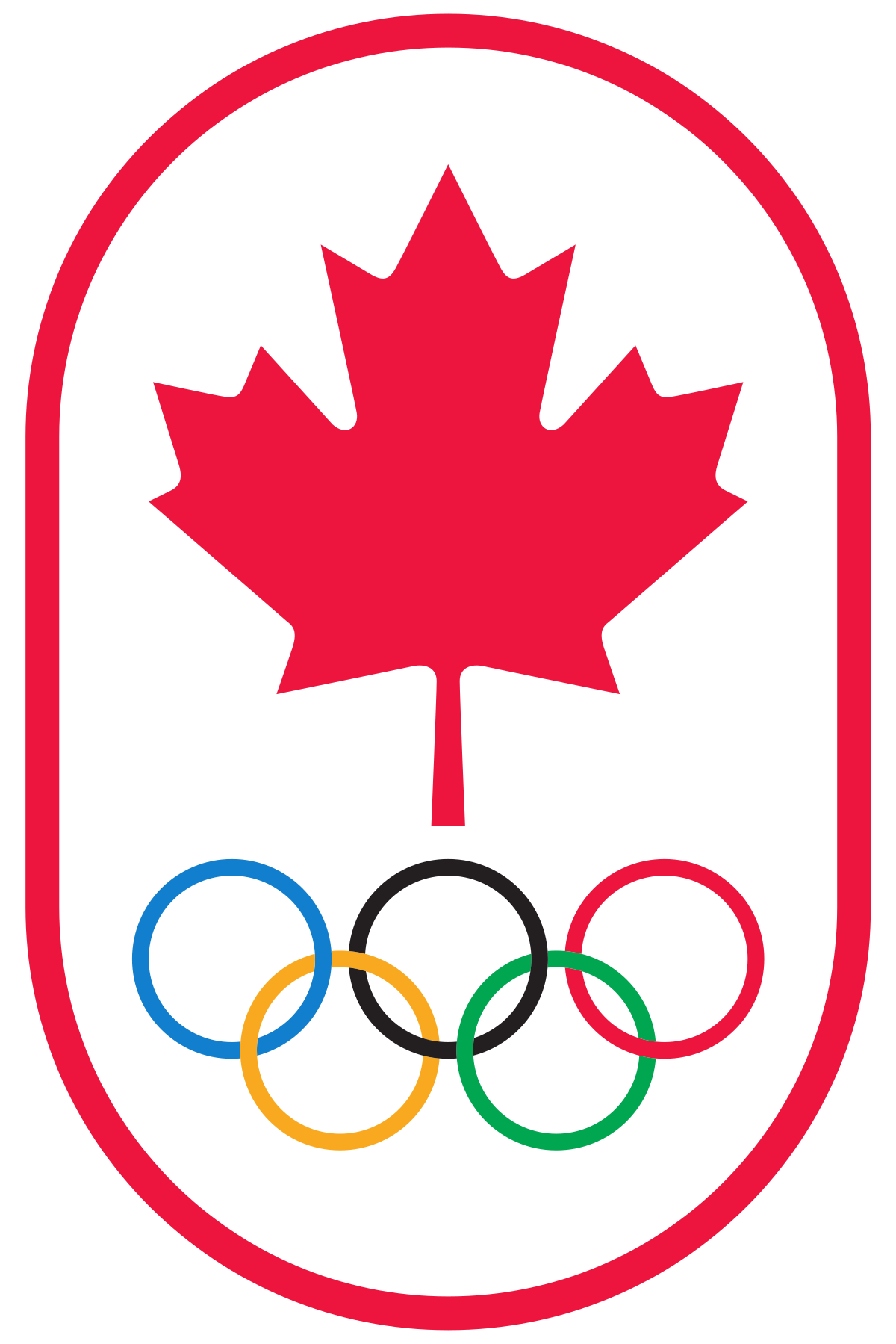 Canada now has 10 medals. Two gold, 3 silver and 5 bronze.
Chatham's Bridget Carleton and the women's basketball team bounced back with a win against Korea, 74-53. Bridget led both teams with 18 points.
Blenheim's Breanne Nicholas and the women's rugby team beat Brazil 33-0.
That feeling after you just rowed 2000m for an Olympic medal 🥉🥺#TeamCanada | #Tokyo2020 pic.twitter.com/Y1ON0Zt6DJ

— Team Canada (@TeamCanada) July 29, 2021
---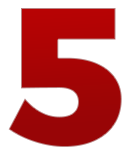 Looks like there will probably be a shortage of back-to-school supplies.
Industry experts expect demand on school merchandise to be robust with shoppers spending an average of $850 per family. Tight inventory levels and delayed shipments which will impact retailers' ability to replenish products on shelves
Categories in most danger of shortages include backpacks, stationery, sports equipment, laptops and tablets.
Don't get stuck clamoring over the last ugly backpack in the store.