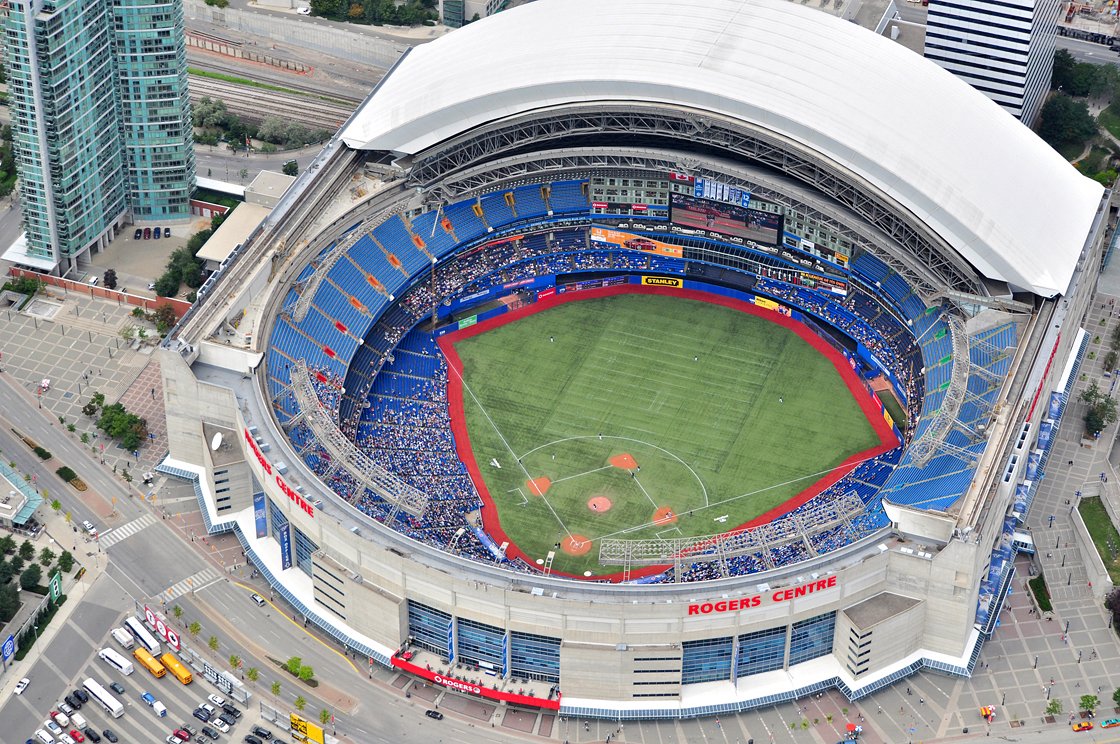 July 30, 2021
July 30th is the 211th day of 2021. There are 154 days remaining until the end of the year.
---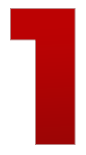 Just one new positive COVID-19 case reported Thursday by Chatham-Kent Public Health.
There were no recoveries, the total active case count is at 15.
There were 218 positive cases across Ontario Tuesday. It's the first time the province has reported over 200 cases in over three weeks.
---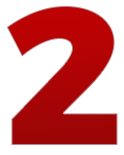 The Wallaceburg Farmers Market is open this weekend.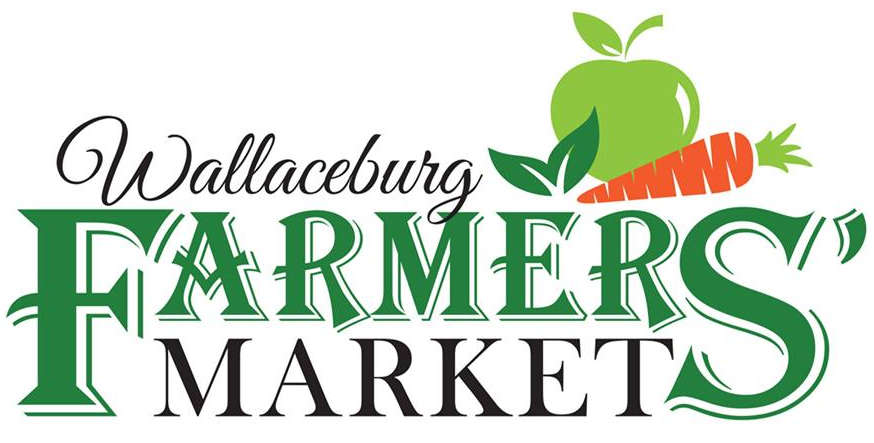 Stop by 603 James St. Saturday from 8-noon. The bi-weekly outdoor market will feature 18 vendors.
The outdoor market will run rain or shine. Social distancing and COVID protocols are in place. Dogs are welcome.
Follow the Facebook page for more info. 
---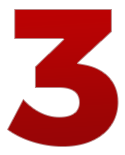 Gold for Canada at the Olympics!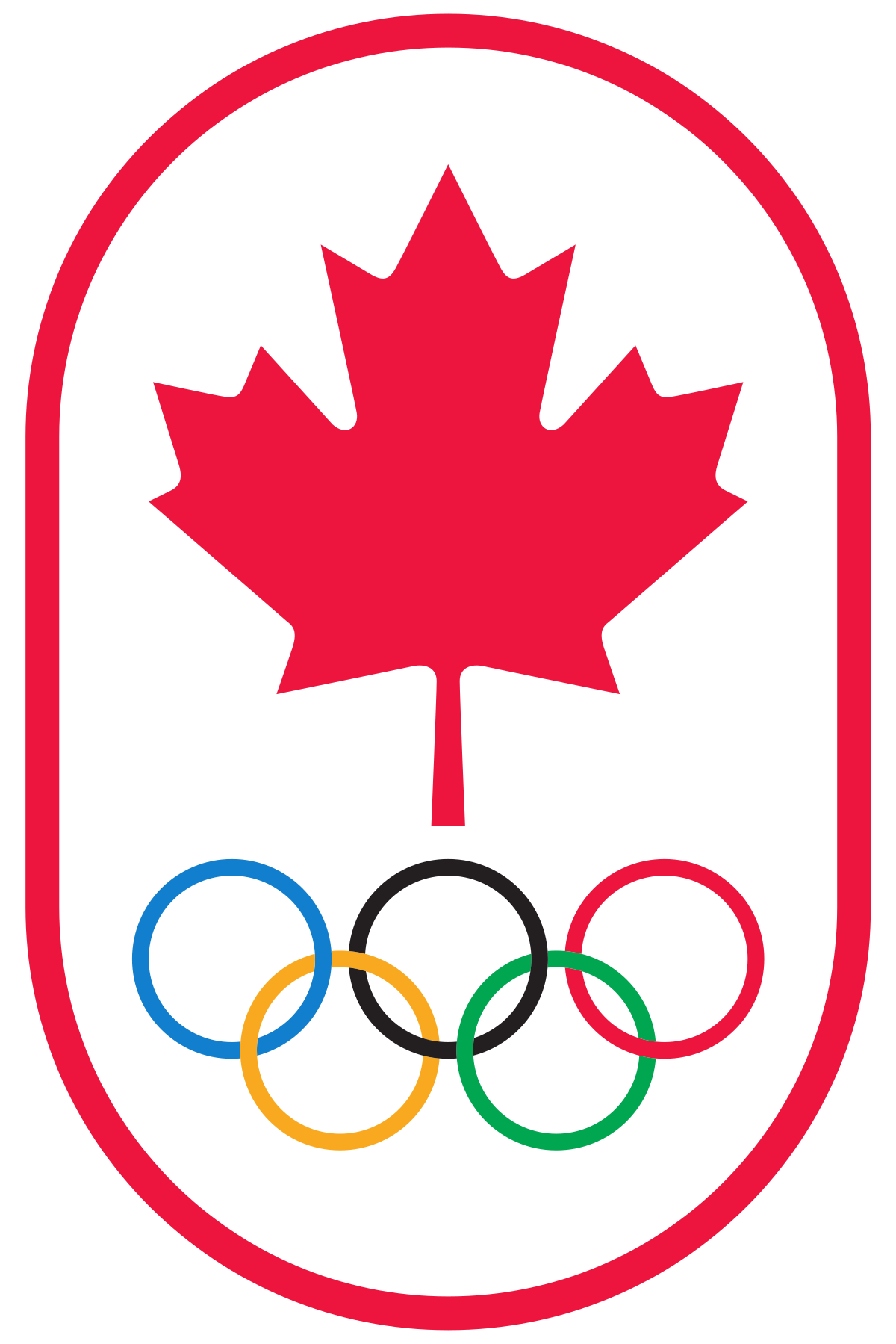 The women's 8 rowing takes top spot. It's Team Canada's 2nd rowing medal at the games.
Canada's most decorated Summer Olympian, Penny Oleksiak swam in the 100m freestyle event, set a Canadian record, but finished 4th.
Canada now has 3 Gold, 3 Silver and 5 Bronze.
🚨 GOLD MEDAL FOR #TEAMCANADA 🚨

The women's eight wins 🥇, Team Canada's second rowing medal of #Tokyo2020 🎉👏🤩

🚣‍♀️ into the details ➡️ https://t.co/KVVxJ5qwJx pic.twitter.com/qwUkTUMUK2

— Team Canada (@TeamCanada) July 30, 2021
---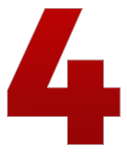 The Toronto Blue Jays are finally back home tonight.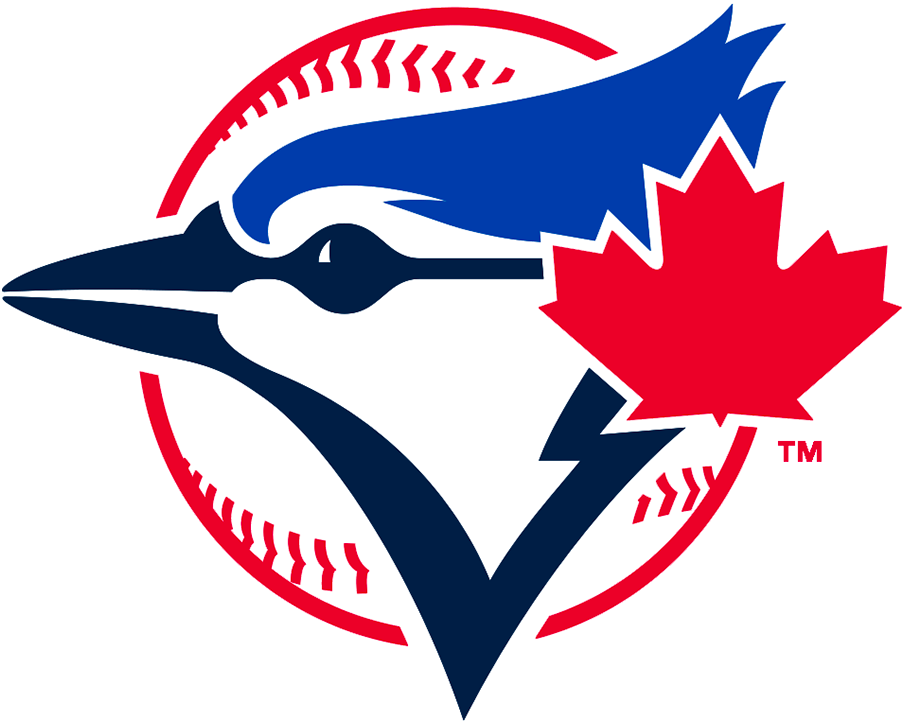 Unable to play in Canada during the pandemic, the Jays will host the Kansas City Royals at the Rogers Centre. The last game at home was 670 days ago.
There will be limited capacity, with fans physically distanced. Tickets are sold out for tonights game. First pitch is at 7:07.
---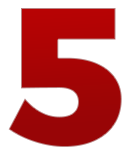 Russia's new science module docked with the Space Station yesterday. Then out of nowhere, its thrusters fired. So the whole station slowly started spinning out of control.
It spun 45 degrees before another set of thrusters spun it back, and NASA claims the crew was never in danger.
At the end of his shift, the flight director in Houston tweeted, "Yeehaw! That. Was. A. Day."
Yeehaw! That. Was. A. Day.

— Zebulon Scoville (@Explorer_Flight) July 29, 2021