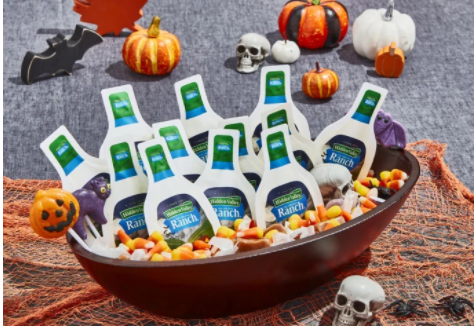 September 14, 2021
September 14th is the 257th day of 2021. There are 108 days remaining until the end of the year.
---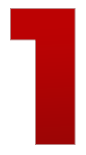 Fifty-three new positive COVID-19 cases reported Monday by Chatham-Kent Public Health.
There were also 18 recoveries, the total active case count locally at 140.
There are 600 new cases of COVID-19 across the province. 475 (79%) cases are in individuals not fully vaccinated.
---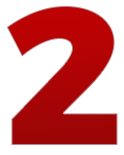 There is a mobile vaccination clinic at Ursuline College The Pines tomorrow.
Anyone 12 and older is welcome at the clinic. Open to students 2:30-3 and to the public 3-7.
Walk-ins are welcome at all clinics, but if you're looking to schedule an appointment for a confirmed time book online at GetYourShotCK.ca or by calling 519-351-1010.
---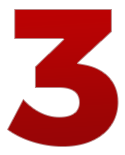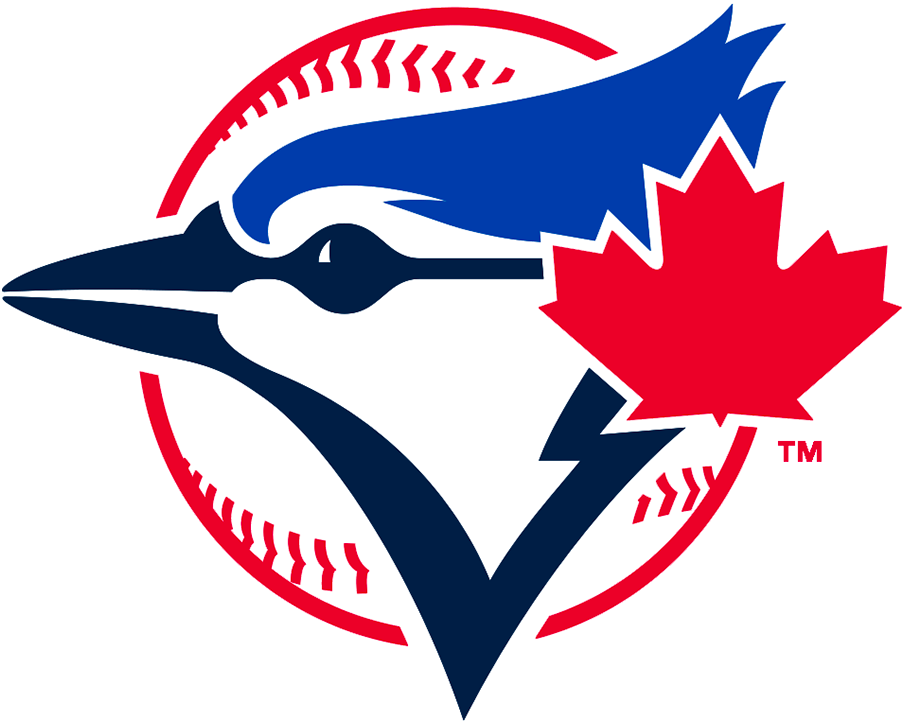 The Toronto Blue Jays are smoking hot.
The team is second in their division and are now first in the Wild Card playoff race, 1 game up on the Boston Red Sox.
The Jays have won 15 of their last 17 games. They beat the league leading Tampa Bay Rays at Rogers Centre last night and will face them again tonight at 7.
We're 15-2 in our last 17 👀

Goodnight, #BlueJays fans! pic.twitter.com/G7vRJkj3B1

— Toronto Blue Jays (@BlueJays) September 14, 2021
---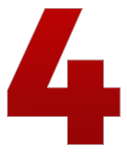 TikTok has overtaken YouTube in per user time spent.

YouTube still leads in overall time spent with an estimated two billion monthly users, compared to TikTok's 700 million.
The time spent metric is also only available on Android devices, so the number is somewhat skewed without iOS data.
---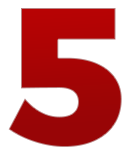 Hidden Valley Ranch is selling treat-sized packets of ranch dressing to give out to trick-or-treaters this year.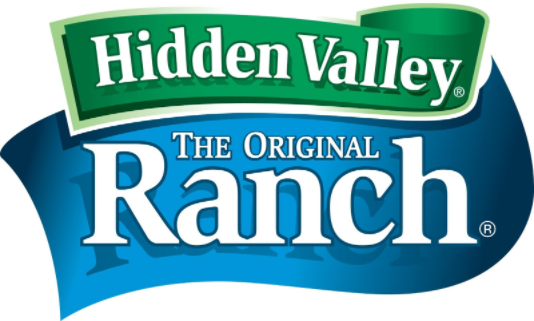 Each packet has a half-ounce of ranch. That's half of what they consider a normal "serving size."
They're selling them in bags of 30 on HiddenValley.com. Each bag costs $20, plus $7 shipping. So almost a dollar per packet.
They're also selling an official Hidden Valley Ranch costume, so adults can dress up as a bottle of ranch dressing for $40. They don't have kid sizes.