September 16, 2021
September 15th is the 258th day of 2021. There are 107 days remaining until the end of the year.
---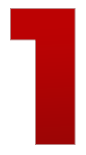 Twelve new positive COVID-19 cases reported Wednesday by Chatham-Kent Public Health.
There were 12 recoveries, the total active case count locally stays at 116.
There are 593 new cases of COVID-19 across the province. 447 (75%) cases are in individuals not fully vaccinated.
---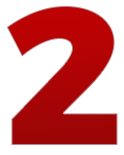 Tonight is the final night Talbot Trail Place Summer Concert Series in Blenheim.
Toast & Jam take the stage at 7 in the park, there is no entry fee.
---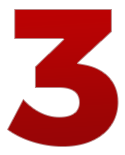 GO Train service is expanding to London from Toronto.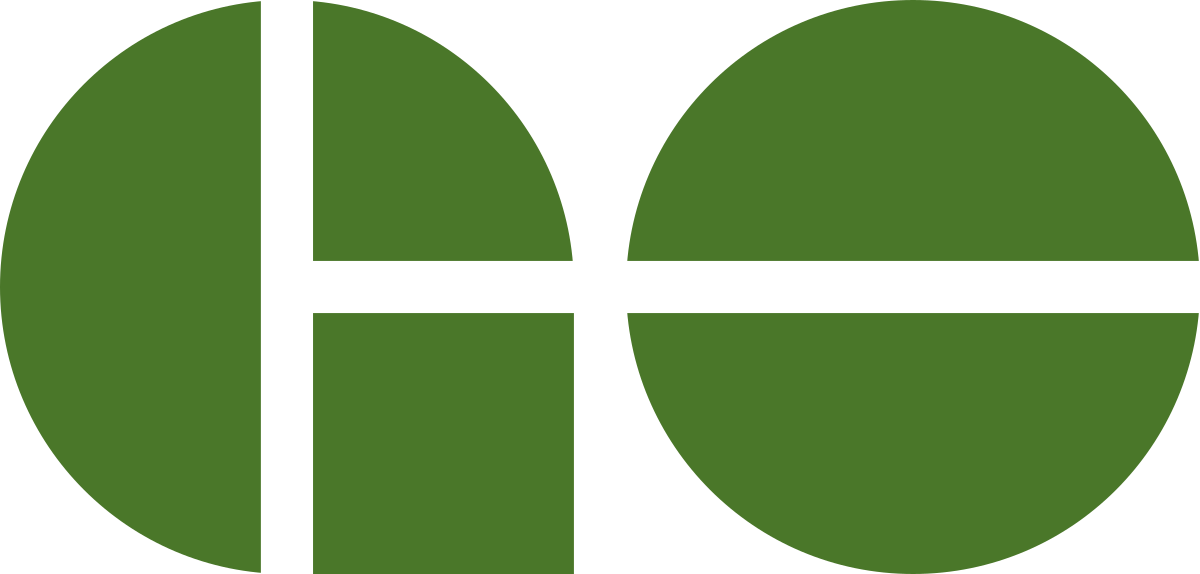 Trips will begin on October 18th.
The pilot project will see one train leave London in the morning during the week, with one return trip from Union Station in the evening. This train will also include stops in St. Marys and Stratford.
The trip from London to Union Station in downtown Toronto will take about four hours.
---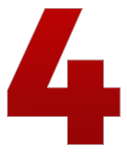 SpaceX has launched four space tourists on a three-day trip in space.

Four people — none of whom are professional astronauts — strapped themselves into a capsule atop a 200-foot-tall SpaceX rocket and blasted off at the speed of sound, up to 17,500 miles per hour.
The mission, called Inspiration4, is the first orbital mission in the history of spaceflight to be staffed entirely by tourists or otherwise non-astronauts.
Follow the mission on the Space X YouTube channel.
---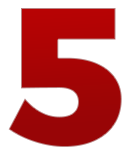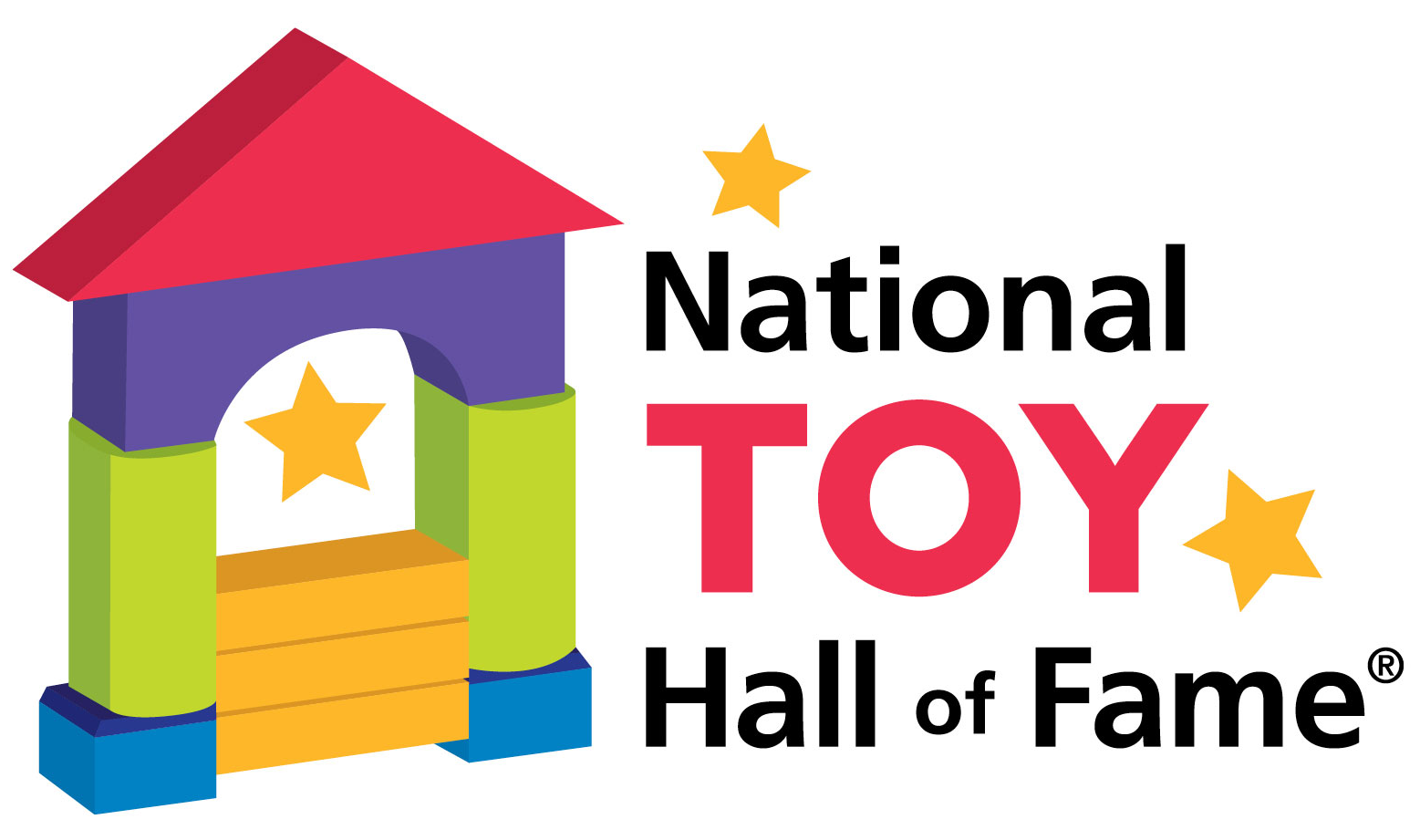 The National Toy Hall of Fame just announced the 12 finalists for its 2021 class.
The finalists this year are: American Girl Dolls, Battleship, billiards, Cabbage Patch Kids, the Fisher-Price Corn Popper, Mahjong, Masters of the Universe toys, the piñata, Risk, sand, The Settlers of Catan and toy fire engine.
The winners will be voted on by toy industry experts, plus public voting at ToyHallOfFame.org for the next week. Around three of the 12 toys will wind up getting inducted. They'll be announced on November 4th.
Risk was also nominated last year, but it didn't make the cut. The three that did make it in last year were: Jenga, sidewalk chalk, and Baby Nancy.