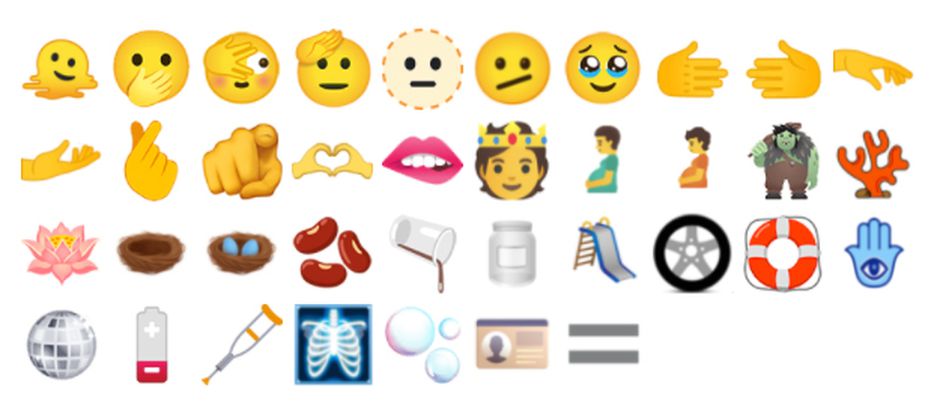 September 17, 2021
September 17th is the 260th day of 2021. There are 105 days remaining until the end of the year.
---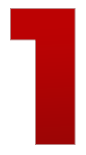 Nineteen new positive COVID-19 cases reported Thursday by Chatham-Kent Public Health.
There were 20 recoveries, the total active case count locally is at 115.
There are 864 new cases of COVID-19 across the province. 655 (76%) cases are in individuals not fully vaccinated.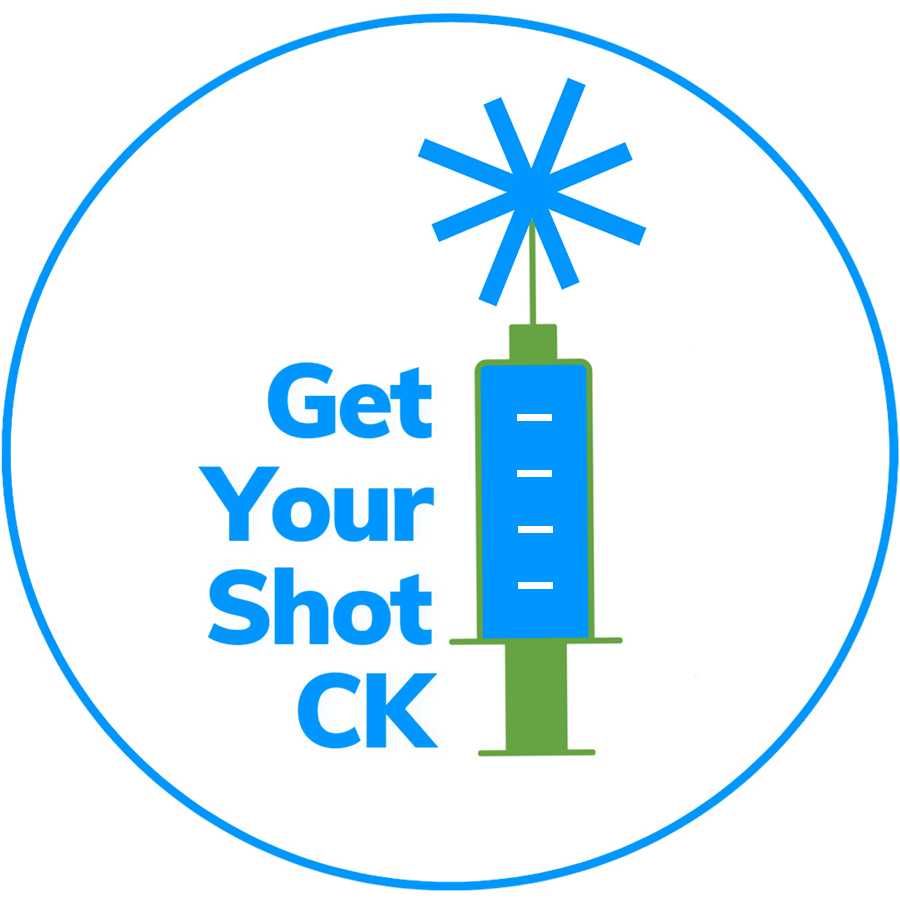 There is a mobile vaccination clinic at Ridgetown District High School this afternoon.
Anyone 12 and older is welcome at the clinic. Open to students 2-4 and to the public 4-7.
Walk-ins are welcome at all clinics, but if you're looking to schedule an appointment for a confirmed time book online at GetYourShotCK.ca or by calling 519-351-1010.
---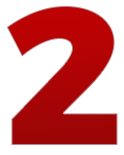 The Terry Fox Run will take place virtually this weekend around the world.

Terry's Marathon of Hope celebrates its 41st anniversary this year, raising over $850 million for cancer research.
There are over 9,500 runs are being held across Canada alone.
Runs locally will be held in Chatham, Tilbury, Wallaceburg, Dresden and Blenheim. Register or donate now at TerryFox.org.
---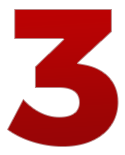 The Dresden Demolition Derby is Saturday.
Originally rained out in August, it'll now start tomorrow at 2 at Dresdan Raceway. If weather is a factor again, it will run next Saturday, September 25th.
Admission is $20 at the gate for everyone over the age of 10 including drivers. Covid restrictions apply.
Check the Facebook Group for more information.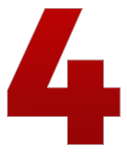 The NHL has confirmed that the Toronto Maple Leafs and Buffalo Sabres will play outdoors in the 2022 version of the Heritage Classic at Tim Hortons Field in Hamilton.
The game will be played on March 13th, puck drop at 3pm.
The 2022 Tim Hortons NHL #HeritageClassic will feature the @MapleLeafs and @BuffaloSabres on March 13 at Tim Hortons Field, in Hamilton, Ont. Info: https://t.co/S1v1ewXgdd pic.twitter.com/bn8twg6A6q

— NHL Public Relations (@PR_NHL) September 16, 2021
---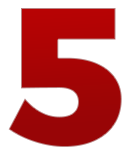 Thirty-seven new emojis were just approved, and they include: A biting lip, a melting face, a troll, a pregnant man, a disco ball, a face with a dotted outline, and a skull X-ray.
They'll be available on devices later this year.
The finalized list also includes multiple skin tone variations of the handshake emoji. Due to some technical limitations, it was one of the few characters in previous releases you couldn't modify to represent different skin shades. The Unicode Consortium and its volunteers spent the better part of two years working to fix that, and now they have.
✨🎉✨ #Unicode14 has been released! ✨❤️‍🔥✨ Bringing the total number of characters to 144,697! ✨🍾✨ More information can be found here → https://t.co/deSr1g6m8k pic.twitter.com/rbUXBZOMzb

— The Unicode Consortium (@unicode) September 14, 2021