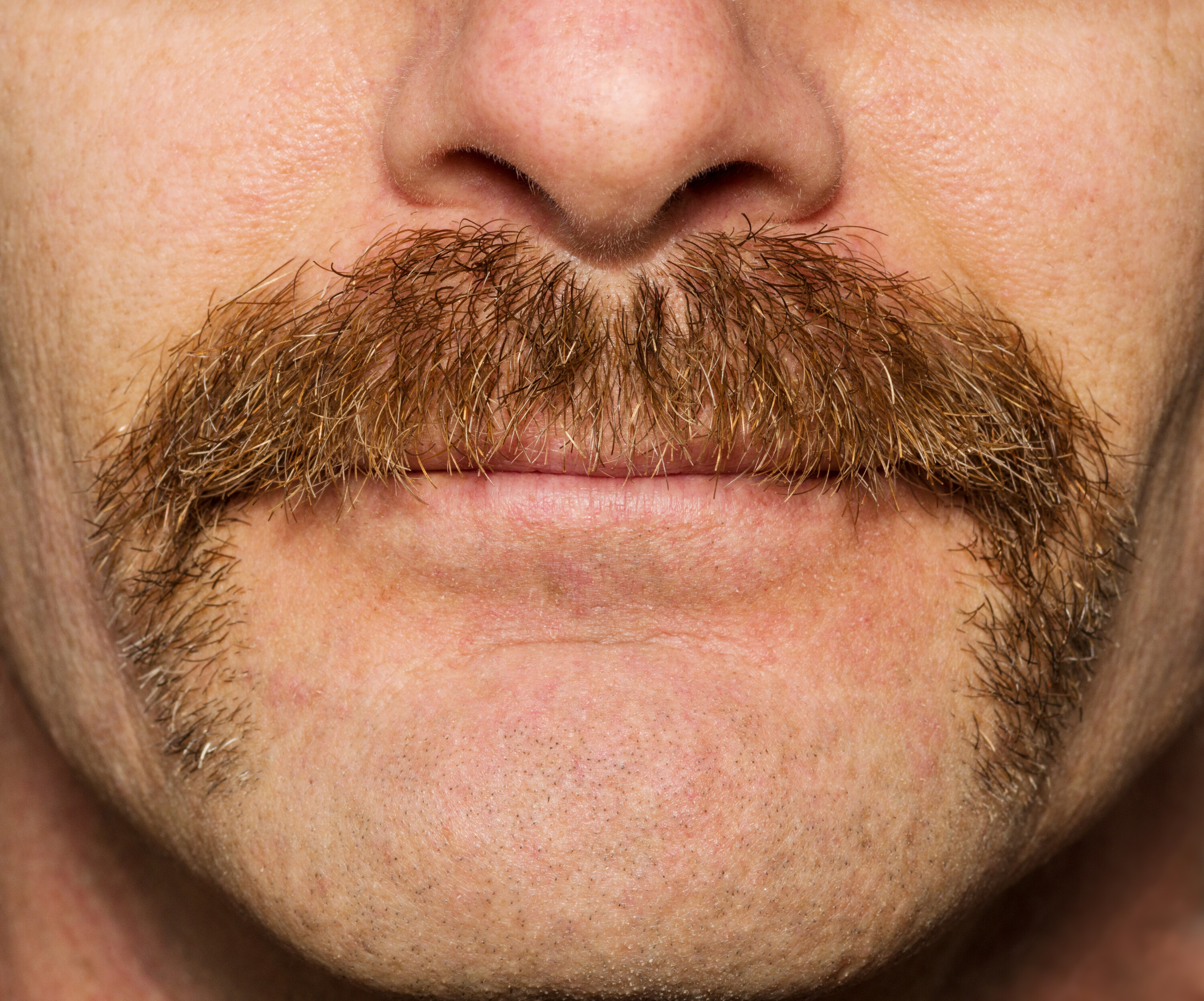 November 23, 2021
November 23rd is the 327th day of 2021. There are 38 days remaining until the end of the year.
---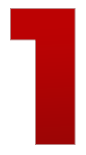 Twenty new positive COVID-19 cases reported Monday by Chatham-Kent Public Health.
There were 18 resolved cases, the total active case count locally is 57.
Ontario reported 627 new cases. Cases drop below 700 for the first time in five days, but the positivity rate continues to climb.
---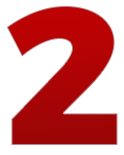 Parents will be able to start booking appointments today for their children aged five to 11 to receive the Pfizer COVID-19 vaccine.
Appointments are expected to begin as early as Thursday, once the federal supply of the vaccine makes its way to public health units across the country.
Appointments can be made starting at 8 a.m. through the provincial booking system, as well as through GetYourShotCK.ca. To book an appointment online, children must be turning five years old by the end of 2021.
The first doses arrived at the Hamilton Airport on Sunday.
---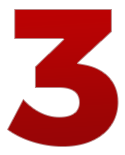 The Bradley Centre Vaccination Clinic will be open today (9-4) for Pfizer vaccinations.
The clinic will be open 9-4 for anyone 12+ looking for first or second shots.
Vaccinations are by appointment only, go to GetYourShotCK.ca or by call 519-351-1010.
---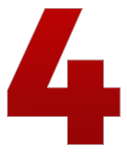 The winners will be revealed for the 2021 Golden Joystick Awards.
The event celebrates the best video games of the year, and will also hand out the Ultimate Game of All Time and Best Gaming Hardware of All Time.
It's the 39th time the Golden Joystick Awards will be handed out. The show will be streamed live on: Twitch, YouTube and Facebook.
Join us on Nov 23 to celebrate #50YearsOfGames including the *very* hotly-contested Ultimate Game of All Time. Set a reminder to watch today by following this link https://t.co/K0qD6vQLYe pic.twitter.com/tGZJQEYqq4

— Golden Joysticks (@GoldenJoysticks) November 19, 2021
---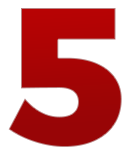 Toronto Maple Leafs star Auston Matthews is shaving off his moustache.
He pledged to shave off his trademark 'stache if he raised $134,000 for Movember. On Saturday, Matthews surpassed his goal and by the end of November, his moustache will be gone.
Movember is the leading charity changing the face of men's health on a global scale, focusing on mental health and suicide prevention, prostate cancer and testicular cancer.
Good morning to everyone especially @AM34's moustache 👋 #ICYMI: The Mo is going to go! Congrats
Auston on raising $134K in the name of #menshealth.

Don't miss out – a donation of $34 or more before Nov 30 is entered to win a signed stick: https://t.co/dk6yCYUbe6 #Movember https://t.co/Cb22mtLDGg

— Movember Canada (@MovemberCA) November 22, 2021