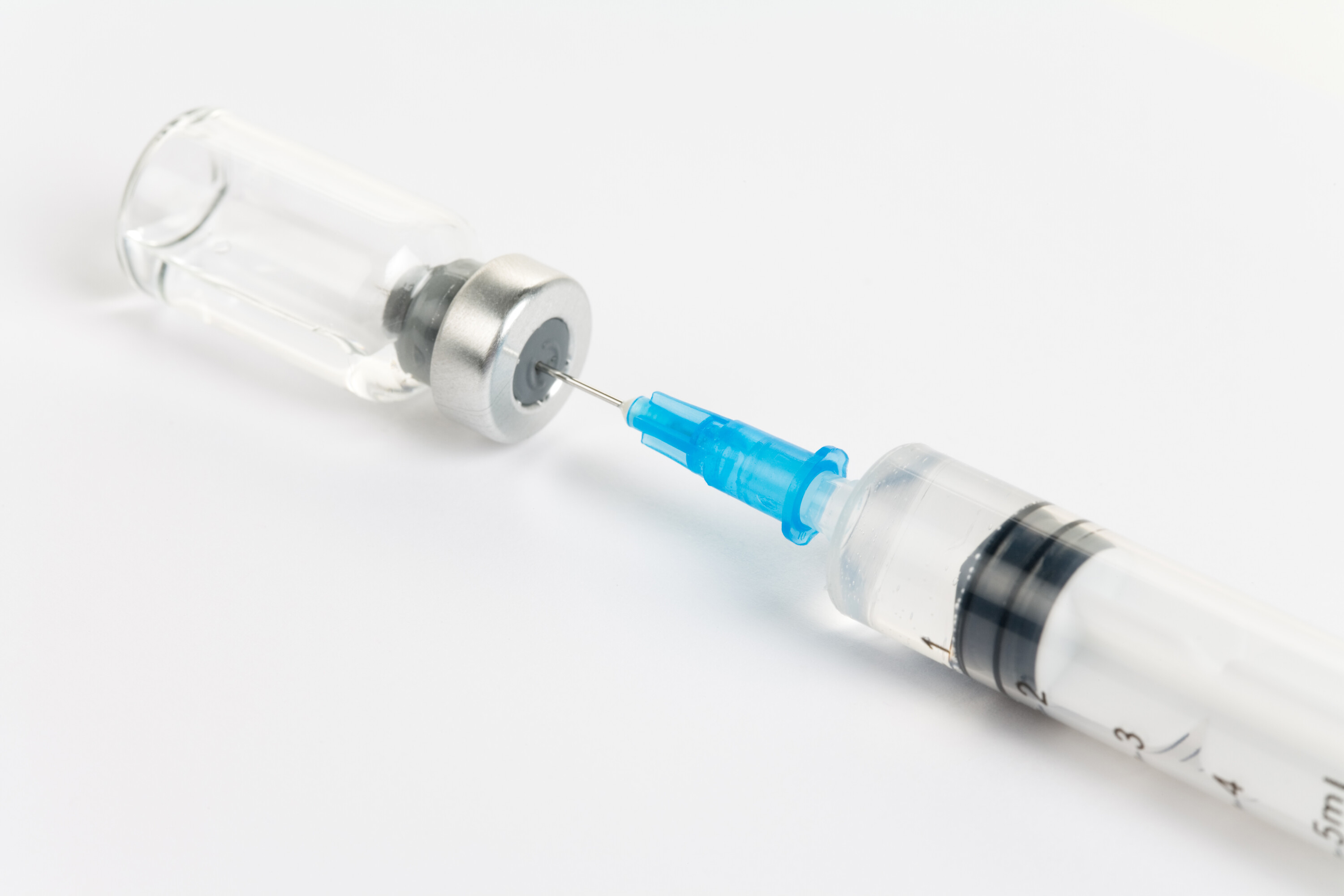 November 24, 2021
November 24th is the 328th day of 2021. There are 37 days remaining until the end of the year.
---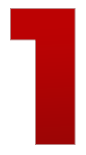 It's Movie Night at the Capitol Theatre .
Tonight at 7pm stop by to see The Way on the big screen.
Admission is $5 or flash your movie pass for entry.
Seats must be reserved. Reserve your seats here.
---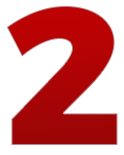 There's a blood donor clinics at the Portuguese Canadian Club from 1-7pm today.
Book your appointment at Blood.ca, call 1-888-2-DONATE or use the apps. No walk-in appointments are available.
Some same-day appointments are occasionally available, check Blood.ca to reserve your spot.
---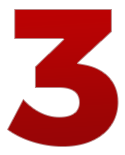 Ten new positive COVID-19 cases reported Tuesday by Chatham-Kent Public Health.
There were 14 resolved cases, the total active case count locally is 53.
Ontario reported 613 new cases. Daily cases are on the rise, Ontario reported 481 new cases last Tuesday.
---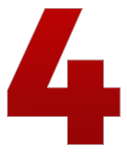 The Vaccine Hunters Canada Twitter account is back now that a vaccine has been approved for children aged 5 to 11.
The Twitter account has been "temporarily reactivated" along with the Facebook account so that they can share information about COVID-19 vaccines children.
Health Canada authorized the use of the Pfizer vaccine for children 5 to 11 years old on Friday. On Tuesday morning Ontario made appointment bookings available for kids in the province who are 5 to 11 years of age. More than 68,000 vaccine appointments were booked for kids aged 5-11 in the first 2 hours.
You can book vaccinations for 5 to 11 year olds at GetYourShotCK.ca.
It's official!

Vaccine Hunters Canada has temporarily reactivated our Twitter and Facebook accounts to share important information about boosters and vaccines for kids.

Looking for a vaccine? Find the resources you need on our website: https://t.co/WMRkkP3q37#vhcCA pic.twitter.com/76QfYgkdNT

— Vaccine Hunters Canada (@VaxHuntersCan) November 22, 2021
---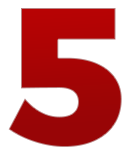 Big surprise…Gas prices are on the rise again.
Gas prices are expected to rise three cents a litre in Toronto, Montreal, Ottawa, Kitchener, London, Barrie, Windsor, Niagara, Guelph, Peterborough, Sudbury, Kingston and "most of Ontario."
⛽️ Price ⚠️: after no change for Tuesday, #GasPrice to RISE 3 cents a litre Wednesday for #Toronto #Montreal #GTA #Ottawa #Kitchener #LdnOnt #Barrie #Windsor #Niagara #Guelph #Peterborough #Sudbury #Kingston and most of #Ontario

To 144.9 cts/l in the GTA

— Dan McTeague (@GasPriceWizard) November 22, 2021
The average price should be about 144.9 cents per litre.