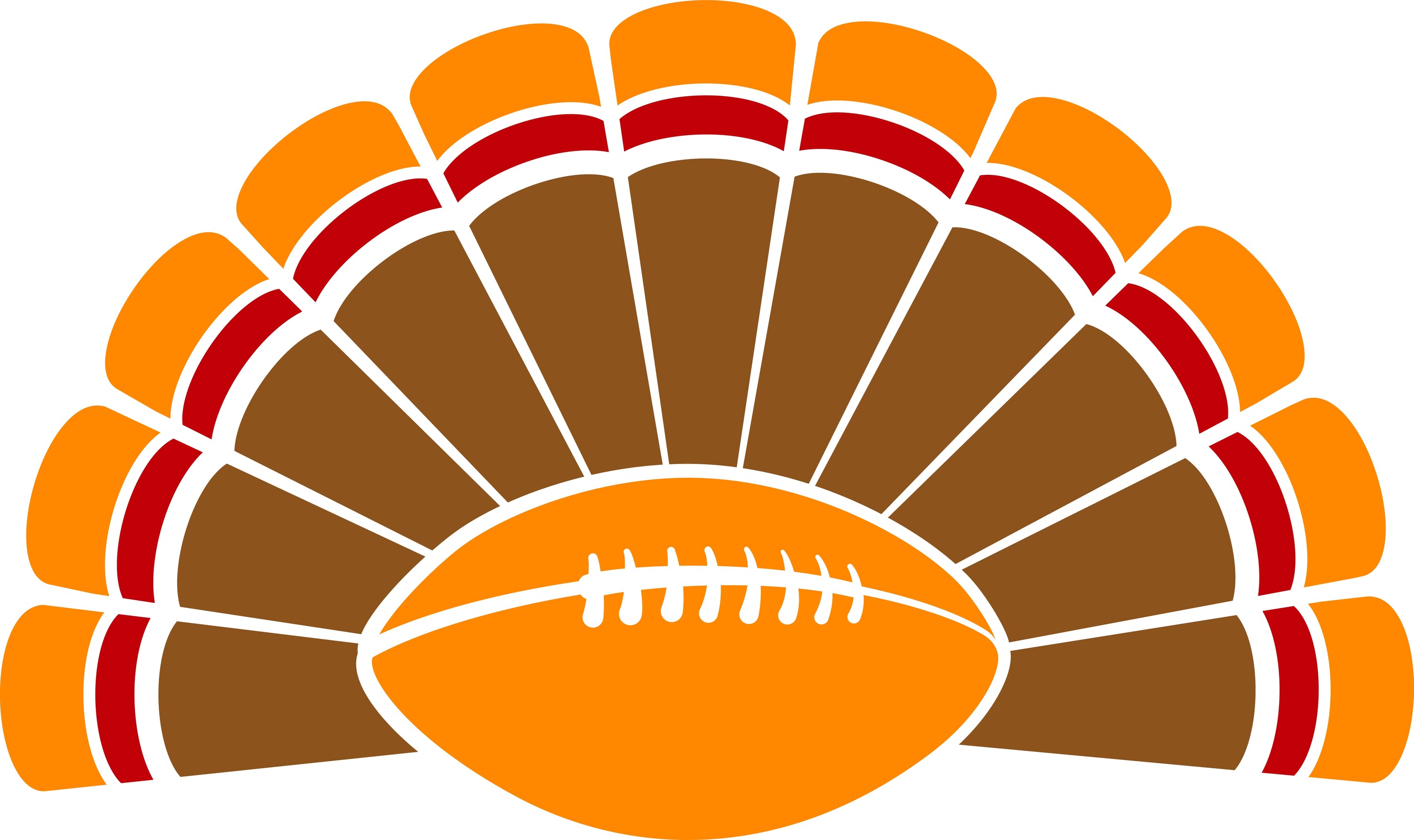 November 25, 2021
November 25th is the 329th day of 2021. There are 36 days remaining until the end of the year.
---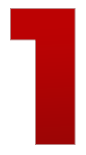 Seven new positive COVID-19 cases reported Wednesday by Chatham-Kent Public Health.
There were 2 resolved cases, the total active case count locally is 58.
Ontario reported 591 new cases, down from 613 Tuesday.
---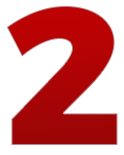 The Bradley Centre Vaccination Clinic will be open today (9-4) for Pfizer vaccinations.
The clinic will be open 9-4 for anyone 12+ looking for first or second shots.
You can now book vaccination appointments for 5 to 11 year olds online. A clinic for 5 to 11 year olds will be held on Monday 3-7:30pm at the Bradley Centre. In the province, as of 5pm on Wednesday, over 100,00 youth vaccine appointments have been made.
Vaccinations are by appointment only, go to GetYourShotCK.ca or by call 519-351-1010.
---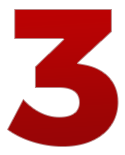 It's American Thanksgiving Day.
Always celebrated on the 4th Thursday of November; it's been a statutory holiday in the U.S. since 1879.
The event that Americans commonly call the 'First Thanksgiving' was celebrated by the Pilgrims after their first harvest in the New World in October 1621.
Canadian Thanksgiving was originally celebrated at the same time as in the US, but was eventually moved to the 2nd Monday of October to reflect the earlier harvest season.
---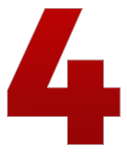 Another Thanksgiving tradition is the NFL football games that will be played today.
The Lions, still looking for their first win of the season, will host the Chicago Bears at 12:30, the Raiders are in Dallas at 4:30 and the Saints play the Bills at 8:20.
The table is set.

Live non-stop Thanksgiving coverage begins at Noon ET on @westwood1sports.

Listen all day wherever your travels take you.

📻: 300+ affiliates coast-to-coast
📡: @SiriusXMNFL
📱: @tunein and NFL GamePass pic.twitter.com/DHl5IF0X5E

— NFL (@NFL) November 25, 2021
---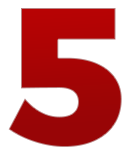 In the market for a swimsuit worn by an Olympic Gold Medallist?
An autographed swimsuit worn by London's Maggie MacNeil at the 2020 Olympics Games in Tokyo is currently bidding at $1100. MacNeil wore the same suit when she scored a gold medal for the women's 100-metre butterfly.
There's a series of other racing suits available for auction from more Canadian Olympic swimmers too. Penny Oleksiak has an autographed suit up for sale, the same one worn when she won a record-setting seventh Olympic medal, becoming Canada's most decorated Olympian in the process.
Money raised supports the future of swimming in Canada and athletes preparing for Paris 2024.
You can have a look and place your bids here. The auction will close on Sunday, November 28th at 6pm.
Life is full of auction! From a signed Olympic jacket to autographed Jerseys, there's something for everyone.
–
Mise et compte! De la veste olympique signée aux uniformes autographiés, tout le monde y trouve son compte.https://t.co/ldb1ufGn62 pic.twitter.com/B3O1r6z7qQ

— Swimming Canada / Natation Canada (@SwimmingCanada) November 22, 2021