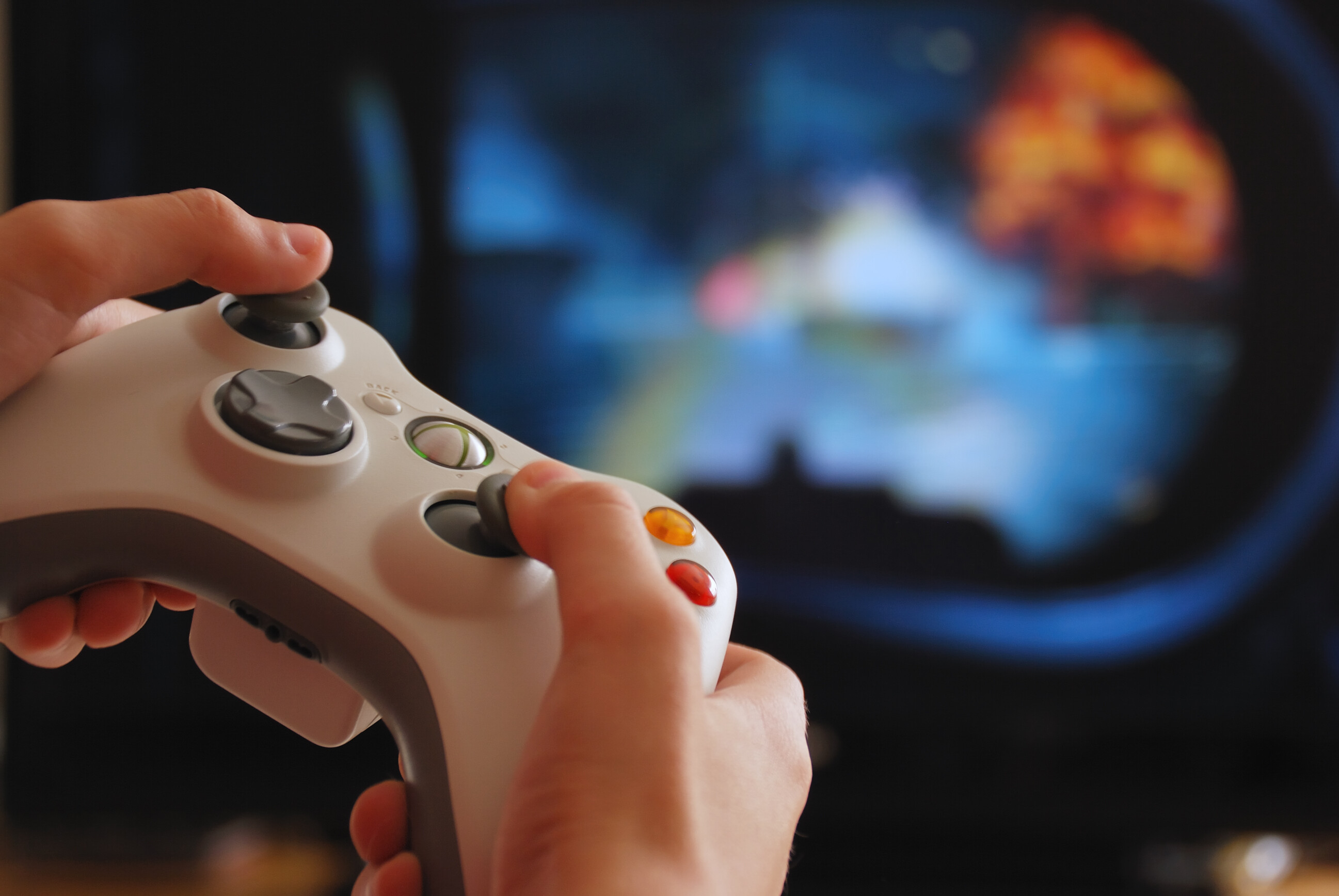 May 9, 2022
May 9th is the 129th day of the year. There are 236 days remaining until the end of the year.
---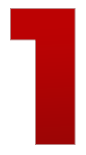 The Chatham Maroons beat the Leamington Flyers 6-1 Sunday to even their series 1-1.
Game 3 of the GOGHL Western Conference Championship Finals will be back in Leamington tonight – puck drop at 7:10.
Maroons host Game 4 at Memorial Arena Wednesday at at 7.
---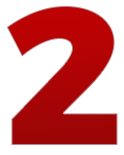 Chatham-Kent Public Health's Catch Up Clinics continue this week.
If your student needs to catch up with their routine school immunizations, Wallaceburg District Secondary School will host a mobile clinic Tuesday and Tilbury District High School will host on Thursday. Both clinics run 2:30-7pm.
Check here forthe full clinic schedule.
---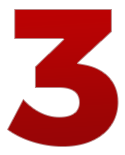 On Saturday at the Kentucky Derby it was a stunning upset win from Rich Strike.
The horse that entered the race at 80-1 odds — the biggest long shot in the 20-horse field, was the first to cross the line. It's the 2nd-biggest upset in the race's 148-year history.
Rich Strike began the derby week as an alternate and wasn't added to the field until Friday when another horse pulled out of the race.

---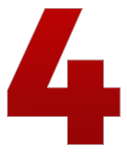 The World Video Game Hall of Fame has announced their four inductees for 2022.
They are: Ms. Pac-Man (1982) Sid Meier's Civilization (1991) The Legend of Zelda: Ocarina of Time (1998) and "Dance Dance Revolution" (1998).
In order to become eligible for the Hall of Fame, a video game has to meet four criteria. First, it has to have icon status, meaning it's widely recognized and remembered. Second, it has to have longevity, so it has to be more than a fad.
Third, it has to have geographical reach, and fourth, it has to have influence, whether that's in pop culture or with the development of future games.
You can visit the Hall of Fame inside the Strong Museum in Rochester, New York.
---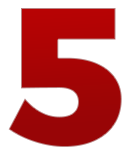 We have turned the corner when it comes the the weather in Chatham-Kent.
According to Environment Canada we've got sun all week. Today's high is 21, but expect temps to reach the 30's by the weekend.
The average temperature in C-K is 19 this time of year.