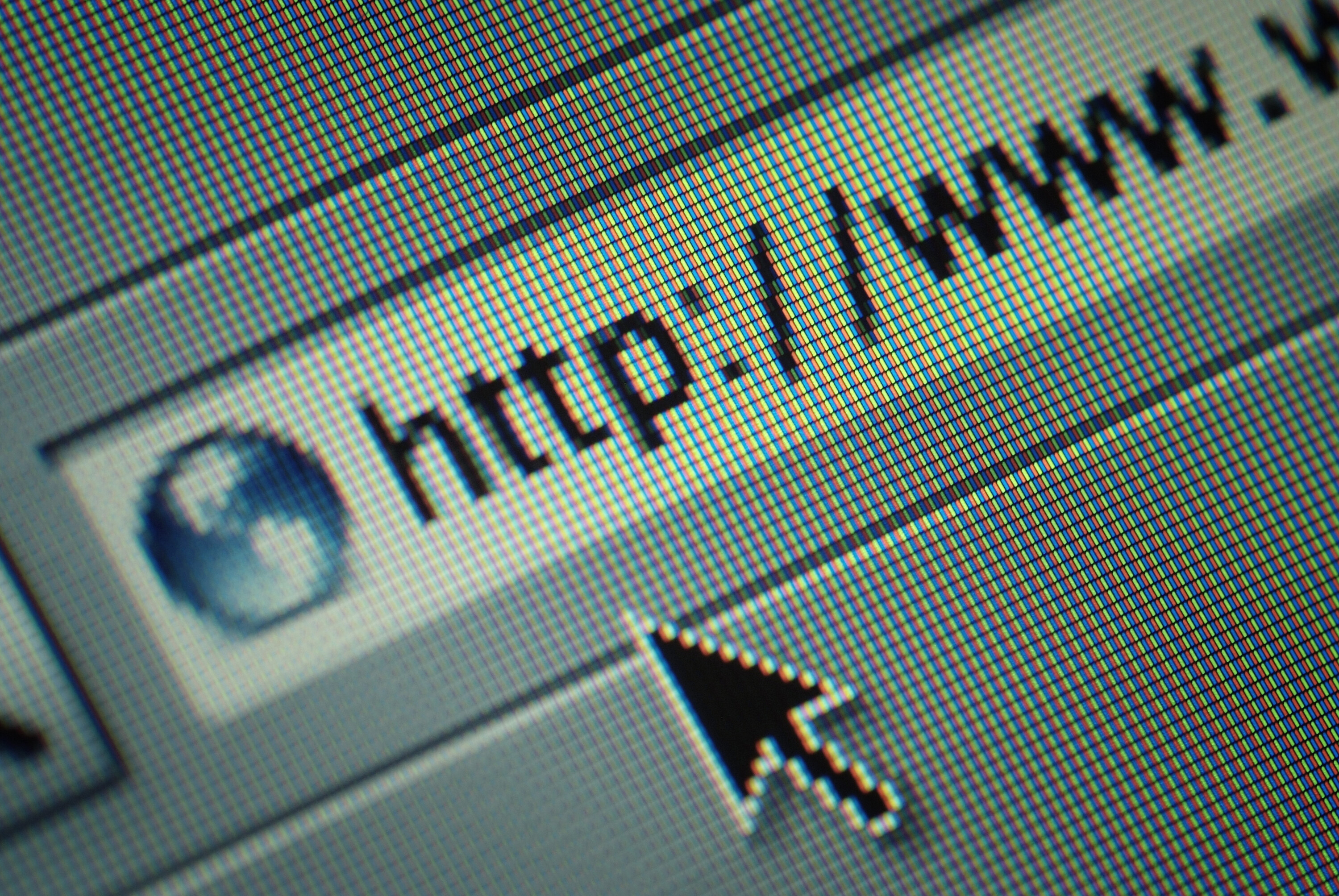 June 16, 2022
June 16th is the 167th day of the year. There are 198 days remaining until the end of the year.
---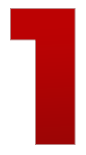 Another hot humid day in Southwestern Ontario.
The Environment Canada Heat Warning is in effect for another day.
The humidity should push the temperatures up to about 40C.
Remains warm tomorrow, but not as humid. Temperatures dip to more comfortable conditions for the weekend with a high of 25 Sunday.
---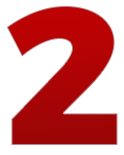 Monday night, Chatham-Kent Council directed administration to prepare a report on the redevelopment of the Downtown Chatham Centre that would include municipal offices, library and museum.
C-K is asking for the publics opinion on the project. Information received will be reported back to Council at a later date.
To participate in the conversation, click here.
---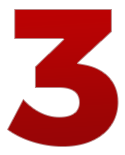 The Windsor Spitfires season is over.
The team ran out of gas after forcing a game 7 in the OHL Championship Series, falling to the Hamilton Bulldogs 6-1.
Hamilton wins the J. Ross Robertson Cup and a ticket to the 2022 Memorial Cup. They'll join 3 other teams for the 102nd Memorial Cup championship, which starts Monday in Saint John, New Brunswick. This will be the first Memorial Cup awarded in two years.
The @BulldogsOHL are #OHL Champions for the second time! 🏆 pic.twitter.com/ewZN5UCLKP

— OntarioHockeyLeague (@OHLHockey) June 16, 2022
---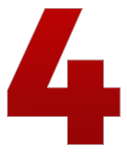 The Windsor/Detroit Ford Fireworks are back on the riverfront Monday, June 27th.
The pandemic didn't allow for the in-person event the past two years.
In 2020, the fireworks were fired off from a secret location and in 2021 they were set off from Lake St. Clair Metropark about 30 kilometres outside of downtown Detroit.
This year's fireworks begin at 10pm with Tuesday as the rain date, if needed.
---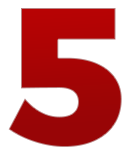 Internet Explorer is officially dead at age 26.
Microsoft announced they were killing it off last year, and officially ended support for it yesterday. If you try to use it now, it automatically redirects to their newer browser, Microsoft Edge.
Explorer was the browser everyone used in the late '90s and early 2000s. It killed off Netscape, which is what everyone used before that. Microsoft made it, but it was also the first browser that came pre-installed on Macs. It debuted in 1995, and more than 90% of people were using it by 2003.
Safari and Firefox came along in the mid 2000s and took a lot of those users. Then Chrome showed up in 2008. That's still what most people use now because it's faster.
The famous Internet Explorer icon will also go away soon. They're planning a Windows update that will automatically remove it from all devices that still have it installed.
To our predecessor: You helped the world explore the internet along with every facet of life. Now, it's time to surf the big web in the sky 🕊 pic.twitter.com/43L0UpL0gQ

— Microsoft Edge (@MicrosoftEdge) June 15, 2022