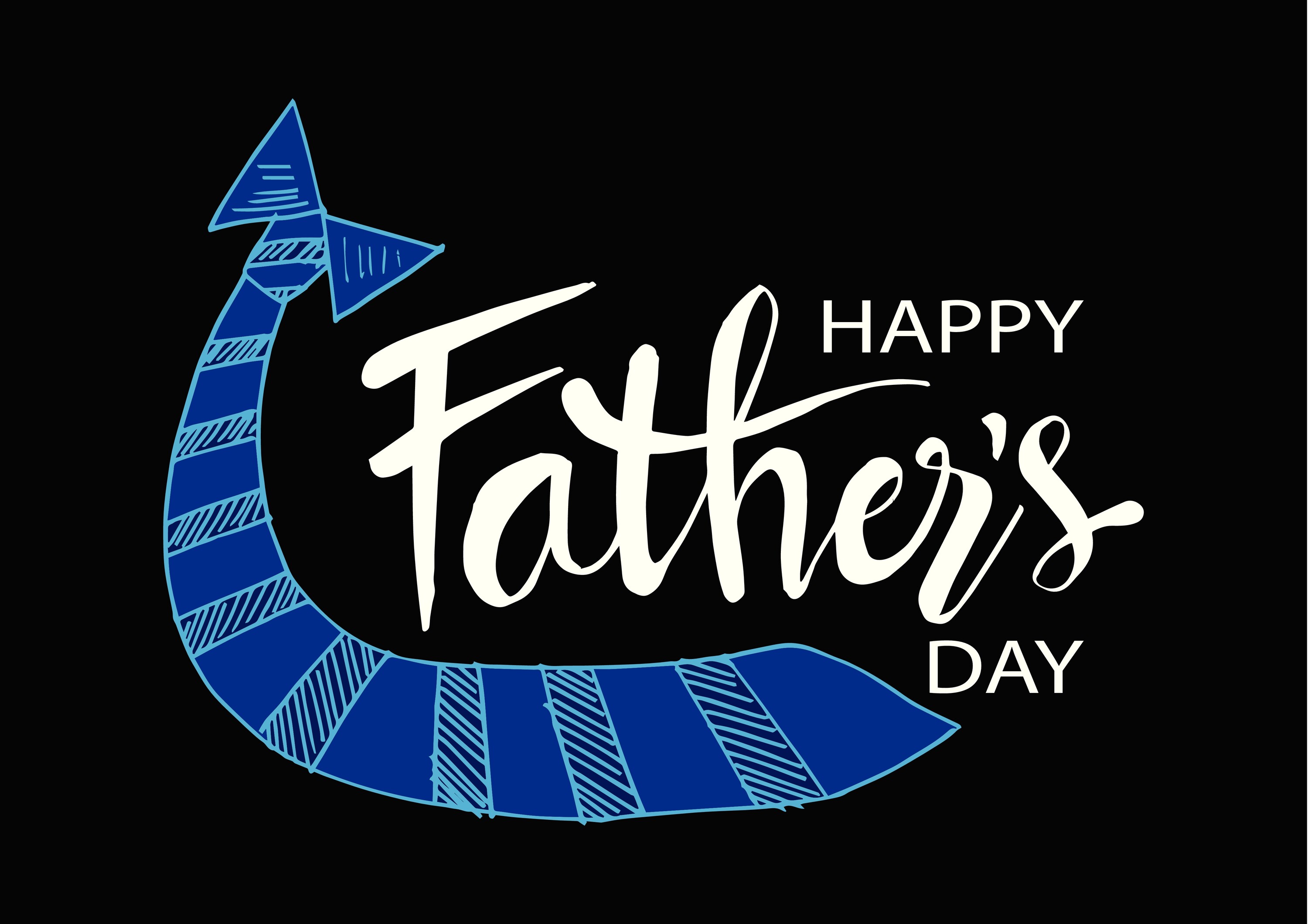 June 17, 2022
June 17th is the 168th day of the year. There are 197 days remaining until the end of the year.
---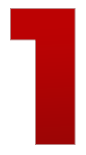 Couple of farmers markets in C-K this weekend.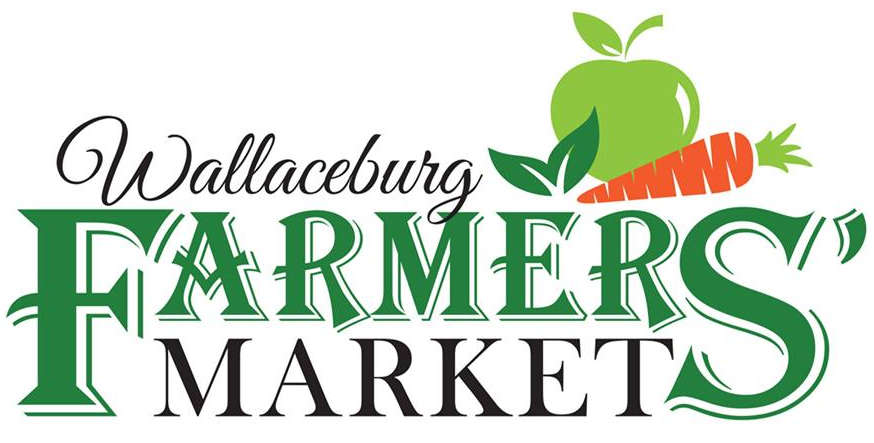 The Wallaceburg Farmers Market is open 8am-noon in the municipal parking lot on James St. It'll run bi-weekly until October.
Ridgetown will host a Farmers Market Saturday 8-noon. The market will be held on Main St. every Saturday until October 8th.
---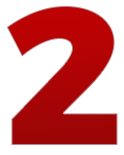 Discover Blenheim Saturday 8-4pm.
The Blenheim Rotary Club and Talbot Trail Place Park Committee invite everyone to Blenheim for a town-wide yard sale and farmers market.
At Talbot Trail Place there will be Community Resources Information: featuring organizations, groups, business's based on health, wellness, well-being and self-betterment.
Open Doors Blenheim will feature local points of interest, business's and organizations who will have their doors open! Drop in and see what they are all about!
For more information, check out the Facebook Page.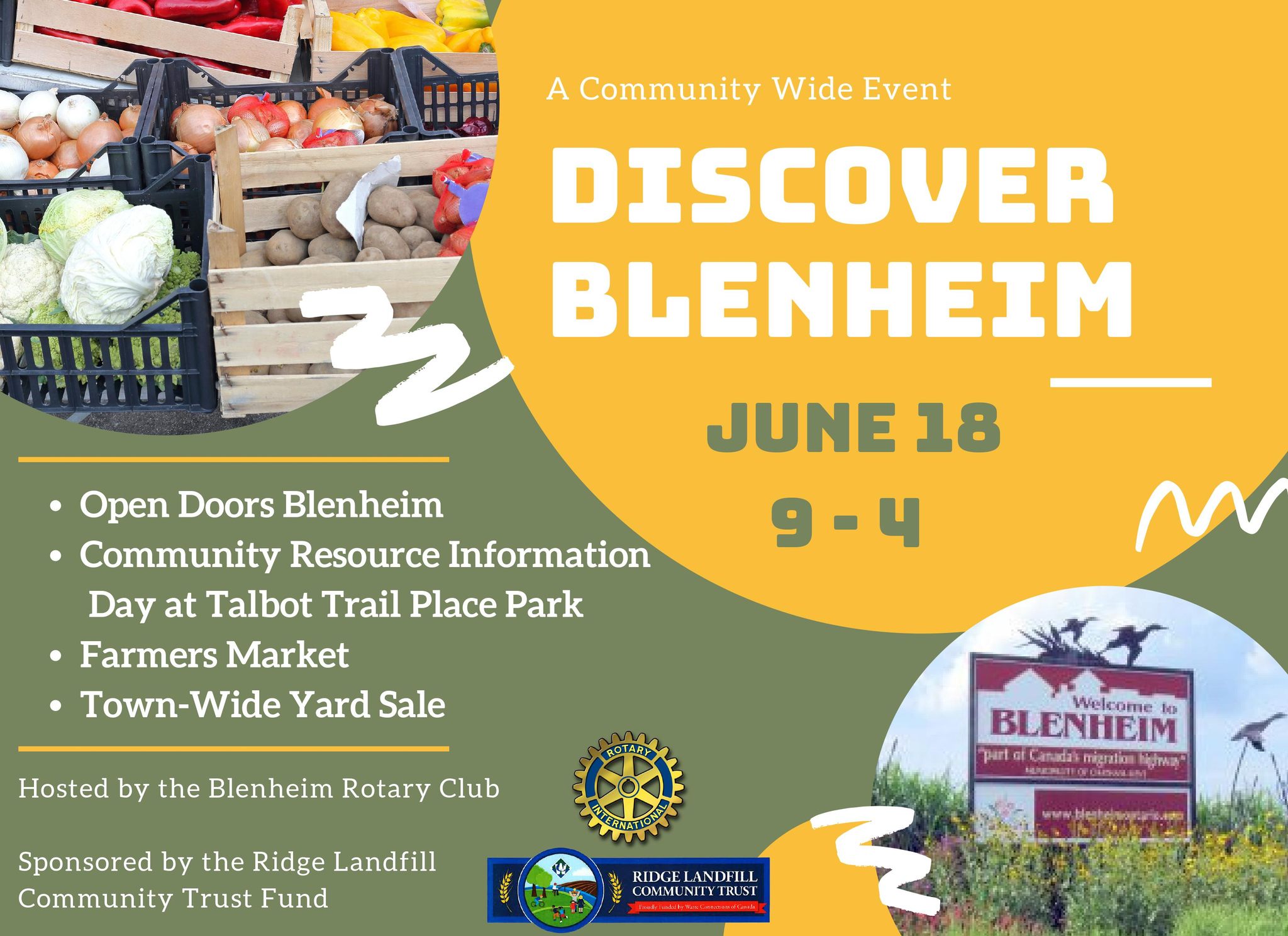 ---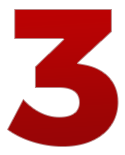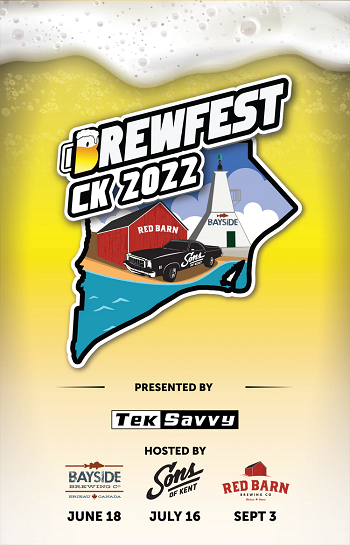 Local breweries Bayside Brewing, Sons of Kent and Red Barn Brewing have teamed up for BrewFest 2022. Outdoor summer parties hosted at the breweries sponsored by Teksavvy.
The first one: EauFest will take place Saturday at Bayside in Erieau.
In July Sons of Kent will host FunkFest and Red Barn hosts FarmFest September 3rd.

---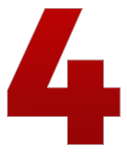 Gas prices are expected to drop across the province today to an average 203.9 cents per litre.
Prices dropped a cent on Thursday, another 3 cents today.
Sudbury gas prices, as usual, are set to be the highest in Ontario at 219.9 cents per litre.
Locally this morning, in Chatham 211.9, 204 in Wallaceburg, Blenheim 212 and 208 in Tilbury.
---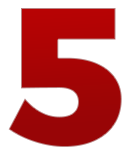 Father's Day is Sunday.
The idea of a special day to honour fathers and celebrate fatherhood was introduced in the United States. A woman named Sonora Smart Dodd was inspired by the American Mother's Day celebrations and planned a day to honour fathers early in the 20th century. The first Father's Day was celebrated in Spokane, Washington on June 19, 1910.
Father's Day is observed on the third Sunday of June.