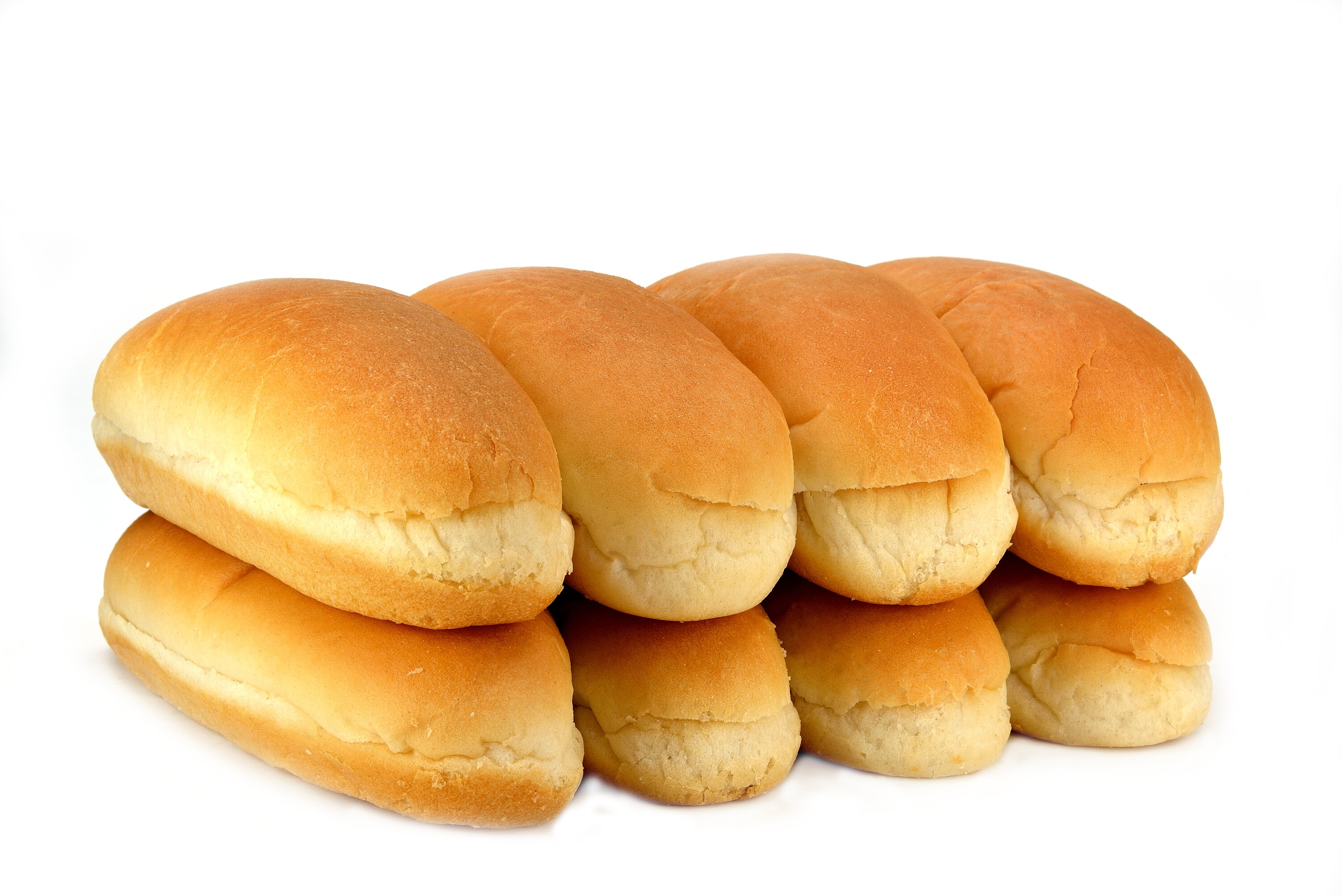 June 20, 2022
June 20th is the 171st day of the year. There are 194 days remaining until the end of the year..
---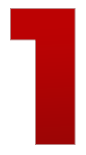 A three day Heat Warning was put in place late last night by Environment Canada.
Sun and cloud today with a chance of thunderstorms, it'll feel like 35.
Even hotter on Tuesday and Wednesday with the humidity making it feel like 40 degrees.
This heat event has the potential to continue into Thursday or even Friday.
---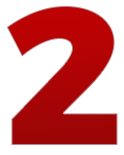 Starting today, unvaccinated Canadians can board a plane or passenger train in the country once again.
Since October 2021, anyone over the age of 12 who were not vaccinated against COVID-19 were barred from boarding a plane or train.
The vaccine mandate was put in place last fall when the Delta variant remained the dominant variant of the virus, and vaccines were much more effective at preventing both transmission and infection than they are against the newer Omicron variants.
---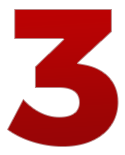 You can delete the COVID Alert App from your smartphone. The federal government is decommissioning it.
The app was launched in the summer of 2020 as the pandemic began and was billed as a way to alert people if they've been in close contact with someone who's been infected with COVID-19, without collecting personal data. The COVID Alert app was designed to use Bluetooth, informing app users when they've been in close contact with someone who later tested positive.
When users received a positive PCR test result, they needed to enter a one-time key. Many provinces have replaced PCR testing with rapid testing and the user keys are not being given out.
The app was ineffective and did not live up to expectations; As of February 6.89 million people had downloaded it and only 57,704 user keys have been used. 16%
The COVID Alert App cost $20 million, with about $16 million spent on promotion and advertising, and another $3.5 million on developing and maintaining the app.
---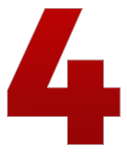 Most of the province saw prices at the pumps drop over the weekend.
The drop in prices saw the cheapest gas prices in Ontario since it cost 198.9 cents to fill up on May 28th.
Chatham-Kent still saw prices up over $2/litre for most of the weekend.
Premier Doug Ford promised to temporarily reduce the gas tax by 5.7 cents per litre for six months beginning on July 1st.
---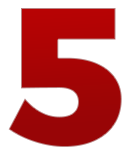 Heinz and Wonder are working together to solve one of life's mysteries.
The Heinz Hot Dog Pact, will see Wonder sell packs of 10 buns at select grocers in Ontario, matching up with the packs of 10 wieners normally sold in stores.
"Heinz has brought hot dogs and buns together for more than a century," a representative from the Kraft Heinz Company said, "So we felt like it was our duty as the world's most iconic ketchup to rally our passionate fans and champion change for the age-old issue of unequal buns and wieners packs."
The stores in Ontario where the 10-pack buns will be sold include No Frills, Real Canadian Superstore, Shoppers Drug Mart, Your Independent Grocer, Dollarama, Valu-mart and Fortinos. The buns will be available starting June 23rd.