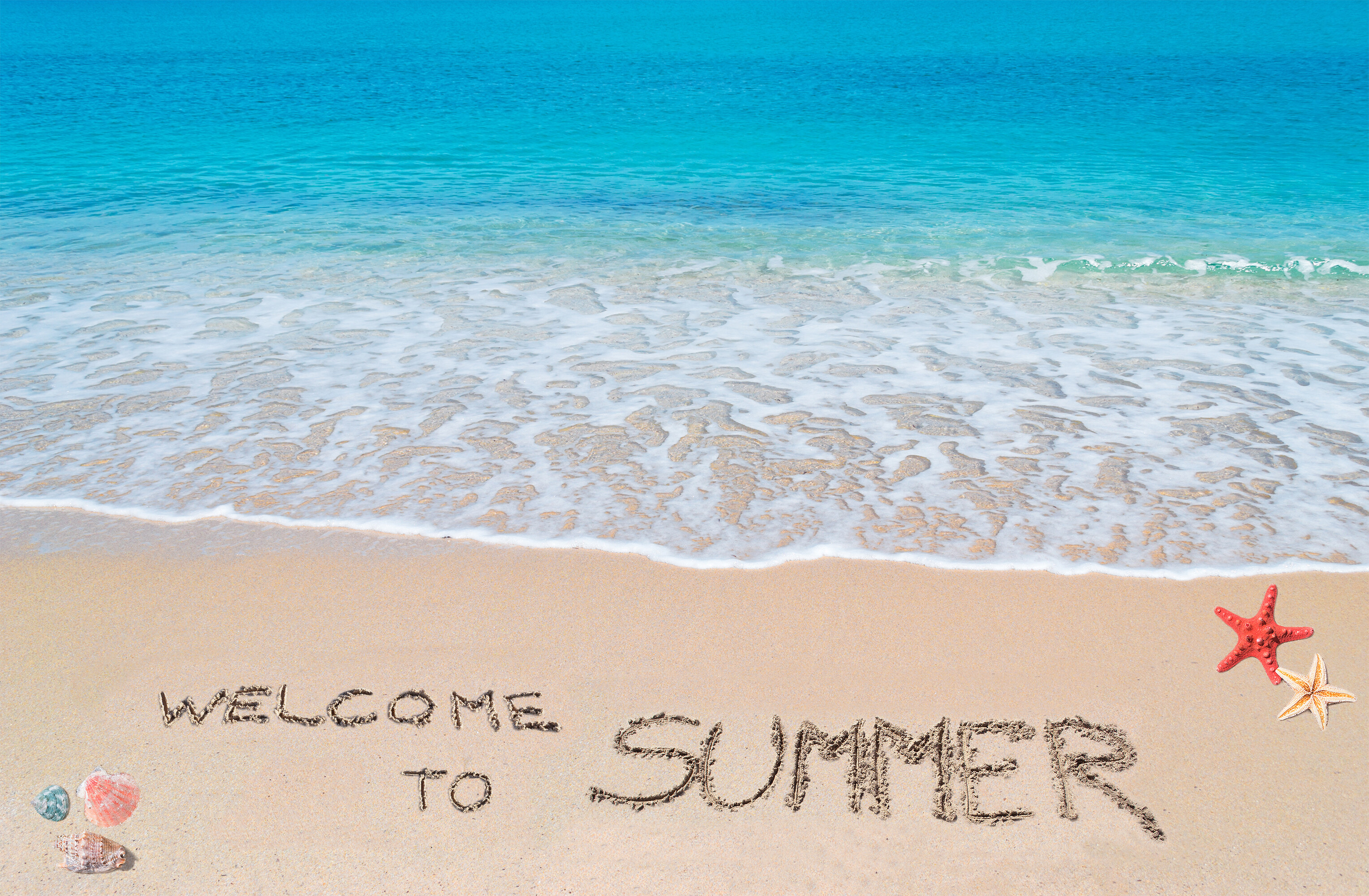 June 21, 2022
June 21st is the 172nd day of the year. There are 193 days remaining until the end of the year..
---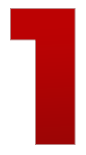 The Heat Warning continues for today and tomorrow.
Environment Canada is calling for sunshine today with daytime highs of 35, humidity will make it feel like its 42. Sun, cloud and a chance of thunderstorm and it'll feel like 40+ again tomorrow.
Chatham-Kent has opened the doors to cooling centres once again for those that need to beat the heat. Municipal offices in Blenheim, Chatham, Ridgetown, Tilbury, and Wallaceburg, will offer space for people to stop in, sit, have a drink of water, and cool off during regular business hours of 8:30-4:30. C-K Libraries will also be open for those that need it.
---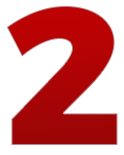 The Chatham branch of the Chatham-Kent Public Library hosts Movies @ Your Library everty Tuesday.
Book your spot today to see Swiss Army Man. Movies start at 2pm.
Space for this program is limited and registration is required.
---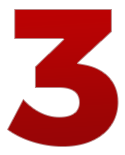 There's a blood donor clinic tomorrow at the Tilbury Arena from 1-7pm.
Book your appointment at Blood.ca, call 1-888-2-DONATE or use the apps.
No walk-in appointments are available, although day of appointments occasionally become available.
---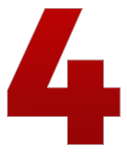 Summer is here!
Summer officially arrived at 5:14am this morning.
Summer solstice marks the beginning of summer in the Northern Hemisphere. On average, there is a one-month lag between the solstice and peak summer temperatures. That's why July is almost always the hottest month of the year in most locations.
Some refer to it as "the longest day of the year," but to be precise, it's the day with the most daylight because every "day" has 24 hours. The amount of daylight will be roughly consistent for a few more days before shrinking each day until the winter solstice in late December.
Fall officially begins September 22nd.
---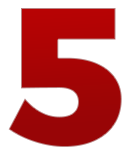 French's Ketchup is debuting a new limited-edition ketchup-flavoured popsicle in Leamington to celebrate the first week of Summer.
The Frenchsicle will be available at popup locations in Vancouver, Toronto, and Leamington until June 24th.
The company said the Frenchsicle's "savoury tomato flavour is perfectly balanced with a hint of salty sweetness." They are made from 100 per cent Canadian tomatoes.
French's Ketchup will hand out Frenchsicles at Seacliffe Park on Friday 11:30-2:30pm.
For every Frenchsicle given away, French's will donate two meals to Food Banks Canada.
Hey Canadian friends, your favorite condiment just got a whole lot cooler 🍅🧊

A refreshingly savoury & sweet ketchup popsicle, made from 100% Canadian tomatoes.

Learn more here: https://t.co/FH2ax4kvWj pic.twitter.com/9PsahSkEzY

— French's (@Frenchs) June 20, 2022