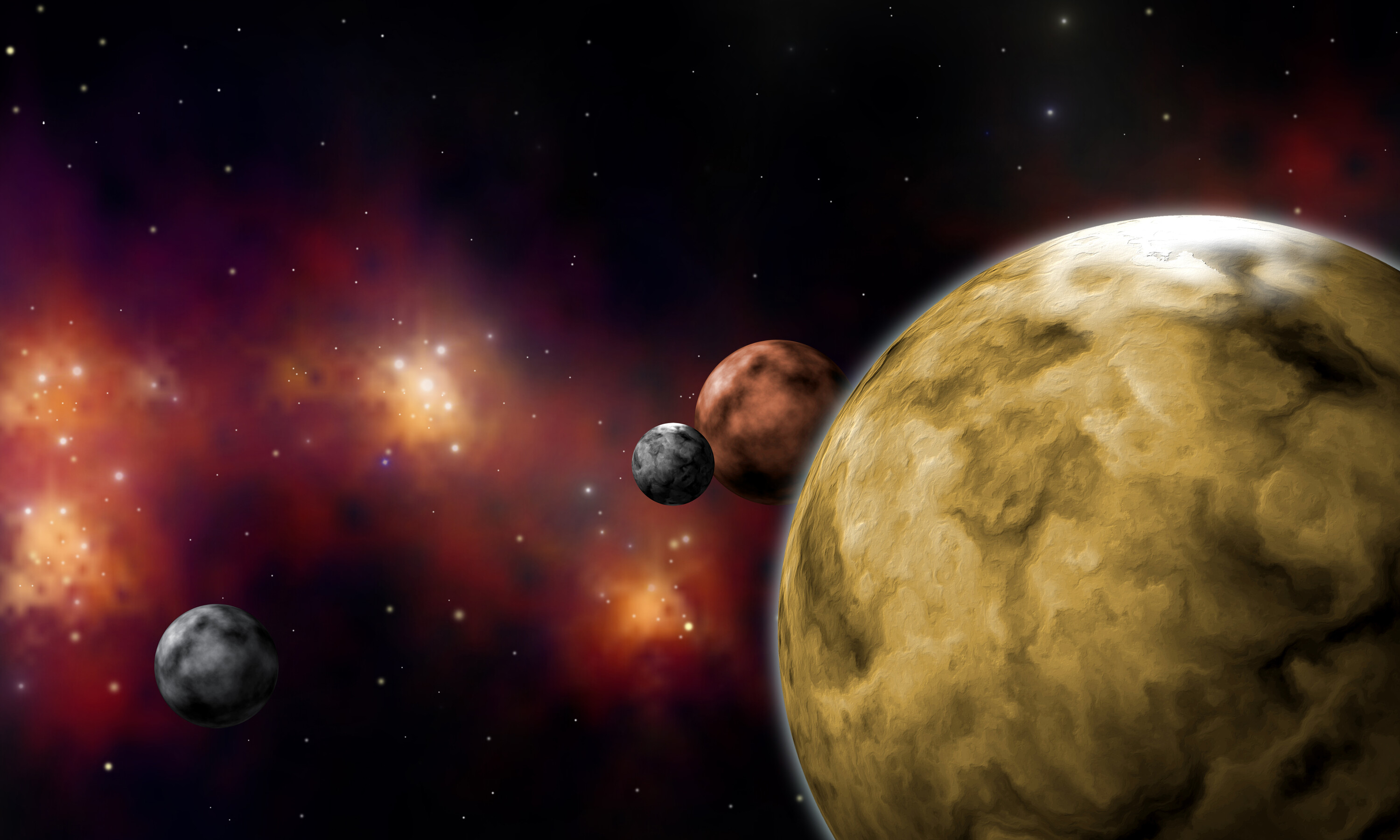 June 22, 2022
June 22nd is the 173rd day of the year. There are 192 days remaining until the end of the year..
---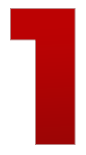 There's a blood donor clinic this afternoon at the Tilbury Arena from 1-7pm.
Book your appointment at Blood.ca, call 1-888-2-DONATE or use the apps.
No walk-in appointments are available, although day of appointments occasionally become available.
---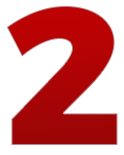 It's Movie Night at the Capitol Theatre.
Tonight at 7pm stop by to see 1968'sWhere Eagles Dare on the big screen.
Seats must be reserved. To reserve your seats click here. Admission is $5 or flash your movie pass for entry.
---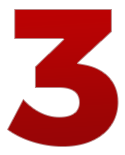 Yesterday was the first day of Summer, and The Weather Network released it's seasonal forecast.
Ontario will be in for its fair share of heat waves this season. However, incoming cold fronts will provide relief from the sticky humidity.
With those cold fronts, expect quite a few summer storms. These storms will produce a wide range in rainfall totals, with some areas seeing above-normal precipitation, while nearby places could frequently miss out and turn quite dry at times.
Happy first day of summer, Canada! ☀🇨🇦

Get ready for the season with an updated look at our official 2022 Summer Forecast 👇#SummerForecast @TimHortons https://t.co/Xsweyl9zW9

— The Weather Network (@weathernetwork) June 21, 2022
---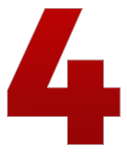 Check the skies early tomorrow morning for a unique site: a celestial cavalcade.
Until June 27th, about an hour before sunrise, you're going to get an opportunity to see a planetary lineup; Mercury, Venus, Mars, Jupiter and Saturn — the five visible planets — all going to be in a straight line in the sky in order of the distance of their orbits from the sun.
The five planets are visible without aid but viewers could have a special treat with some assistance. If you do have a pair of binoculars or a or a small telescope you might also get to see Uranus and Neptune in that line up as well.
On Thursday morning the crescent moon actually joins this celestial cavalcade.
It's a very unique occurrence, last time it happened was 2004, and the next time it happens will be 2040.
---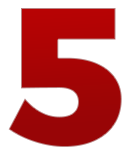 KFC is introducing Finger Sporks, a new utensil that fits over your finger to make all of their food literally "finger lickin' good".
It looks exactly like a normal spork, but fits on the end of your finger. (If you put five of them on, you'd be like a spork version of Edward Scissorhands.)
To get one, you have to order a Sides Lovers Meal. Each order comes with two. They'll have them at participating locations through July 12th.