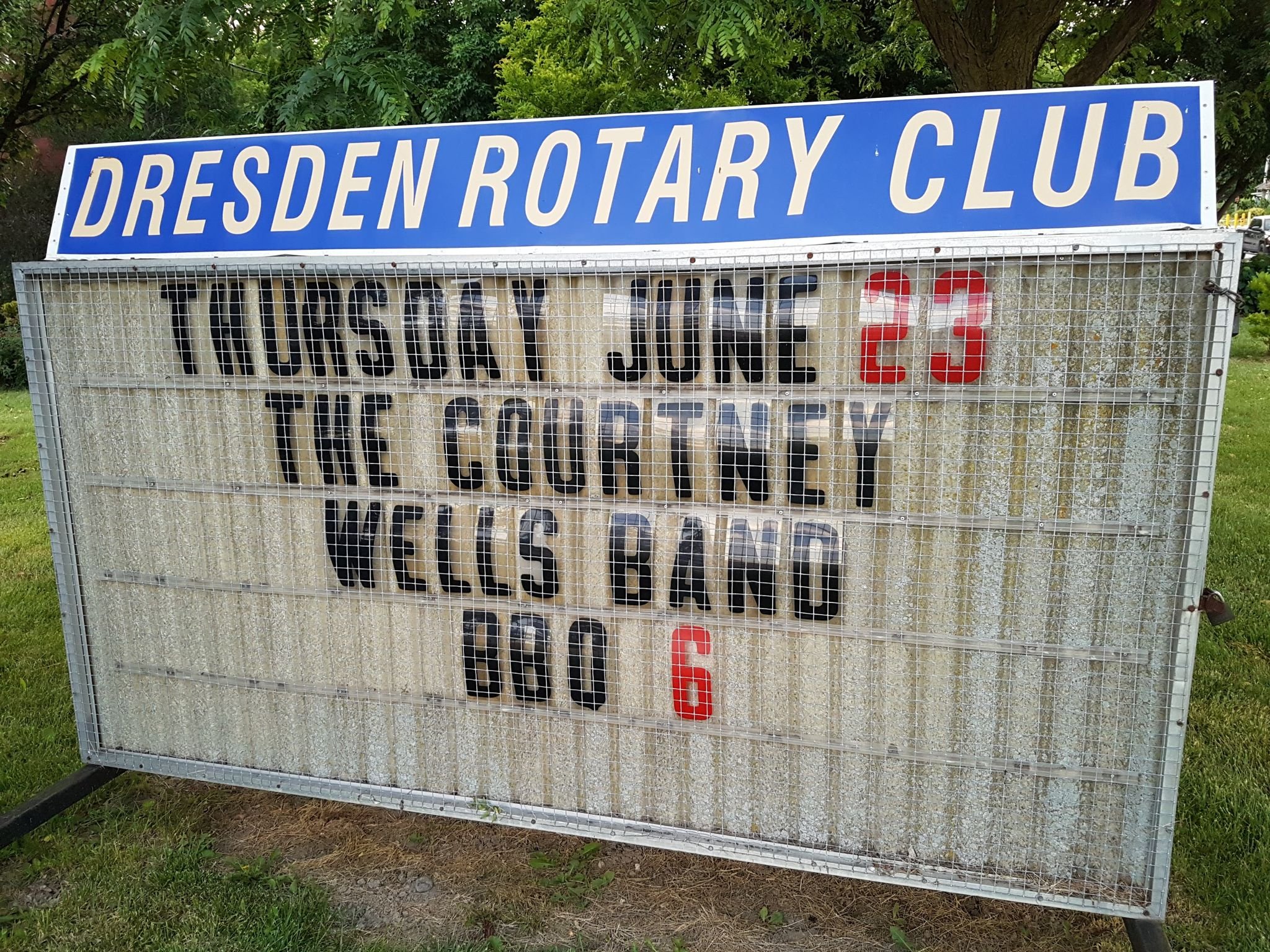 June 23, 2022
June 23rd is the 174th day of the year. There are 191 days remaining until the end of the year..
---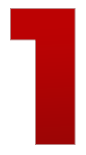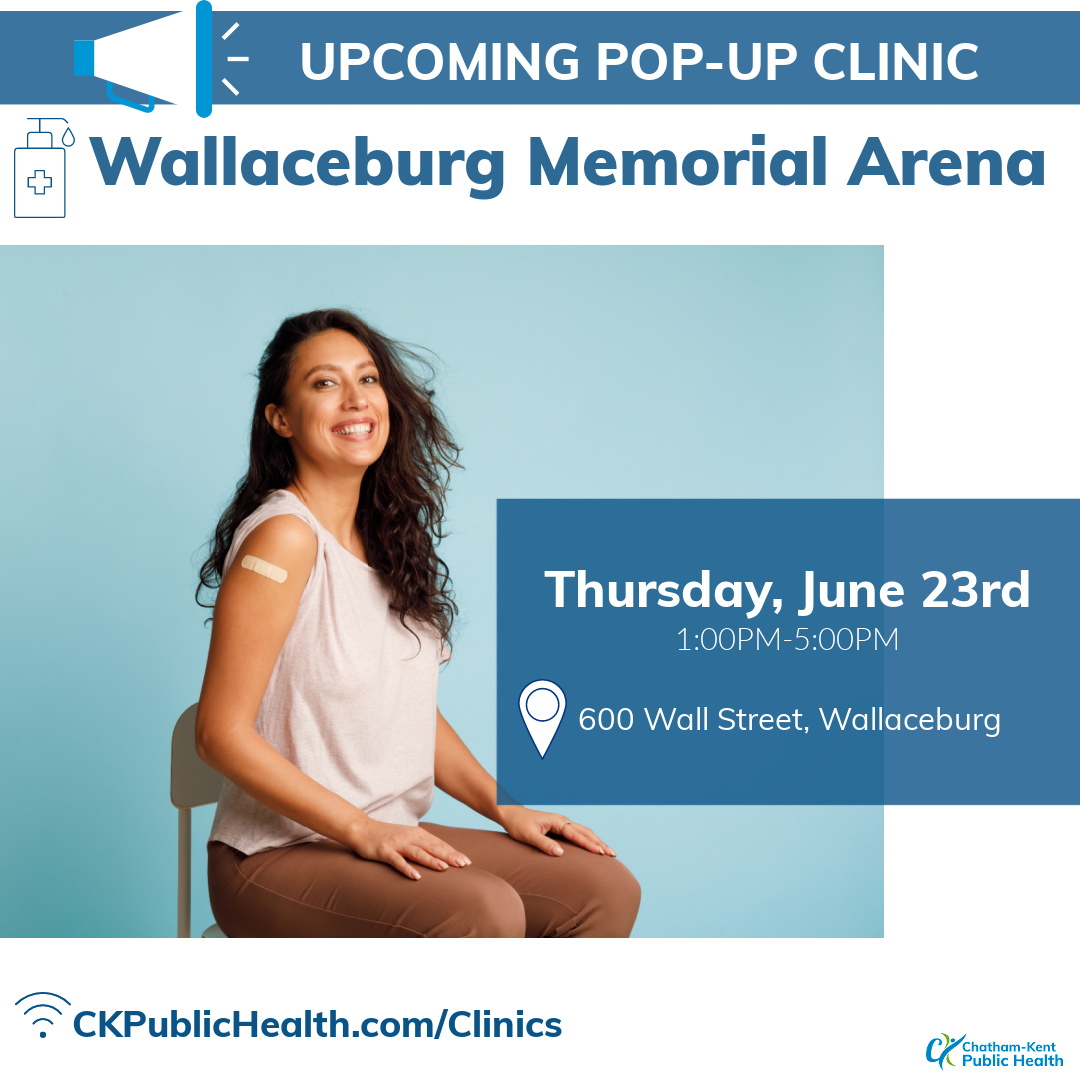 Chatham-Kent Public Health is hosting a pop up COVID-19 vaccination clinic today.
If you're looking to get vaccinated, Pfizer and Moderna are available today at the Wallaceburg Arena between 1-5pm.
You can walk in or book your appointment at GetYourShotCK.ca.
For a full list of pop up clinics go here.
---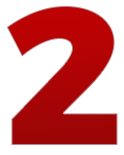 The Dresden Rotary Club Summer Concert Series begins tonight.
Come out for some free music at Dresden Rotary Park every Thursday night throughout the Summer.
Tonight the Courtney Wells Band takes the stage.
There is a BBQ hosted by Sidestreets Youth Centre at 6, music starts at 7.
---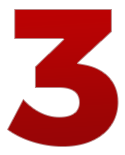 The Blenheim Rotary Club invites everyone to for the 2022 Summer Concerts in the Park.
Every Thursday from 7-8:30 bring a lawn chair and enjoy some music at Talbot Trail Place.
This week it's Southwind Buoys on the stage.
---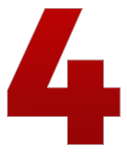 Chatham Kinsmen Club is hosting the Chatham Kinsmen Festival, formally known as Chatham Kinsmen Fair, beginning today until Sunday.
The Chatham Kinsmen Festival will be a family focused, interactive and entertaining event that families can attend. The midway rides and games are being provided by World's Finest Shows Inc. It'll be held in the parking lot at Memorial Arena, Tweedsmuir Ave, Chatham.
This event is an annual fundraiser for the Chatham Kinsmen Club.
Click here for the full schedule.
---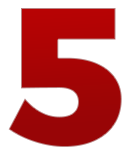 Kraft Macaroni and Cheese is changing its name.
It has had the same name for 85 years, but in August they're officially changing it to just Kraft Mac & Cheese.
Kraft says "Mac & Cheese" is meant to "reflect the way fans organically talk about the brand." Along with the new name, they're updating the logo, and the color of the box will be tweaked to "amplify…the noodle smile."
The new boxes will start hitting shelves in August.
— Kraft Mac & Cheese (@kraftmacncheese) June 22, 2022