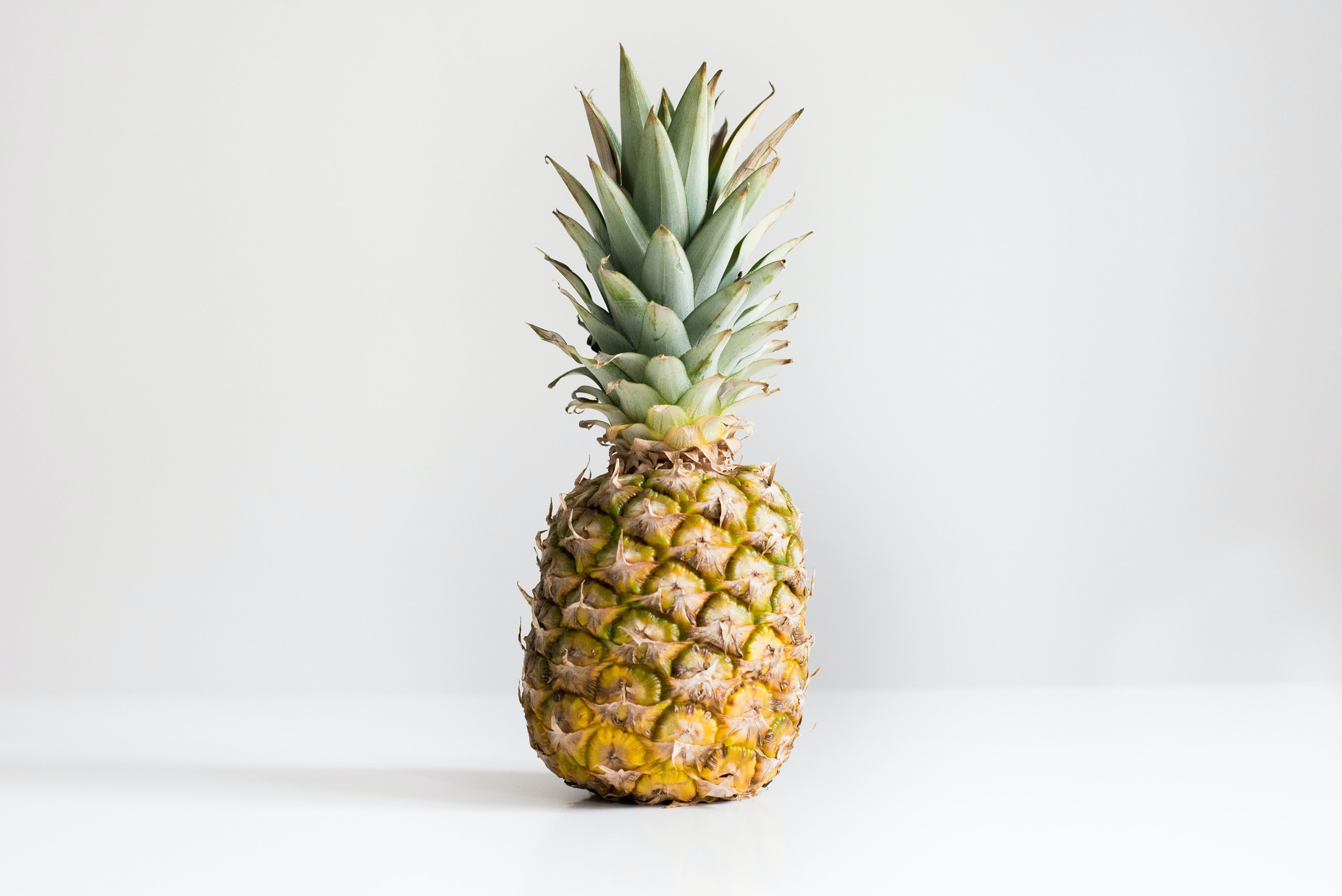 August 2, 2022
August 2nd is the 214th day of the year. There are 151 days remaining until the end of the year.
---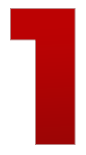 Edgewell Personal Care Company announced it had issued a voluntary recall of three batches of one type of its popular Banana Boat sunscreen.
The recall was issued for three batches of Banana Boat Hair & Scalp Sunscreen Spray SPF 30 after trace amount of benzene were found in the product after an internal review. This product was packaged in aerosol cans; none of the company's sunscreen lotions were affected.
Lot codes of the affected Banana Boat Hair & Scalp Spray SPF 30 include 20016AF, 20084BF, and 21139AF. These codes can be found on the bottom of the aerosol can and have an expiration date between December 2022 and April 2024.
Full announcement and what to do here.
---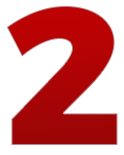 It's official, Uncle Tom's Cabin is now the Josiah Henson Museum of African-Canadian History.
The museum unveiled its new name Saturday afternoon during its Emancipation Day celebration.
The name change is a step in the right direction as the Dresden museum moves away from the negative connotations associated with the term "Uncle Tom" while providing a more appropriate recognition of a key figure in the abolitionist movement.
According to the Ontario Heritage Trust, Josiah Henson is a celebrated figure known for his fight against American slavery.
Read more on cknewstoday.com
---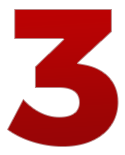 A candy company called Candy Funhouse is hiring a head taste-tester who can earn $100,000 a year working remotely.
They're looking to hire their first "Chief Candy Officer" and anyone over the age of five in North America can apply, and there's no previous work experience necessary. You just have to love candy, be willing to taste-test a ton of it and have no serious food allergies.
They're based in Canada and you have until the end of August to apply on LinkedIn. They say it comes with "an extensive dental plan."
Apply on LinkedIn.
---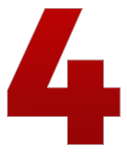 A new record last Friday in Utah when Schreiber Foods made the world's largest bowl of macaroni and cheese. The bowl contained 4,700lbs of noodles and cheese.
The company beat the old record by 2,200lbs and local residents came and ate the mac and cheese.
---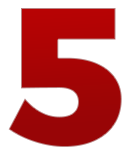 The world's most expensive pineapple has gone on sale.
Tropical fruit farmers, in Cornwall, England, grew the pineapple using horse manure and by tricking the plant into thinking it's warmer. It is expected to sell for $12,000 or $1,200 a slice.
Taking into account the man hours looking after it, transport cost of manure and maintenance, the pineapple has cost them over $1,500 to grow.