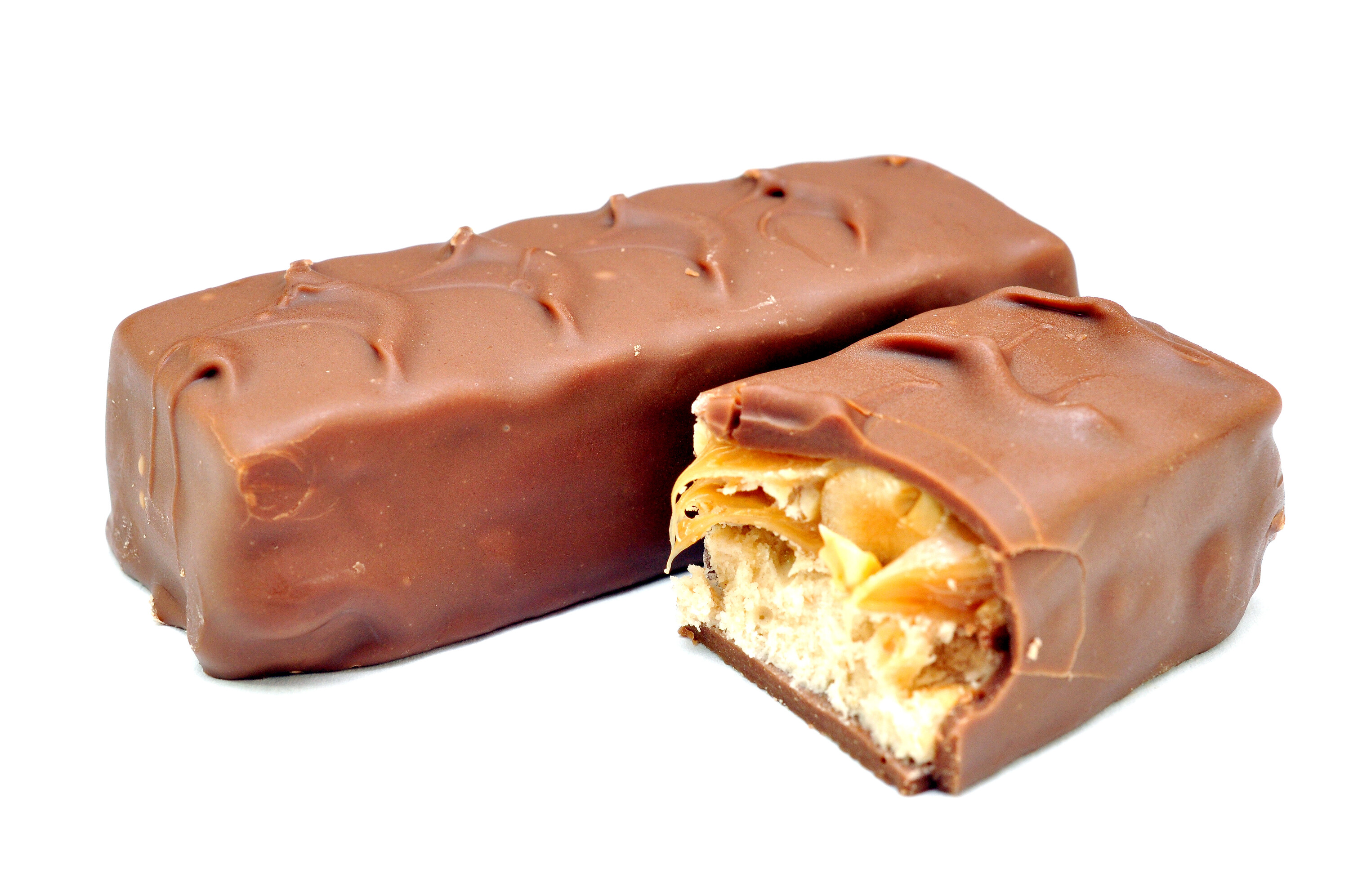 August 3, 2022
August 3rd is the 215th day of the year. There are 150 days remaining until the end of the year.
---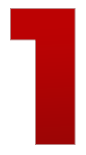 Environment Canada has issued a special weather statement in effect for:
Chatham-Kent through Windsor – Essex County due to humidex values reaching 45 are expected on today.
Exceptionally hot and humid conditions are expected, with daytime high temperatures reaching 34 degrees Celsius and humidex values reaching 45. Overnight low of 23 degrees Celsius will provide minimal relief from the heat.
Drink plenty of water even before you feel thirsty and spend more time in a cool place. Check on older family, friends, and neighbours. Make sure they are cool and drinking water. Never leave people or pets inside a parked vehicle.
---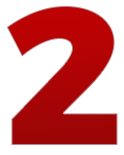 Come by Tecumseh Park tonight for a free show by the Chatham Concert Band.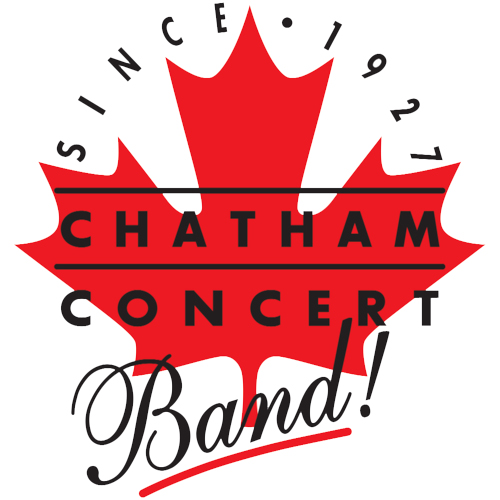 Every Wednesday the band plays free in the park beginning at 7pm.
This is the 95th season of the Concert Band's Summer Concert Series.
Conductor Vaughn Pugh will chat with CKMORNINGS at 6:50 this morning.
---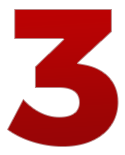 Week 5 of the CKRecreation Summerfest kicks off tomorrow night!

Thursday the Party in the Park is at Ferguson Park in Thamesville 5:00pm -7:00pm and Free Swim 7:00 – 8:00pm. Stop by for lots of fun activities, crafts and Play Rangers absolutely free for the who family.
The Movie in the Park will roll into Kiwanis Park in Ridgetown on Friday. Come by to see Coco. Movie starts at dusk.
Ever Saturday and Sunday are Beach Days in Erieau & Mitchell's Bay 11-4pm and Play Rangers in Kingston Park.
For the full Summerfest schedule go here.
---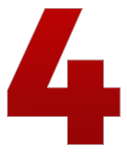 Hershey's is now backtracking and claims they will not have a Halloween candy shortage. Last week, Hershey's executive Michelle Buck said Halloween candy would be in short supply due to supply chain issues and ingredient shortages. Now, Hershey's says, "…[they] will have even more seasonal product available to the consumer this year than last year."
---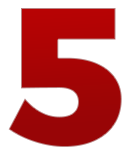 Now you can live your best "Squid Game" life, without your ACTUAL life being on the line. There's an immersive game experience coming out next month in nine cities across the USA.
It'll be a 60-minute game for groups of up to six people. The people participating will wear a visor that tracks their motion and use touch screens to complete six challenges from the show like Red Light, Green Light and Dalgona. Players must survive each challenge to advance in the game. If they fail, they lose a VIRTUAL life. And if they win, it puts money in their piggy bank
It debuts September 21st and booking has already opened. The closest one to us is in chicago but thats a pretty good excuse for a road trip.