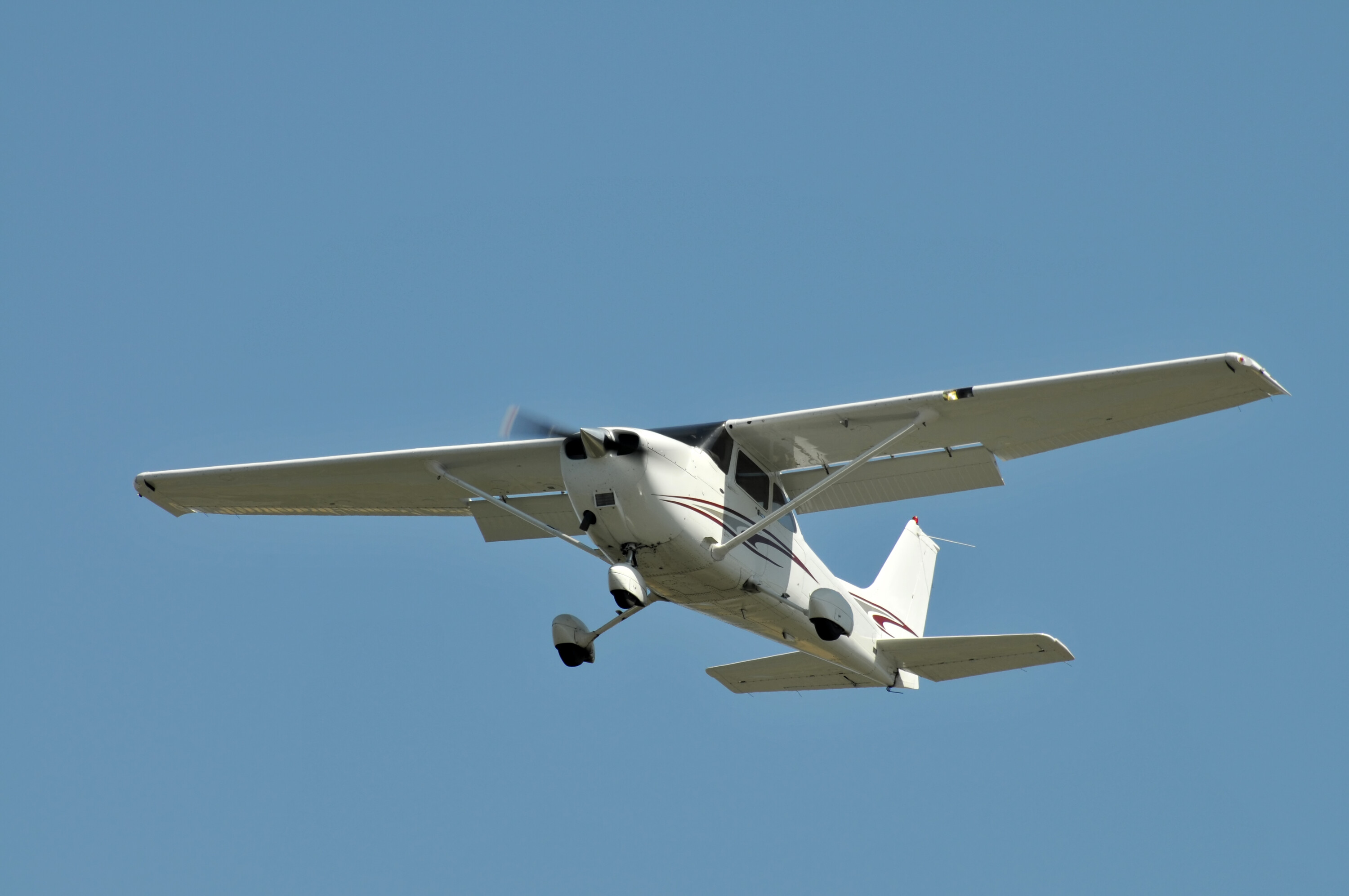 August 4, 2022
August 4th is the 216th day of the year. There are 149 days remaining until the end of the year
---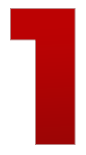 Week 5 of the CKRecreation Summerfest kicks off tonight!

Tonight Party in the Park is at Ferguson Park in Thamesville 5:00pm -7:00pm and Free Swim 7:00 – 8:00pm. Stop by for lots of fun activities, crafts and Play Rangers absolutely free for the whole family.
The Movie in the Park will roll into Kiwanis Park in Ridgetown on Friday. Come by to see Coco. Movie starts at dusk.
Ever Saturday and Sunday are Beach Days in Erieau & Mitchell's Bay 11-4pm and Play Rangers in Kingston Park.
For the full Summerfest schedule go here.
---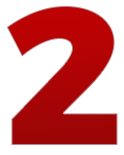 Gas prices have fallen 6 cents a litre (regular) overnight in Ontario to around  173.9. In Chatham-Kent the prices this morning are ranging from  176.9 to 179.9. BUT some better news, if you can hold off filling up until Friday, prices are expected to FALL ANOTHER 6 cents a litre (regular) for all Southern Ontario, putting gas prices at 167.9.
MAKE IT A BUZZIN' DOZEN!

Wait for Friday, #GasPrices to FALL ANOTHER 6 cents a litre for all Southern Ontario, putting gas prices at 167.9 for #Toronto #GTA #Ottawa #Kitchener #Barrie #Hamilton #LdnOnt #Windsor #Kingston #Niagara
To 182.9 for #Montrealhttps://t.co/O1gQlGIrWw https://t.co/JC0utaWz1x

— Dan McTeague (@GasPriceWizard) August 3, 2022
---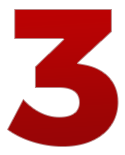 Flight Fest is this Saturday at the Chatham-Kent Municipal Airport! This free community event in support of UCB, Hope Air and MAF.  Static aircraft displays, kids activities, food trailers and live music from Dan Bremnes, Hotel California and Michelle Wright.
I T I N E R A R Y ✈️
Gates open at 9:00am
Food Trailers 10:00 am to 8:00 pm
· 10:00 am – Opening Ceremony
· 10:00 am to 4:00 pm – Static Aircraft displays
· 5:00 pm – Dan Bremnes
· 6:30 pm – Hotel California
· 8:30 pm – Michelle Wright
If you need a ride, there are 3 bus routes going to the Chatham-Kent Municipal Airport from 9am to 11pm.
Pre-register for Flight Fest for a chance to win a scenic flight for 2!
---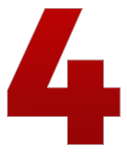 Tito's Handmade Vodka to enter the canned cocktail craze. Instead, they're doing the complete opposite.
The vodka brand is selling a completely empty can that encourages customers to make canned cocktails however they like them, preferably with Tito's vodka. "Tito's in a Can" is just that…almost: It's a 16-ounce, refillable can that costs $20 that's meant to be a cheeky knock at the ever-growing cocktail-to-go trend.
Available for a limited time online.
---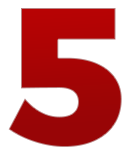 For National Mustard Day this Saturday, French's is giving away mustard-flavored DONUTS. They'll probably sell out fast, but boxes of two go on sale at DoughDoughnuts.com at exactly 9:00 A.M. Eastern.
You can get two mustard-flavored donuts sent to you by mail if you log onto DoughDoughnuts.com at exactly 9:00 A.M. Eastern.
Each one is a classic glazed donut drizzled in a, quote, "savory yellow mustard coating" and topped with mustard cake crumbles.
If you don't get one, they also posted recipes online to make your own mustard donuts at home.