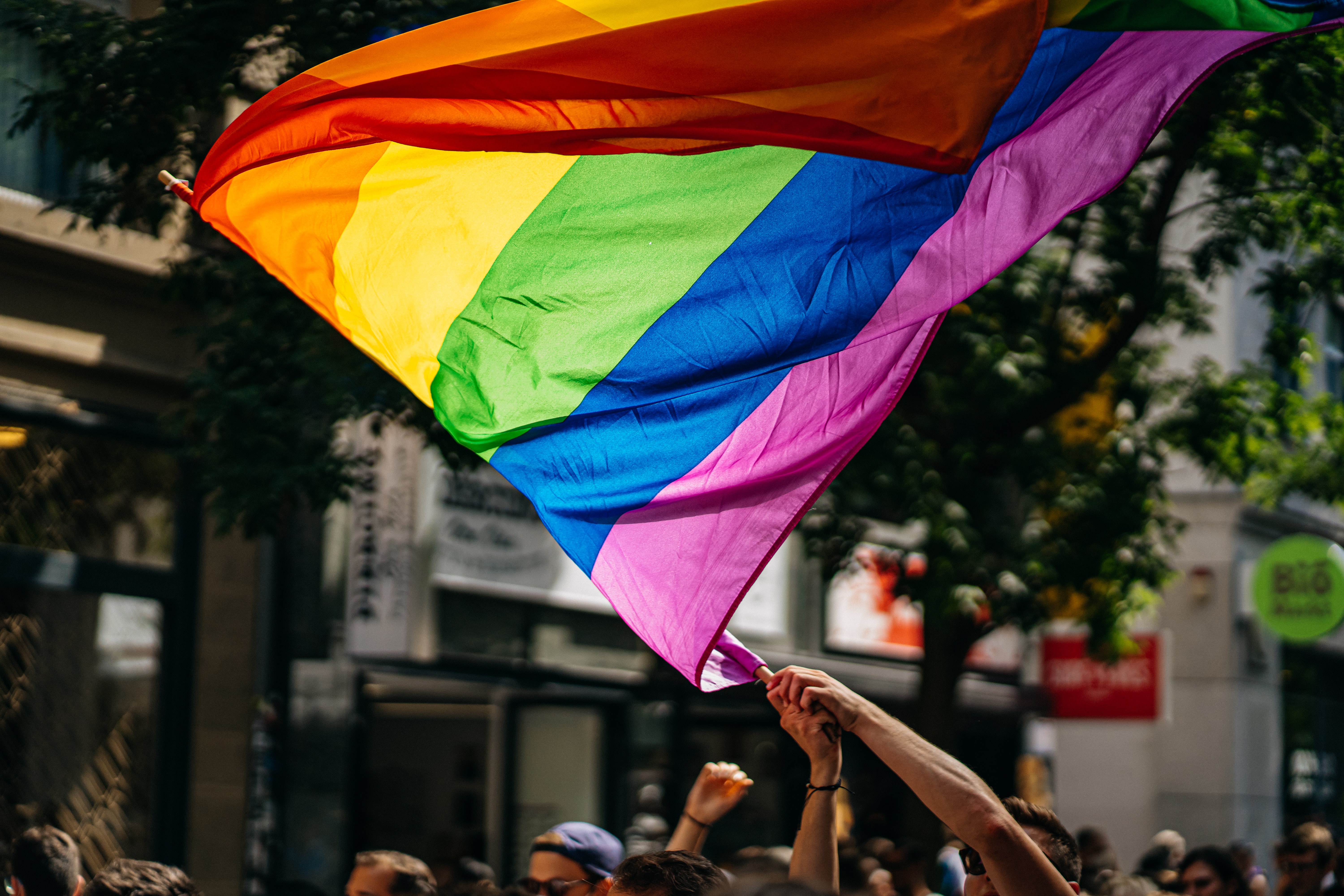 August 5, 2022
August 5th is the 217th day of the year. There are 148 days remaining until the end of the year
---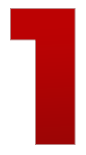 Week 5 of the CKRecreation Summerfest continues tonight!

Tonight Movie in the Park will roll into Kiwanis Park in Ridgetown. Come by to see Coco. Movie starts at dusk.
Ever Saturday and Sunday are Beach Days in Erieau & Mitchell's Bay 11-4pm and Play Rangers in Kingston Park.
For the full Summerfest schedule go here.
---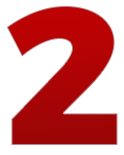 Flight Fest is this Saturday at the Chatham-Kent Municipal Airport! This free community event in support of UCB, Hope Air and MAF.  Static aircraft displays, kids activities, food trailers and live music from Dan Bremnes, Hotel California and Michelle Wright.
I T I N E R A R Y ✈️
Gates open at 9:00am
Food Trailers 10:00 am to 8:00 pm
· 10:00 am – Opening Ceremony
· 10:00 am to 4:00 pm – Static Aircraft displays
· 5:00 pm – Dan Bremnes
· 6:30 pm – Hotel California
· 8:30 pm – Michelle Wright
If you need a ride, there are 3 bus routes going to the Chatham-Kent Municipal Airport from 9am to 11pm.
Pre-register for Flight Fest for a chance to win a scenic flight for 2!
---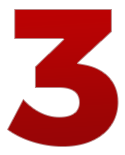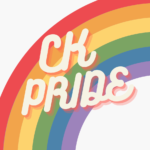 Starting in a couple weeks, The Chatham-Kent Gay Pride Association (CKGPA) will celebrate pride all week long with of family-friendly events from August 15 to August 21.
Mon Aug 15: Flag-raising ceremony outside of the Civic Centre in Chatham at 12 p.m.
Wed Aug 17: community barbecue hosted by LINCK from 11 a.m. to 1 p.m. at 495 Grand Avenue.
Wed Aug 17: Virtual pride-themed trivia night on Facebook with the Chatham-Kent Public Library at 6 p.m.
Thu Aug 18: CK Pride bonfire from 8 p.m. to midnight on at 21118 Base Rd. in Blenheim.
Fri Aug 19: pub night on at Sons of Kent located at 27 Adelaide St. in Chatham. That will run from 8 p.m. to 1 a.m.
Sat Aug 20: Pride parade will take place starting at 11 a.m. from the Chatham-Kent Civic Centre, down King Street West to Tecumseh Park.
Sat Aug 20: Pride Festival in Tecumseh Park from 12pm-5pm (DJ, drag show, water activities, games, kids activities)
Vendors, community partners and organizations are encouraged to register for a display or vendor space for this event.
---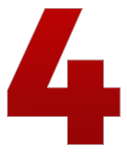 There's a blood donor clinic  Tuesday August 9th at the Chatham-Kent YMCA from 1-7pm
Book your appointment at Blood.ca, call 1-888-2-DONATE or use the apps.
No walk-in appointments are available, although day of appointments occasionally become available.
The next local clinic is August 9th at the Chatham-Kent YMCA.
---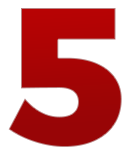 Special Olympics Illinois held its 17th annual Ducky Derby on Thursday with a big crowd getting the chance to watch the splash down of 75,000 ducks in the Chicago River and race to the finish line.
The Ducky Derby is a fundraising event that helps Special Olympics Illinois support more than 21,000 athletes with intellectual disabilities with programming, including participating in athletic competitions and providing health services.
The organization reached its goal of selling all 75,000 rubber ducks, raising more than $450,000.