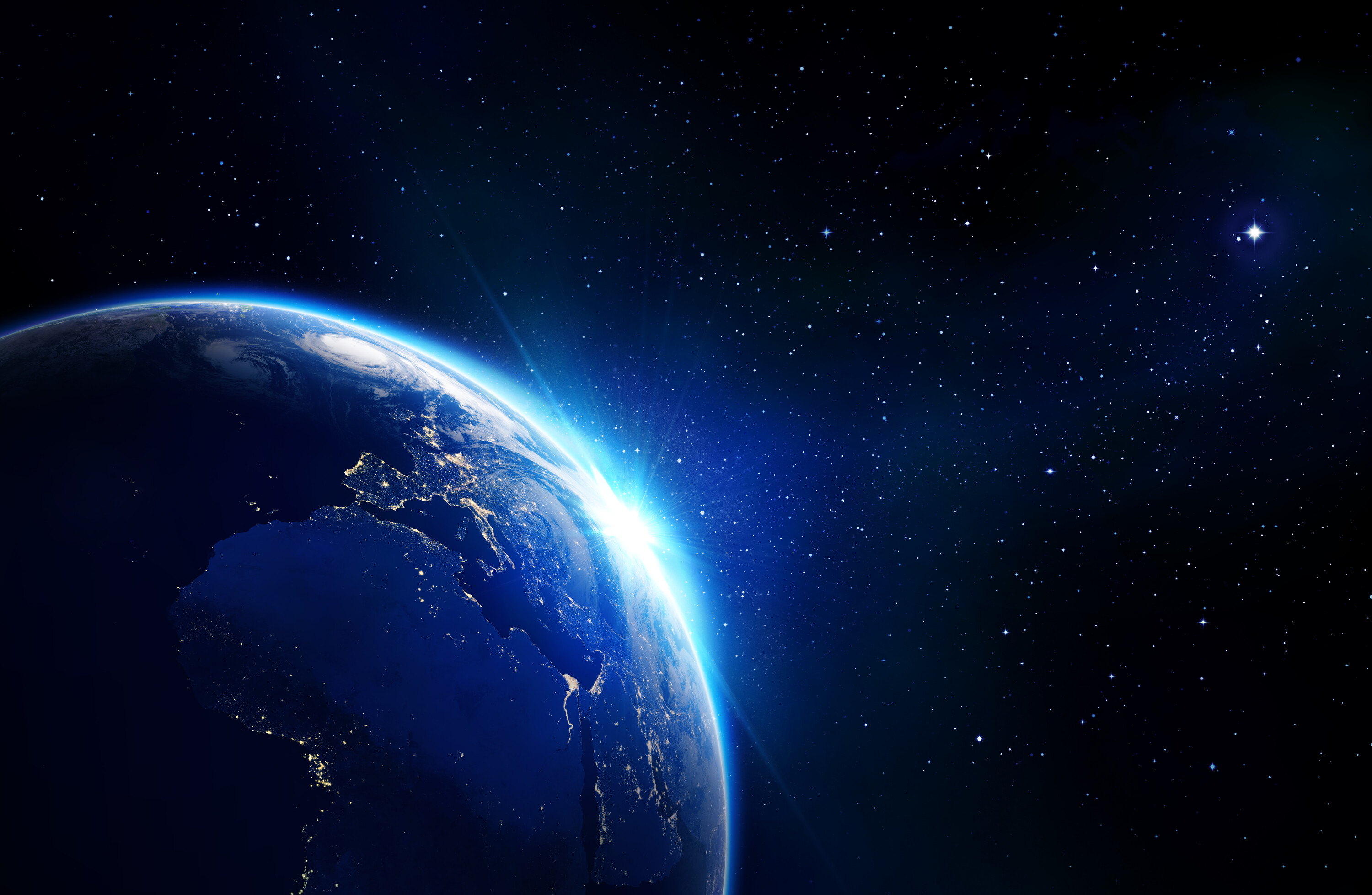 August 8, 2022
August 8th is the 220th day of the year. There are 145 days remaining until the end of the year.
---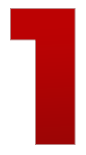 After one of the hottest weekends of the Summer in C-K, the heatwave will continue today.
Environment Canada has extended the Heat Warning for Monday.
Maximum temperatures are expected to be in the low thirties, with the humidex it'll feel like the low forties.
Cooler temperatures are expected on Tuesday.
---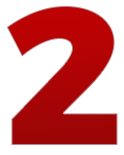 There's a blood donor clinic tomorrow at the Chatham-Kent YMCA from 1-7pm.
Book your appointment at Blood.ca, call 1-888-2-DONATE or use the apps.
No walk-in appointments are available, although day of appointments occasionally become available.
---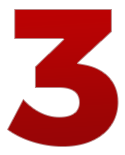 Canadian Blood Services needs donors to step up.
Supplies of certain blood types are at dangerous lows. 100,000 new donors are needed to ensure patient needs can be met. There is a limited supply of O+ and O- blood types, and only five days' worth of A+, A- and B- blood types.
The pandemic limited people going in to donate, but also hampered the Canadian Blood Services efforts to raise awareness of the need to give. If you want to donate, you can book an appointment at blood.ca, or download the Give Blood app.

---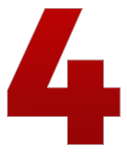 The 2022 Florida Python Challenge began this weekend.
It's the states' annual hunt for invasive Burmese pythons.
Last year's Python Challenge involved more than 600 people from 25 states. Because the snakes have virtually no natural enemies in the Everglades they have decimated native populations of mammals, birds and other reptiles. A female python can lay as many as 100 eggs a year.
Prizes include $2,500 for the most pythons captured and $1,500 for the longest snake. Last year the first-prize winner captured 223 pythons, while the $1,500 winner bagged a snake that was more than 15 feet long.
Snakes must be killed humanely.
The python hunt officially began Friday morning and runs through until 5pm on August 15th.
---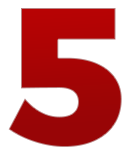 June 29, 2022 was the Earth's shortest day ever.
Wednesday June 29th was cut short by a tiny 1.59 milliseconds (A millisecond is one-thousandth of a second.) due to a slight wobble of the earth. An average day is 86,400 seconds, or 24 hours. On that day, the Earth completed one spin in a fraction-of-a-second less than 24 hours.
It happened because of an irregular movement in the poles called a "Chandler wobble." It is not uncommon for the Earth to "wobble" since it is not a perfect sphere. Other causes of the Earth's "wobble" are ocean tides, gravity from the moon, climate and processes in Earth's inner or outer layers.