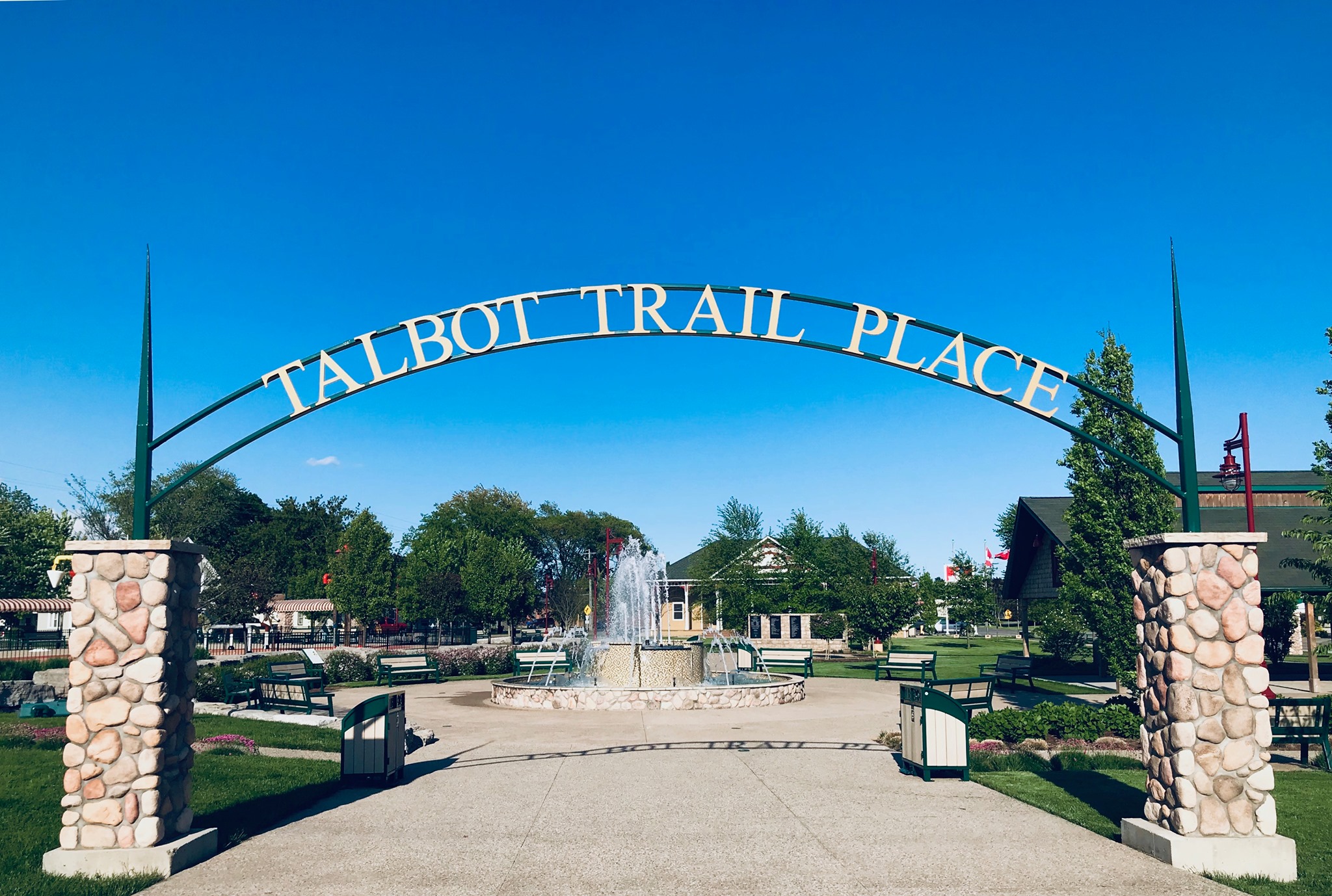 September 15, 2022
September 15th is the 258th day of the year. There are 108 days remaining until the end of the year.
---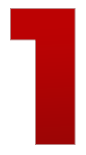 One last show!
The Blenheim Rotary Club's final Summer Concert in the Park is tonight.
Stop by Talbot Trail Place at 7 to see Face 4 Radio.
---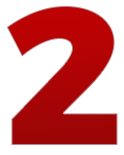 There's a desperate need for blood donors.
If you missed the clinic on Tuesday this week, there's a blood donor clinic on Tuesday at St. Mary's Hall in Blenheim from 1:30-7pm:30.
No walk in appointments are available, book yours at Blood.ca, call 1-888-2-DONATE or use the apps.
---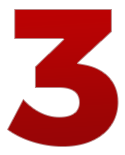 A new high-speed hovercraft service that will ferry passengers from downtown Toronto to St. Catharines in just 30 minutes.
Hoverlink announced yesterday that the Ontario based company is in the final stages of approval for a new service linking Ontario Place in Toronto with Port Weller, St. Catharines, and expects its eco-friendly and weatherproof hovercraft route to be operational in summer 2023.
It would run year-round with climate-controlled cabins that would keep passengers comfortable in the winter and summer months as they ride above the lake's surface on cushions of air. Each amphibious hovercraft holds up to 180 passengers and is capable of making up to 48 lake crossings per day.
No word on what a ride will cost yet.
---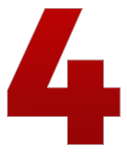 Ferrari has introduced its first four-door car, but don't call it an SUV.
The Ferrari Purosangue, which mans "pure blood" in Italian, looks like a crossover SUV but Ferrari isn't calling it that. It has a long hood that houses a gasoline engine, seating for four and space for plenty of cargo. It's also a four-wheel-drive vehicle. The Purosangue has a big engine, a 715-horsepower V12 of the sort for which Ferrari is famous for.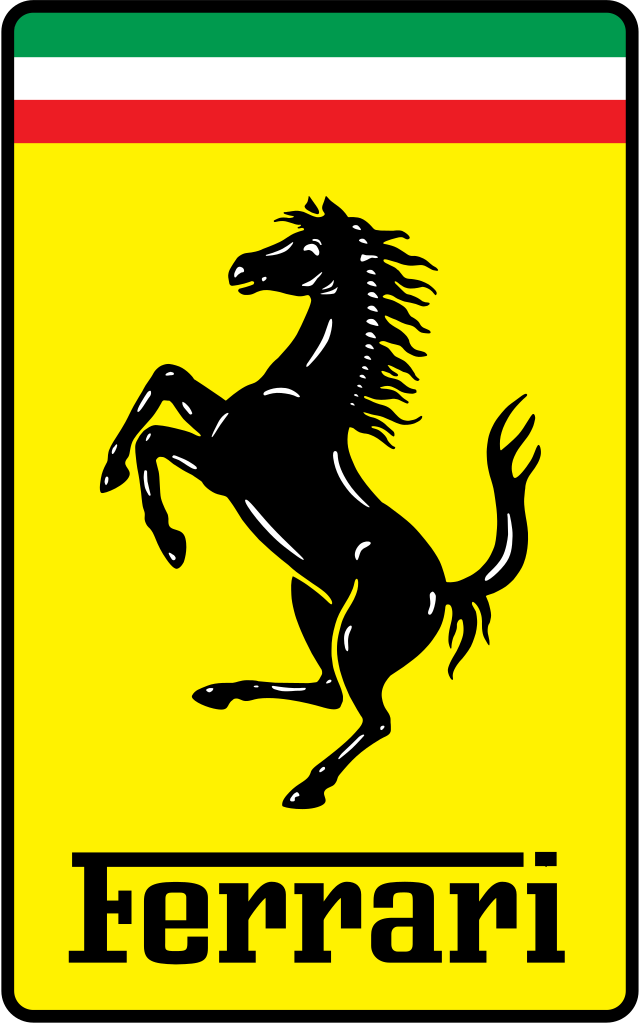 Ferrari's regular production cars have been two-door models, with back seats better suited for occasional use than long trips. The Purosangue has four full-sized and fully adjustable seats, a first in any Ferrari model.
Both front and back seats are also heated, and the front seats have a massage function. It will be able to launch from a stop to 60 mph in about three seconds.
The first Purosangues will be delivered to North America around the end of 2023. Prices are expected to start at around $400,000.
---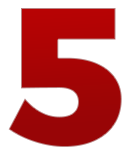 The National Toy Hall of Fame has revealed the 12 finalists for its 2022 class.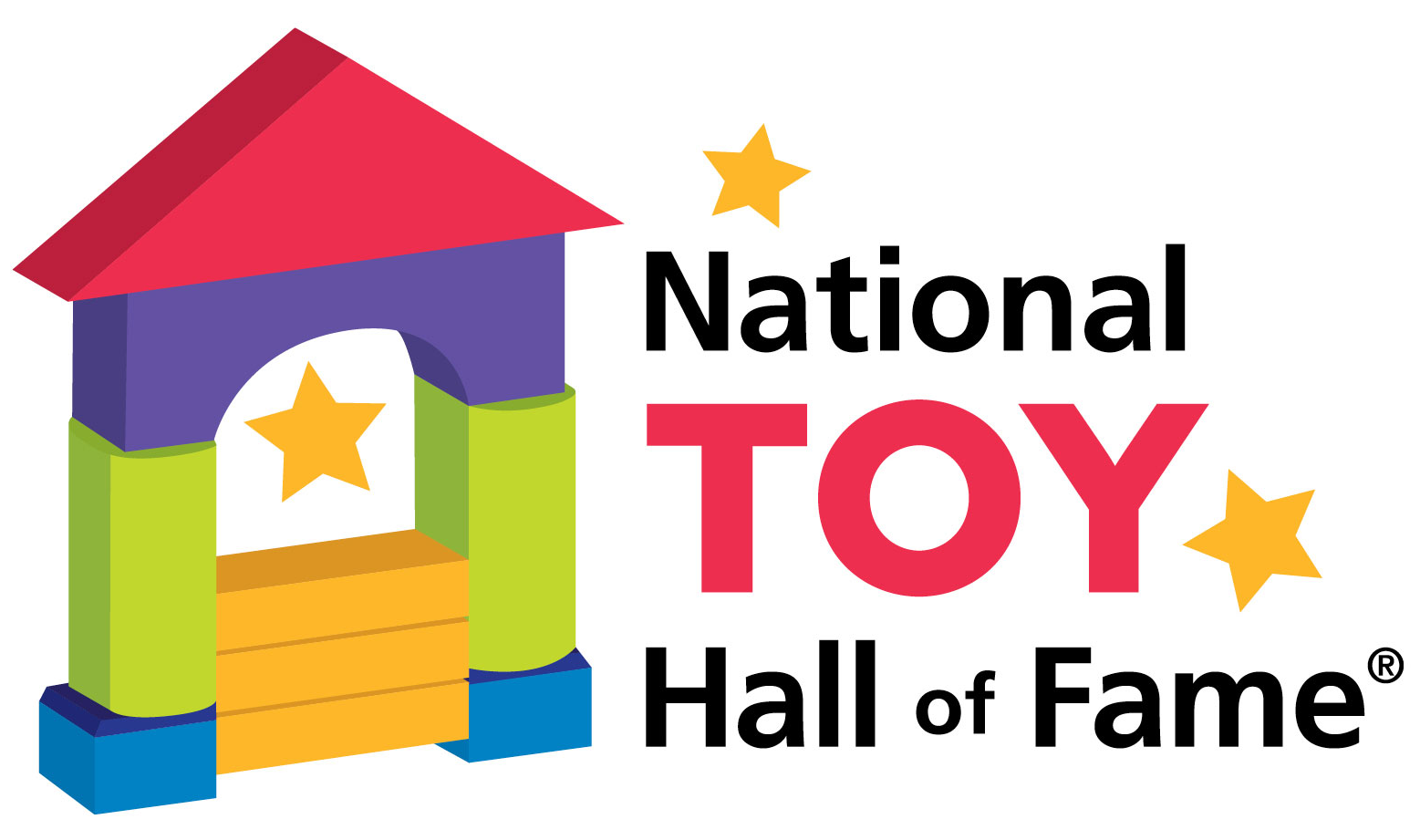 The finalists this year are: Bingo, Breyer Horses, Lite-Brite, Catan (or The Settlers of Catan), Masters of the Universe, Nerf toys, the piñata, Phase 10, Pound Puppies, Rack-O, the Spirograph and the top.
Catan was also nominated last year, along with Masters of the Universe and the piñata, but they didn't make the cut. The three that did make it in last year were: American Girl Dolls, Risk, and sand.
The winners will be voted on by toy industry experts, plus public voting at MuseumOfPlay.org throughout the next week. Three of the 12 toys will wind up getting inducted. They'll be announced on November 10th.