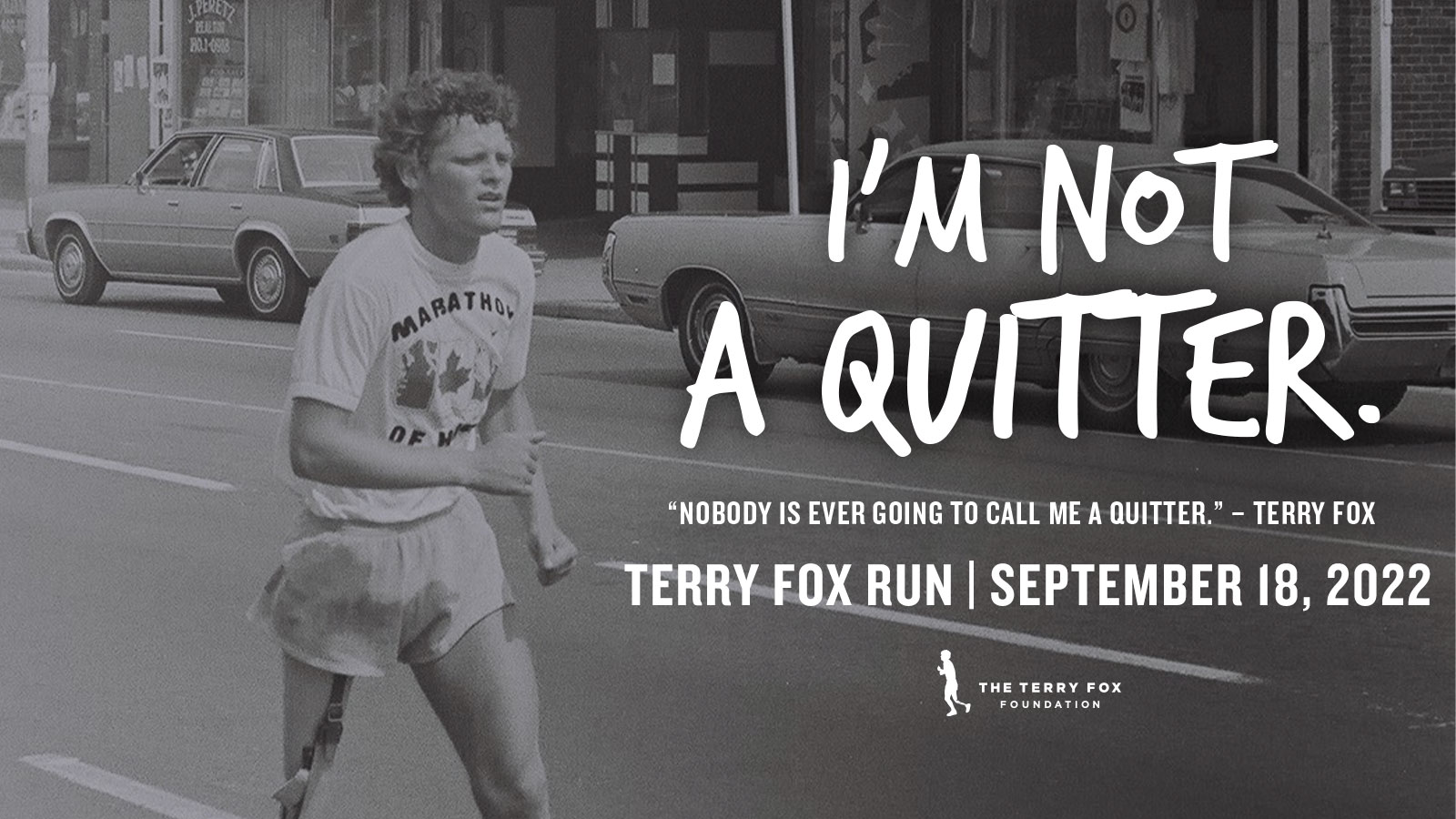 September 16, 2022
September 16th is the 259th day of the year. There are 107 days remaining until the end of the year.
---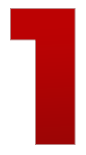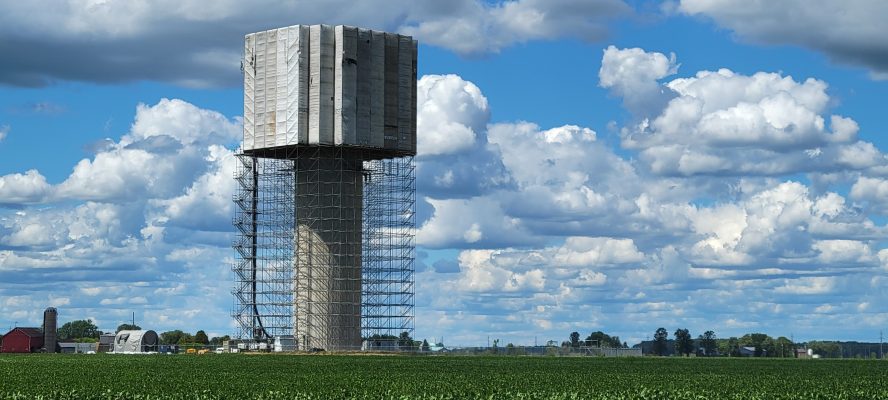 The recently renovated Wallaceburg Water Tower will be unveiled this morning.
The $3.2-million project started in January and involved the complete removal and replacement of the interior and exterior coatings of the tank as well as a number of other improvements.
The tank was originally built in 1999 and is a major component of the Wallaceburg water supply and distribution system. The elevated tank provides water storage for the community of Wallaceburg.
The Wallaceburg Water Tower is the fifth tank in Chatham-Kent that has been rehabilitated in the last 10 years.
---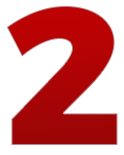 The Discover Blenheim Fall Harvest Market is tomorrow at Talbot Trail Place.
Produce, meats, treats, baked goods, artists makers & creators – something for everyone!
Visit Talbot Trail Place tomorrow between 9-1.
---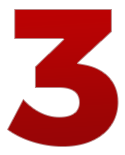 The Terry Fox Run will take place this weekend around the world.
This annual fundraiser carries on Terry's dream of raising funds for cancer research in Canada.

When Terry was 18-years-old, he lost his leg to cancer. After going through 18 months of treatment, he couldn't ignore the suffering he saw in cancer wards. Terry decided to run across Canada to raise money for cancer research in the Marathon of Hope. In 1980, Terry ran all day, every day, for 143 days. On September 1st, after 143 days and 5,373 kilometres, Terry was forced to stop running outside of Thunder Bay. Cancer had spread to his lungs. Terry died in June 1981.
This will be the first year of in person runs after running virtually during the pandemic.
Participation this year is at an all-time high with approximately 4 million Canadians expected to participate either with their local community or at school.
Runs locally will be held in Chatham, Tilbury, Wallaceburg, Dresden, Blenheim and Ridgetown. Register or donate now at TerryFox.org.
---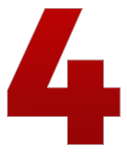 The North American International Auto Show in Detroit opens to the public tomorrow.
The first Detroit auto show in three years, and the first ever to offer indoor and outdoor events, is open to the public September 17 to 25. It's also the first time the show, which traditionally took place in January, is happening in September.

For the first time ever the show goes outdoors, there is a daily Monster Truck Throwdown at Hart Plaza that has truck displays, car crush exhibitions and freestyle motocross performances.
The world's largest rubber duck, a 61-foot inflatable duck, is set up outside the Huntington Place entrance. It is Jeep's nod to "ducking." The trend involves Jeep owners leaving rubber ducks with positive messages on other peoples' Jeeps.
There are also flying cars. Cars from movies, interactive displays and demos and lots for the car lover too.
Tickets are $20 for adults, $12 for seniors and $10 for children. Family passes are $50.
---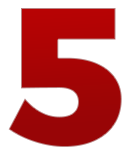 The Behr Paint Company has announced that the Colour of the Year is "Blank Canvas."
Meant to inspire feelings of tranquility and renewal, Blank Canvas is the answer to an increased consumer desire to be present, find peace of mind and embrace the future.
This white easily harmonizes with a wide range of hues, including neutrals, earth tones and pastels for a charming and cozy appeal. Blank Canvas also pairs beautifully with black for a dramatic impact.
Balance your spirit and your space with the beauty of Blank Canvas, our 2023 Color of the Year.

Explore Blank Canvas: https://t.co/VziE2mpo56 pic.twitter.com/ZEqmediEIU

— BEHR Paint (@BehrPaint) September 14, 2022