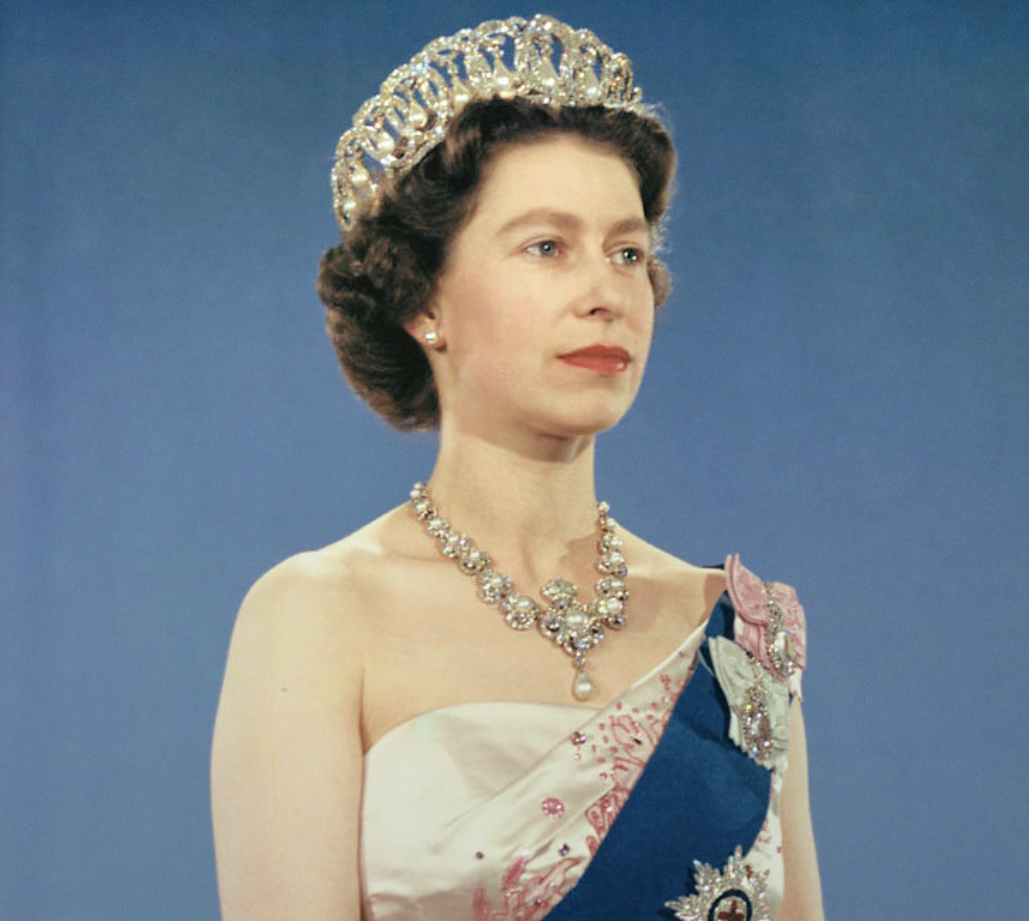 September 19, 2022
September 19th is the 262nd day of the year. There are 103 days remaining until the end of the year.
---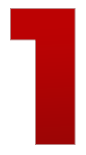 The last few days of summer will be unsettled in Chatham-Kent according to Environment Canada.

Humid today with the humidex making it feel like 33, with a chance of showers and a thunderstorm.
Tuesday will be sunny and humid. Wednesday might be the last day we see the heat and humidity, feeling like the low 30s. Fall arrives at 9pm on Thursday and the temperatures dip to a high of just 18.
---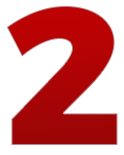 The queen's funeral will take place today at London's Westminster Abbey this morning. The historic church has been the site of many coronations, including that of Elizabeth herself.
Her funeral will be held at 11am local time in London, which is 6am locally.
If you're looking to watch the queen's funeral in Canada, CBC will be broadcasting the funeral live.
Canada will commemorating Queen Elizabeth II with a commemorative ceremony this afternoon. It will also be broadcast on CBC. The ceremony will begin with a memorial parade of the Canadian Armed Forces and RCMP in Ottawa, during which the queen will be given a gun salute. The ceremony will end with a fly-past by the Royal Canadian Air Force over Parliament Hill.
Flags on all Government of Canada buildings will be flown at half-mast, until sunset on this evening.
---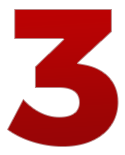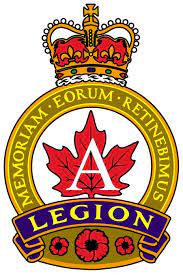 The Royal Canadian Legion in Chatham will hold a public celebration of life to remember the late Queen Elizabeth II this morning.
A parade will begin at the Legion branch at 39 William St., proceeding south on William Street before turning West on King Street to proceed to the cenotaph. The parade will return along the same route.
The public is invited to attend, the celebration of life will run for an hour, 10:45 to 11:45am.
---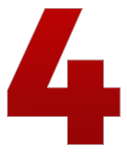 The federal government last week that today will be a federal holiday and a national day of mourning for Queen Elizabeth II.
The Ontario government has declared today as a provincial Day of Mourning and it will not be a provincial holiday. Schools are open today.
All federal government offices will be closed and federal employees will have a day off.
Service Ontario offices will be open.
Canada Post says there will be no mail collection or delivery and all Canada Post offices will be closed.
There will be no changes to garbage and recycling collection for the day.
Banks and other federally regulated services and businesses will remain open on Monday, unless they opt to close.
---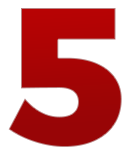 The Tim Horton's Smile Cookie campaign kicks off today until Sunday across Canada.

Grab a fresh baked chocolate chunk cookie with blue icing eyes and pink frosted smile for only $1, with the full $1 going to a local charity. In Chatham-Kent the money will be directed to the Children's Treatment Centre Foundation, Big Brothers/Big Sisters Of Chatham and the Chatham-Kent Student Nutrition Program.
If you'd like to order a bunch for the office or your school, you can download the pre-order form and submit it to a restaurant near you at least 24 hours prior to pick-up.
Last year's Smile Cookie campaign raised over $12.2 million for local charities, hospitals and food banks. $75 million raised since the program's inception.
The Smile Cookie program started in 1996 to help raise funds for the Hamilton Children's Hospital in Ontario. Today 625+ local charities and organizations in communities across Canada benefit from Smile Cookie sales.