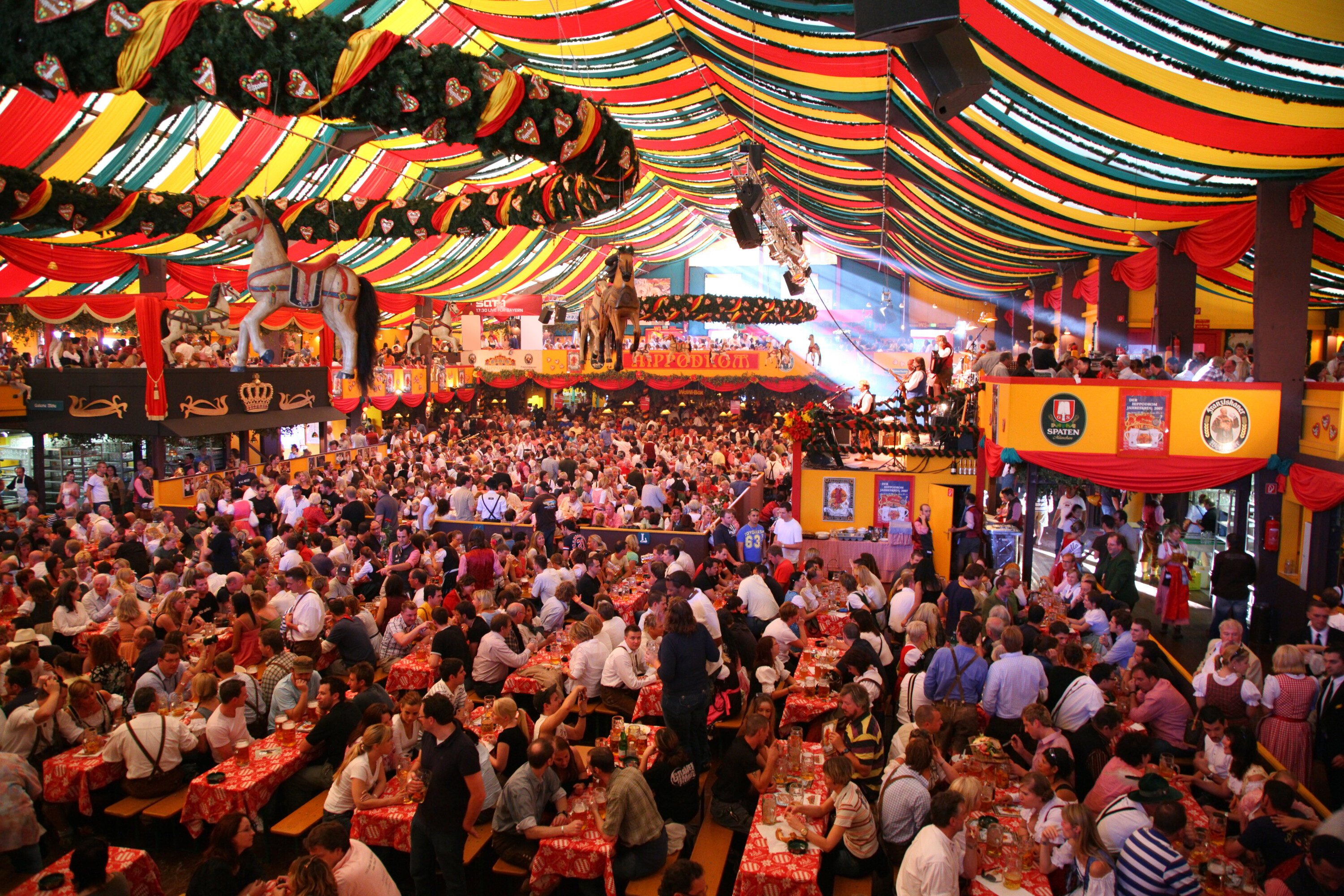 September 20, 2022
September 20th is the 263rd day of the year. There are 102 days remaining until the end of the year.
---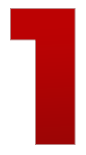 Blood donors needed
There's a blood donor clinic at St. Mary's Hall in Blenheim from 1:30-7:30 today.
No walk in appointments are available, book yours at Blood.ca, call 1-888-2-DONATE or use the apps.
---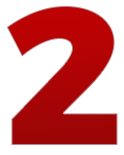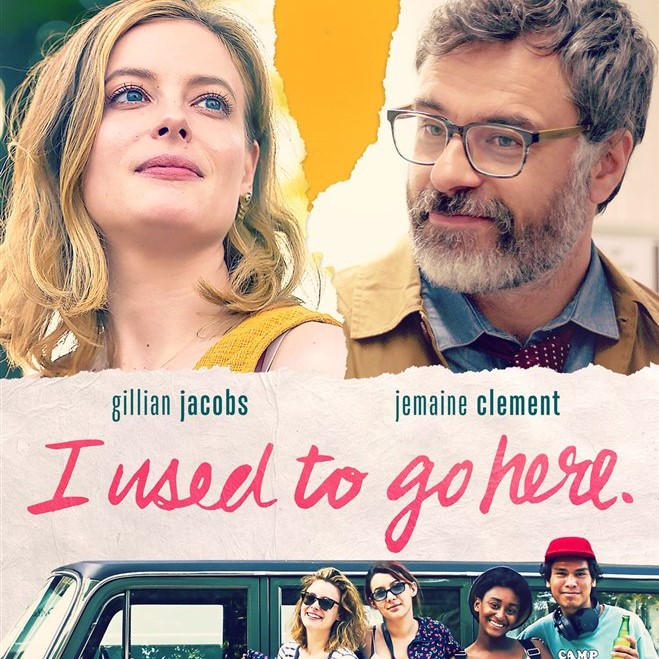 The Chatham branch of the Chatham-Kent Public Library hosts Movies @ Your Library every Tuesday.
Book your spot today to see I Used to Go Here. Movies start at 2pm.
There is limited space, registration is required.
---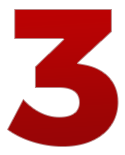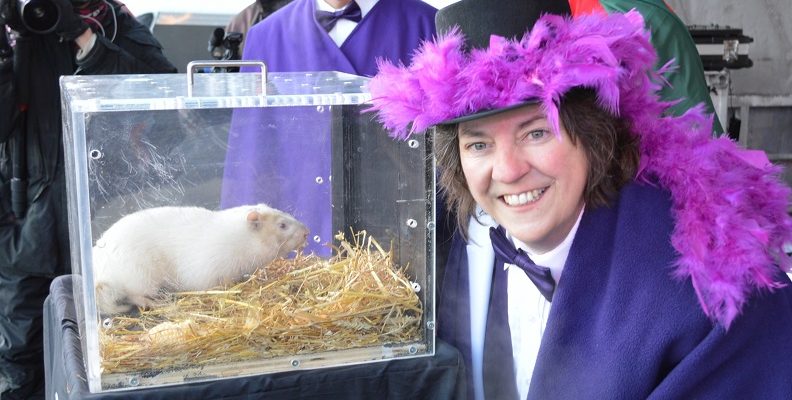 There's a new hog in town; Groundhog that is.
There's a new Wiarton Willie in South Bruce Peninsula.
Wiarton announced Monday a new albino groundhog that will make its first prediction in February 2023.
The previous Willy passed away prior to Groundhog Day 2021 from a tooth abscess. The town has been searching for his replacement ever since, going without a groundhog in 2021 and a brown one in 2022.
---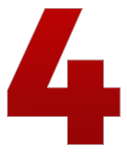 This might be the last thing on your mind, it's still summer after all, but Santa Claus Parade dates are leaking out.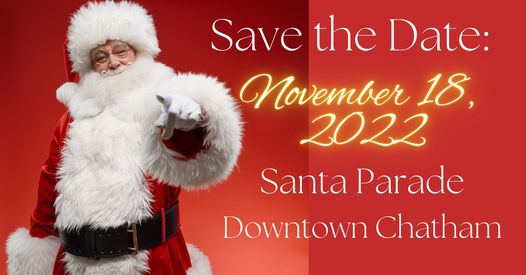 Save the date for the Downtown Chatham Santa parade on Friday, November 18th.
Tilbury is locked in for Saturday, November 26th.
The man in red will be in Blenheim on Friday, December 2nd. Dresden has a tentative date of December 10th.
More parade dates to be confirmed.
---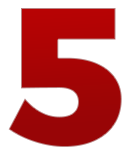 The world's largest beer festival, kicked off on Saturday for the first time since 2019, after a two-year hiatus thanks to the coronavirus pandemic.
The annual Oktoberfest, attracts around 6 million visitors from around the world to Munich, Germany.
Drinkers sit at long communal tables to swig beer, eat sausages, pretzel or pork knuckle, and listen to oompah bands.
Oktoberfest runs until October 3rd.