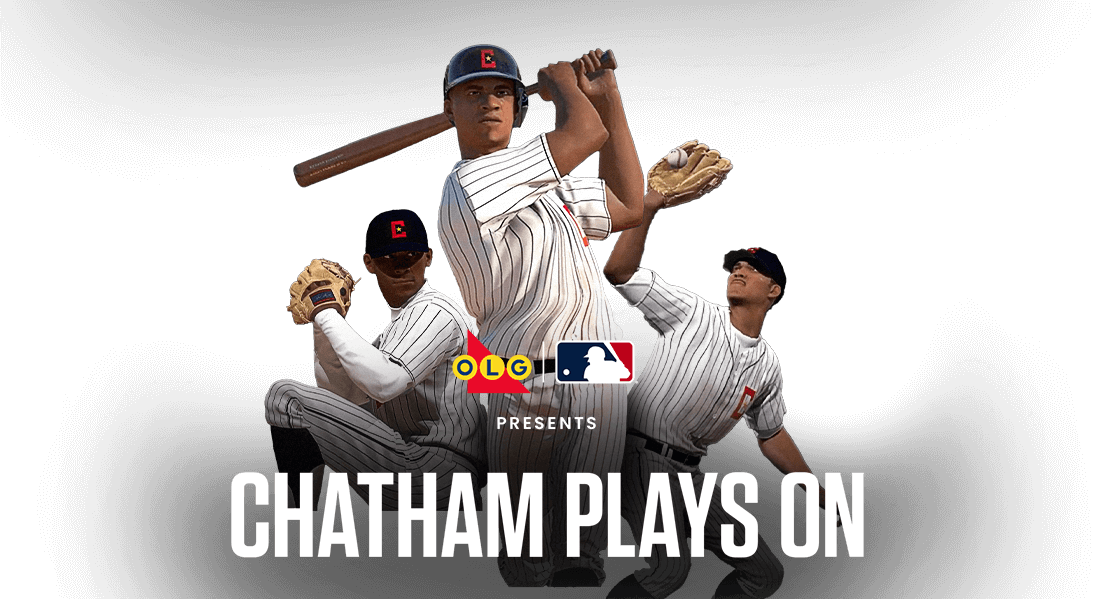 September 21, 2022
September 21st is the 264th day of the year. There are 101 days remaining until the end of the year.
---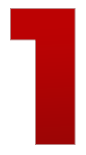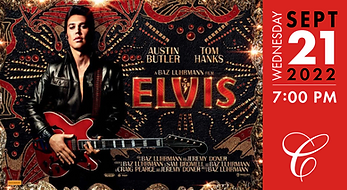 It's Movie Night at the Capitol Theatre.
Stop by to see Elvis tonight at 7. Check here for more info.
Admission is $5 or flash your movie pass for entry.
---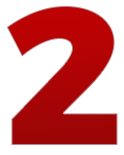 Chatham's Bridget Carleton has made Canada's roster for the upcoming FIBA Women's Basketball World Cup in Sydney, Australia.

Canada will open against Serbia on Thursday (Sept. 22) at 11pm. They'll then play France, Japan and host Australia before closing the group phase against Mali. The full schedule is here.
All games will be broadcast on Sportsnet.
The Canadian team is fourth in the FIBA world women's ranking.
Back where she belongs 😍@CanBball 🇨🇦 made their final roster official, and it includes @KayNurse11 after her long rehab 🥹#FIBAWWC pic.twitter.com/AJumTxBOKa

— FIBA Women's Basketball World Cup (@FIBAWWC) September 19, 2022
---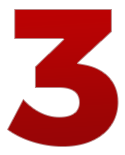 The Chatham Coloured All-Stars will be honoured in the 2nd annual Field of Honour Charity Baseball Game this Saturday.

Everyone is welcome to come by Fergie Jenkins Field (corner of Queen St. and Tweedsmuir Ave. E, Chatham) Saturday at 10am.
Descendants of the Chatham Coloured All-Stars baseball team will be competing against one another on the baseball diamond in honour of and to celebrate the legacy of this historic team. The 1934 Chatham Coloured All-Stars were the first all-Black team to win an Ontario Baseball Association Championship.
Entrance to the day will be by donation. There will be a donation tent set up at the front of the park. All seating is first come, first serve so get to the game early and pack lawn chairs for additional seating.
---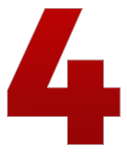 The OLG and Major League Baseball have teamed up and brought back the 1934 Chatham Coloured All-Stars in baseball's most popular video game MLB The Show 22.
To see more check out OLG.ca/ChathamPlaysOn. How to download and play as the team is also posted online.
---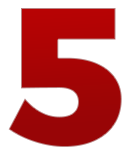 Gas prices will jump across the province today up to 148.9 cents per litre.
The priciest pumps in Ontario will be in Thunder Bay, going up by 4 cents to 165.9 cents per litre.
Peterborough will see costs drop by 2 cents, bringing totals to 134.6 cents per litre.
Locally this morning in Chatham and Wallaceburg it's 145.8 and 143 in Tilbury.