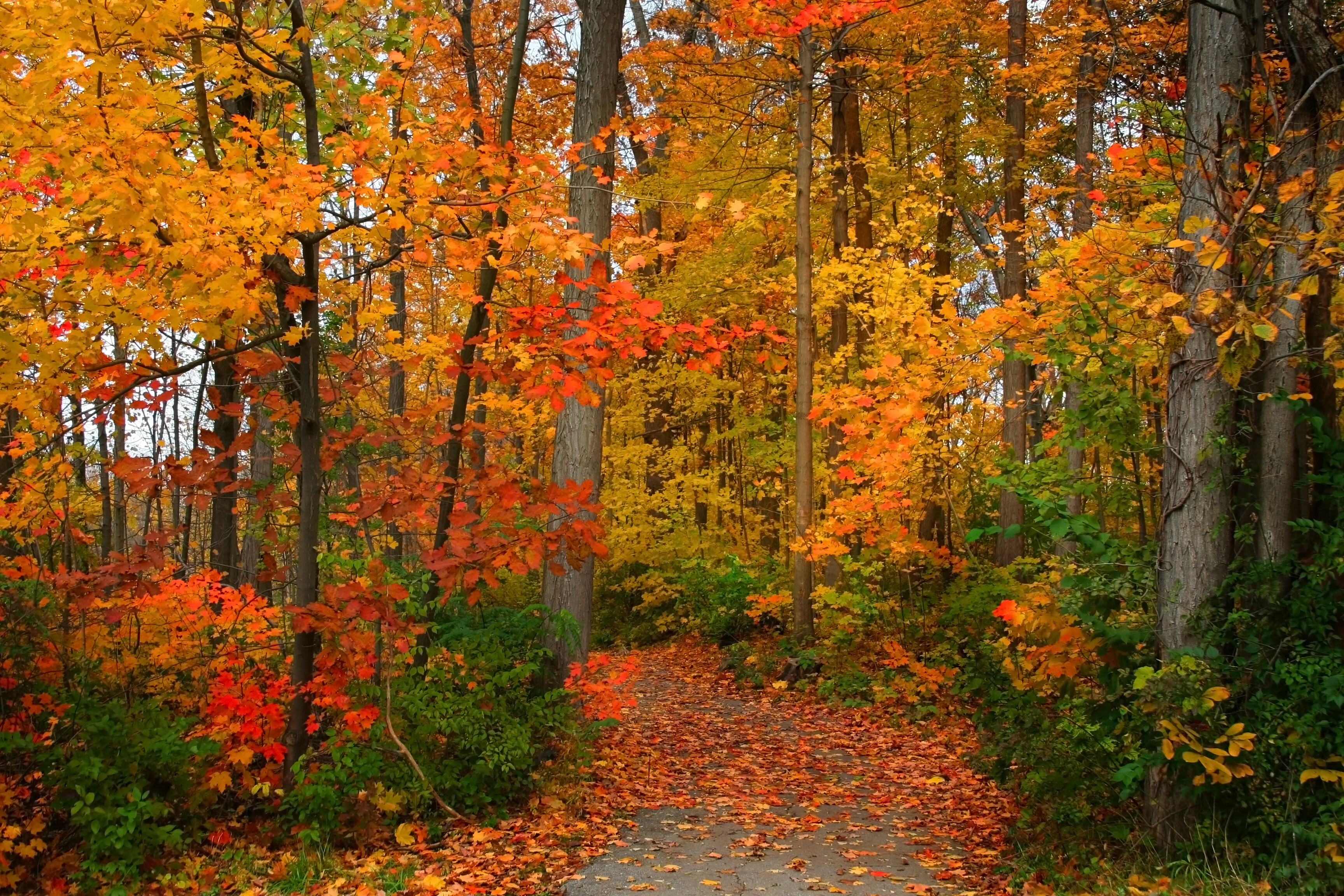 September 22, 2022
September 22nd is the 265th day of the year. There are 100 days remaining until the end of the year.
---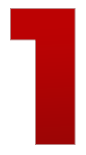 There's a big Rummage Sale Gregory Drive Public School (180 Gregory Drive West, Chatham) on Saturday. Rain or shine.
The sale is to raise money for student field trips and graduation. Donations are welcome. There will lots of tables and concessions too.
Everyone is welcome 7 to 12:30pm.
---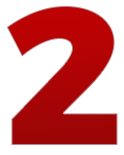 The Tim Horton's Smile Cookie campaign is underway now until Sunday across Canada.
Grab a fresh baked chocolate chunk cookie with blue icing eyes and pink frosted smile for only $1, with the full $1 going to a local charity. In Chatham-Kent the money will be directed to the Children's Treatment Centre Foundation, Big Brothers/Big Sisters Of Chatham and the Chatham-Kent Student Nutrition Program.
$75 million raised since the program started.
---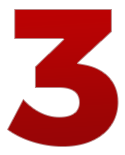 Autumn officially arrives at 9:04 tonight.
The Autumnal Equinox is one of two days when the sun is located just above the Earth's equator and day and night are roughly equal. On the fall equinox, the sun will rise due east and set due west, a pattern that will repeat during the spring equinox.
Fall ends on Wednesday, December 21st at 4:48pm.
Daylight Saving Time will end November 6th and most people will move their clocks back one hour before going to bed on November 5th.
---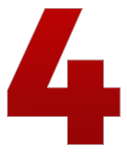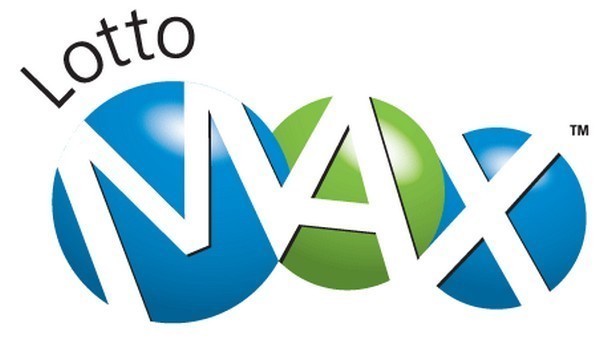 The Lotto Max jackpot is huge for Friday nights draw.
The jackpot has hit $70 million plus an estimated thirty-one $1 million MAXMILLIONS.
Tickets are available online or in store until 10:30pm on draw nights.
---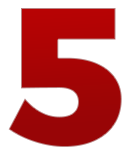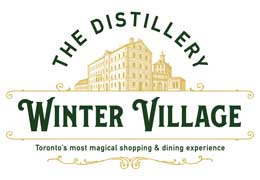 A popular Toronto holiday destination is returning this season.
The Toronto Christmas market in the Distillery District is officially coming back for 2022.
The winter holiday event, previously called The Toronto Christmas Market renamed last year to The Distillery Winter Village involves over 75 different retailers and restaurants.
Thousands of visitors visit every year to explore the market under the twinkly lights. The Distillery Winter Village is set to run from November 17 until December 31st this year.