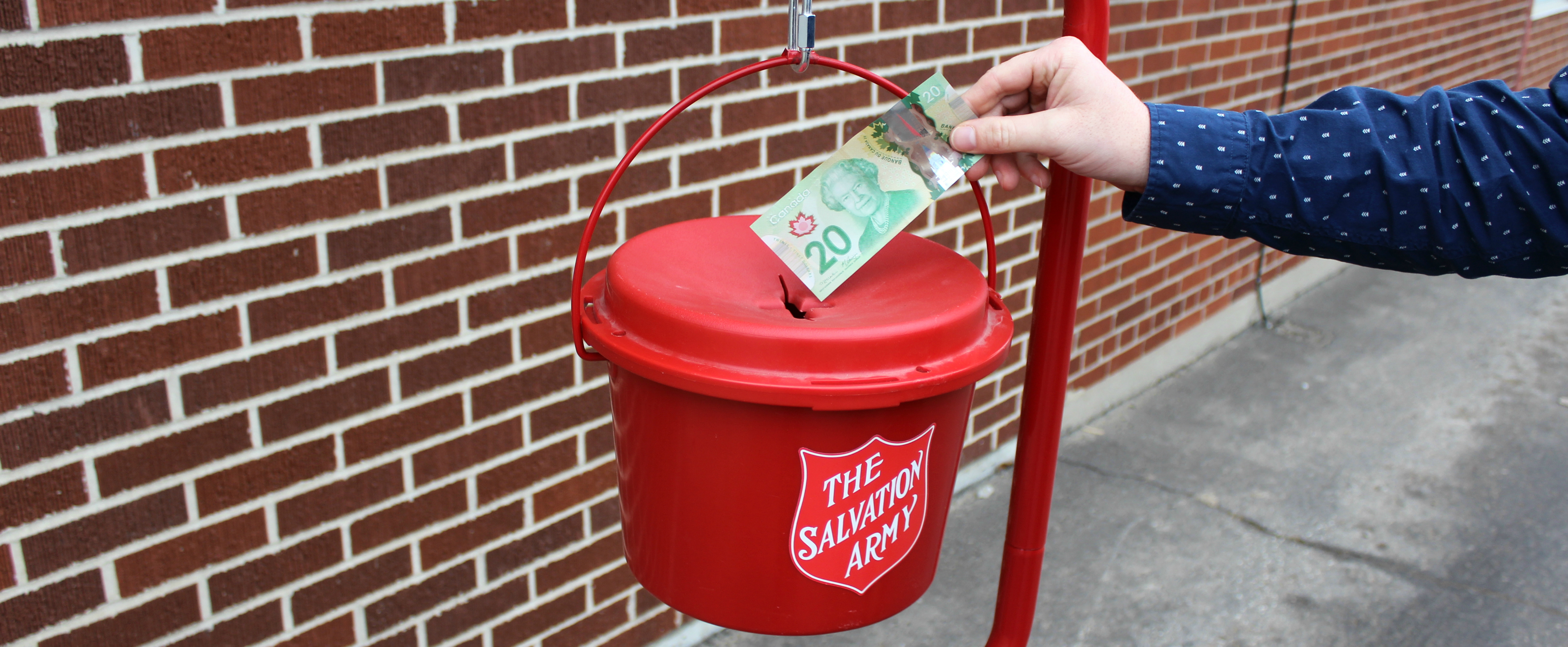 November 17, 2022
November 17th is the 321st day of the year. There are 44 days remaining until the end of the year.
---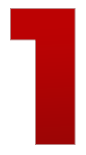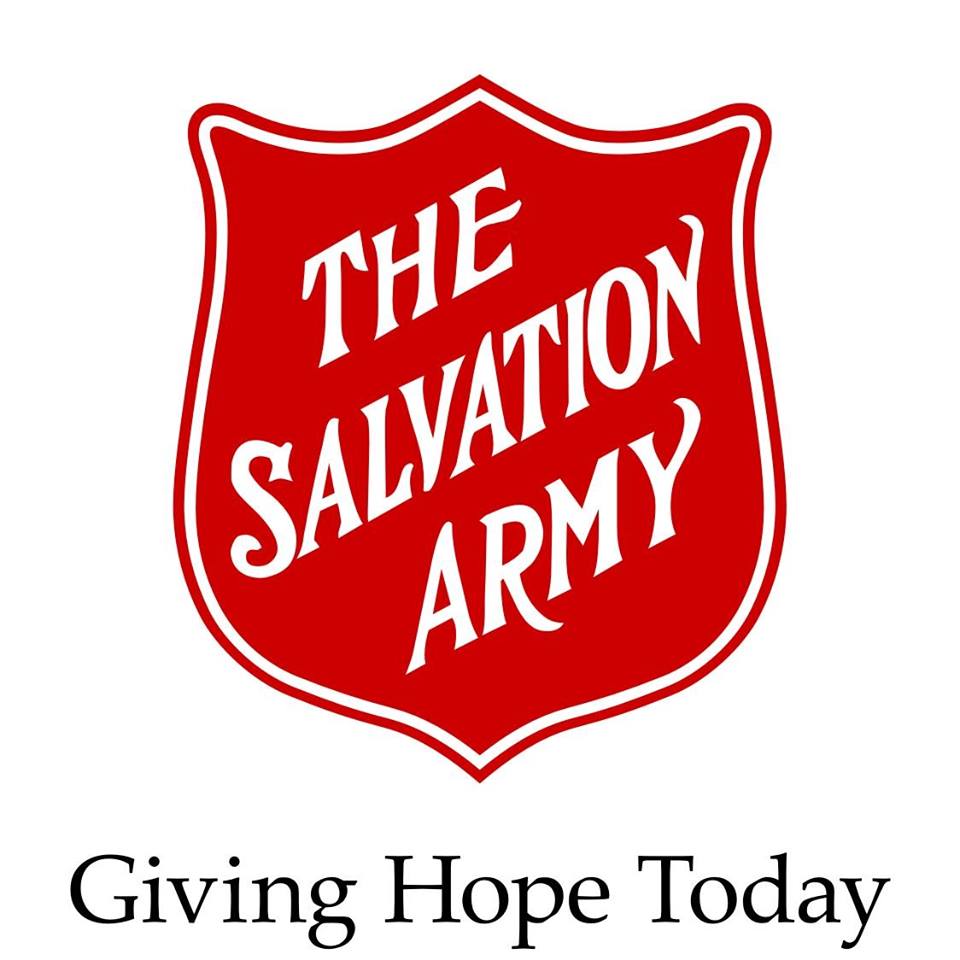 The Salvation Army Red Kettle campaign begins today.
The funds raised directly will support local families and children in need in Chatham-Kent.
Volunteers are needed – Contact the Salvation Army at CKSalvationArmy.org or call 519-354-8353.
---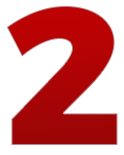 Saturday is Community Day at Galaxy Cinemas Chatham.
Community Day is a morning of free movies and $2.50 concessions.
Tickets only available at the box office on Saturday.
$1 from every concession throughout the entire day will go towards supporting youth programs through BGC Canada (formerly Boys & Girls Clubs of Canada)
The four movies to choose from are: Paws of Fury: The legend of Hank, Sonic The Hedgehog 2, The Spongebob Movie: Sponge On The Run or The Lost City.
All movies starting at 9:30am.
---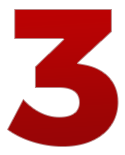 The start of the FIFA World Cup 2022 in Qatar is Sunday.
The soccer tournament runs through December 18 and features 32 nations competing against each other for the prize.
Qatar opens the tournament against Ecuador.
Canada will make its second ever appearance, and the first since 1986. Canada will play against Belgium on November 23, at 2pm. Against Croatia on November 27, at 11am, and Morocco on December 1 at 10am.
The matches will be available live on CTV and TSN.
26 players, 1 dream 🇨🇦#CANMNT x @CIBC #WeCAN pic.twitter.com/cjN1TnqPXf

— Canada Soccer (@CanadaSoccerEN) November 13, 2022
---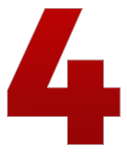 New York Yankees legend Babe Ruth's baseball glove sold for $1.53 million at an auction over the weekend.
The price is the highest ever paid for a glove, it shatters the previous record of $387,500 paid for a baseball glove. That one was a game-worn Lou Gehrig glove sold in 1999.
The glove was sold at the 19th Louisville Slugger Museum & Factory auction. The glove was originally given by Ruth to St. Louis Browns third baseman Jimmy Austin. His niece found it in a storage box. They believe the glove was in that box for 30 years.
The new owner wishes to remain anonymous.
On Saturday, Babe Ruth's glove was sold at an auction for $1.53 million 🤯

(via @HuntAuctions) pic.twitter.com/l580TMdysn

— FOX Sports: MLB (@MLBONFOX) November 13, 2022
---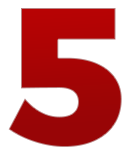 You know how Coors Light promotes how cold your beer is when the mountains turn blue?
But now they're expanding that technology, with nail polish that changes colour when your Coors Light is cold enough. Classy.
The idea is that the colour-changing label doesn't help when you're drinking from a pint glass. So now, you'll know if it's cold enough by gripping the beer and looking at your fingernails.
Coors Light Chill Polish is available for $7 per bottle at Shop.CoorsLight.com. They'll be releasing it in batches through the end of the year.