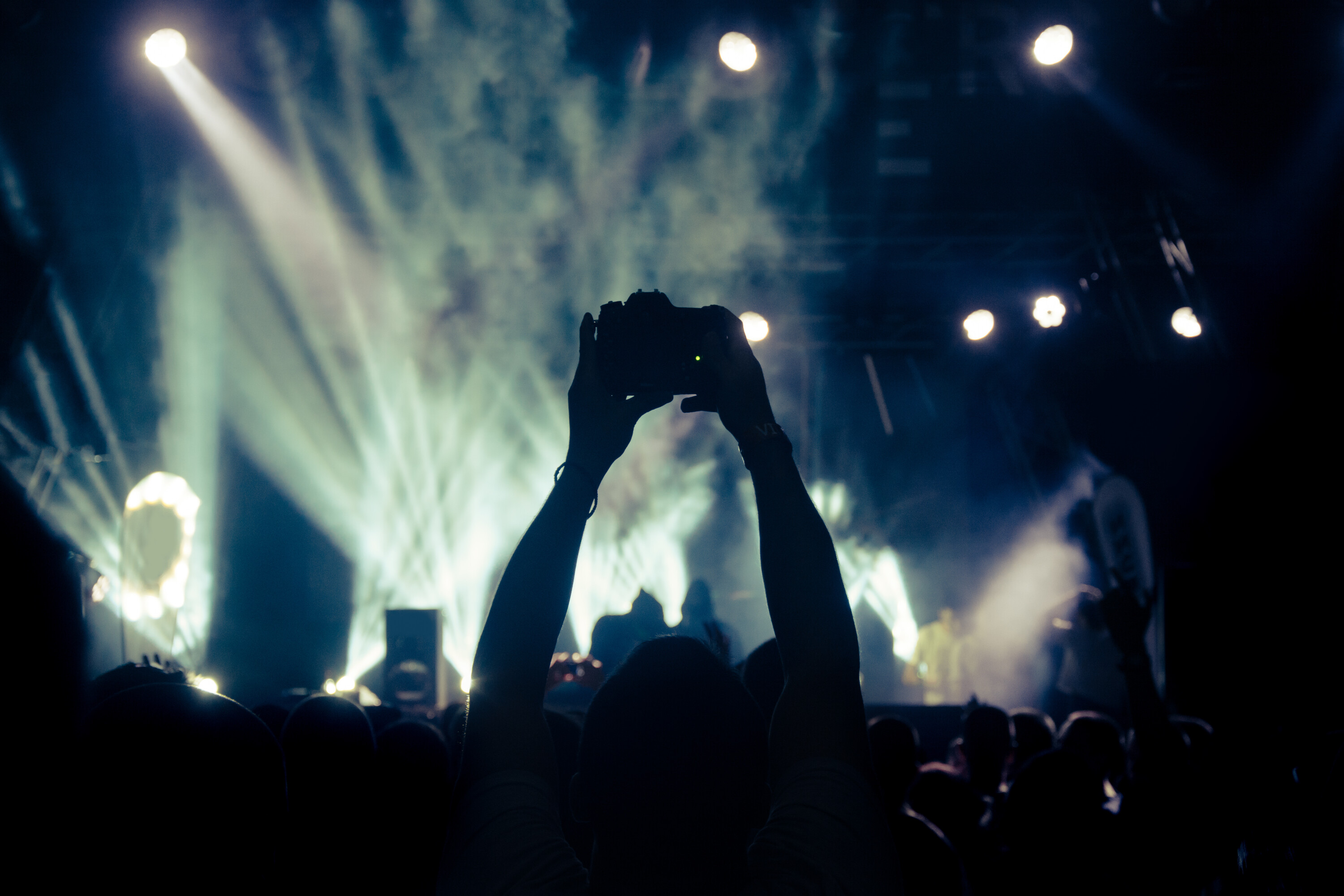 November 18, 2022
November 18th is the 322nd day of the year. There are 43 days remaining until the end of the year.
---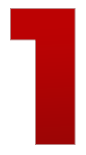 Parades and holiday events around Chatham-Kent kick off today!
Chatham Santa Claus Parade: Tonight at 6:30pm starting at Sandys Street will go down King St. W and end at the Wish Centre. Bring a lawn chair, canned food and a new toy for collection along the parade route. Don't forget to say "Hi!" to Santa at the end of the parade route.
Wallaceburg Santa Claus Parade: Saturday November 19 starting at 2pm from Arnold Street. Bring a non-perishable food donation for collection at the parade.
Thamesville Christmas Fest: Saturday November 19, starting at 3pm to 8pm, there will be vendors, food and activities. 4-6pm Meet Santa. 5pm Tree Lighting at the old Town Hall. Non-perishable food items will be accepted at Christmas Fest.
Brunch With Santa: Sunday November 20, 9am-2pm at The Chilled Cork. A this all you can eat buffet 3 and under eat free, 10 and under $12.95 and adults $24.95. Don't forget to take a picture with Santa!
---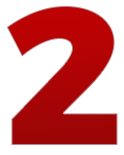 Saturday is Community Day at Galaxy Cinemas Chatham.
Community Day is a morning of free movies and $2.50 concessions.
Tickets only available at the box office on Saturday.
$1 from every concession throughout the entire day will go towards supporting youth programs through BGC Canada (formerly Boys & Girls Clubs of Canada)
The four movies to choose from are: Paws of Fury: The legend of Hank, Sonic The Hedgehog 2, The Spongebob Movie: Sponge On The Run or The Lost City.
All movies starting at 9:30am.
---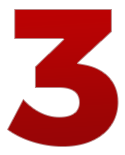 Ticketmaster has canceled today's public sale of Taylor Swift tickets, after Tuesday's presale caused so much chaos. Ticketmaster says it now has, quote, "insufficient remaining ticket inventory" to meet demand.
More than two million tickets were sold on Tuesday. Live Nation also says they are trying to fix the problem.
If you're looking for anyone to blame for not getting your tickets, having to wait in a queue for hours or paying outrageous prices; look know further than the popularity of Taylor Swift!
Win with
---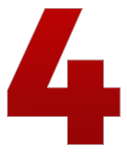 YouTube finally has a NEW most-followed person. MrBeast reached 112 million subscribers, which surpassed PewDiePie's 111 million. PewDiePie had held the record for 10 YEARS.
MrBeast is known for giving away cash and prizes, doing challenges, and his charity work. He does this challenge where people have to stay in a red circle for an extended length of time, the catch is that the circle gets smaller and smaller.
---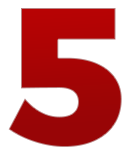 Back on October 4th,  Cory Youmans caught Aaron Judge's historic, 62nd home run ball.
He reportedly turned down $3 million, and he's going to auction it off instead.
At least one expert thinks it could become the highest-priced baseball ever sold. That honor currently belongs to Mark McGwire's 70th home run ball from 1998. It sold for $3.05 million.