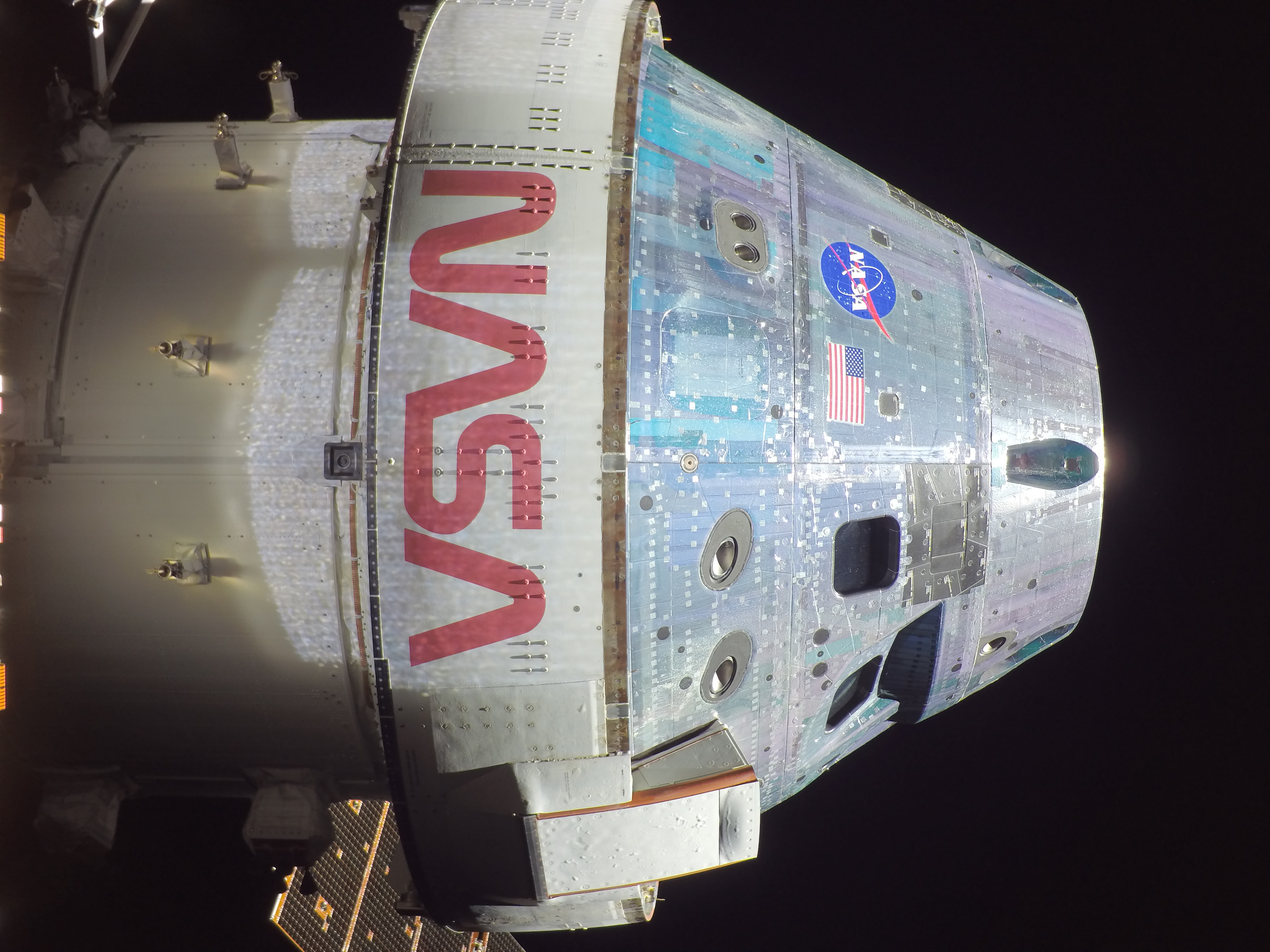 November 21, 2022
November 21st is the 325th day of the year. There are 40 days remaining until the end of the year.
---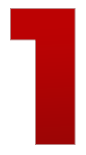 After a long stint at the bargaining table, the Canadian Union of Public Employees (CUPE) has announced that education workers will not strike on Monday, having reached a tentative deal with the Ontario government.
The union set a deadline of 5 p.m. on Sunday to reach a deal with the Ontario government. Around 5:40 p.m., Education Minister Stephen Lecce announced in a news conference that education workers will not be walking out. The union made the same announcement via Twitter.
https://mobile.twitter.com/Sflecce/status/1594488223044177920?cxt=HHwWgMC80eil4aAsAAAA
---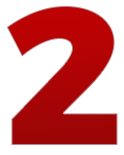 NASA's Artemis 1's uncrewed Orion capsule has been cruising toward the moon since Wednesday morning (Nov. 16), when it launched atop NASA's gigantic Space Launch System (SLS) rocket. 
Orion will finally reach the moon on Monday morning, skimming just 130 kilometers or so above the lunar surface at 7:44am , if all goes according to plan. During that close approach, the capsule will fire its main engine in a "powered flyby burn," which will set it on course to enter lunar orbit four days later.
Can watch the live event on YouTube.
---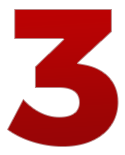 The Toronto Argonauts dethrone two-time defending champion Winnipeg Blue Bombers in the Grey Cup game last night in Regina.
Final store 24-23, Argonauts celebrate their 1st Grey Cup title since 2017.
The halftime show will feature a trio of country music stars; Canadian Josh Ross, Jordan Davis and Tyler Hubbard of Florida Georgia Line. The 109th Grey Cup was played at Mosaic Stadium in Regina.
---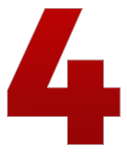 The Canadian Pacific Holiday Train will roll back into Chatham in December for the first time since 2019.
The brightly-lit vehicle will make its way near the parking lot behind the Holiday Inn Express & Suites and the John D. Bradley Convention Centre on Richmond Street Dec. 1 at 2:30 p.m.
The event will go on from 2:45 p.m. to 3:15 p.m., featuring music from Canadian country music performers Lindsay Ell and Jojo Mason. The train will head to Windsor once the event concludes.
The event is free but, organizers will collect non-perishable food or cash to be donated to local food banks. In previous years, CP has also made monetary donations to Outreach for Hunger.
---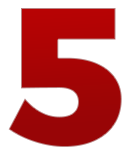 Taylor Swift walked into the "American Music Awards" with six nominations. She walked out with six American Music Awards, including Artist of the Year.
She also won Favorite Pop Album for the remake of her 10-year-old album "Red"  and Favorite Music Video for "All Too Well: The Short Film".
Last night's other winners included Harry Styles, BTS, Morgan Wallen, Nicki Minaj, Kenrick Lamar, Beyoncé, Machine Gun Kelly, Ghost, and Maneskin.