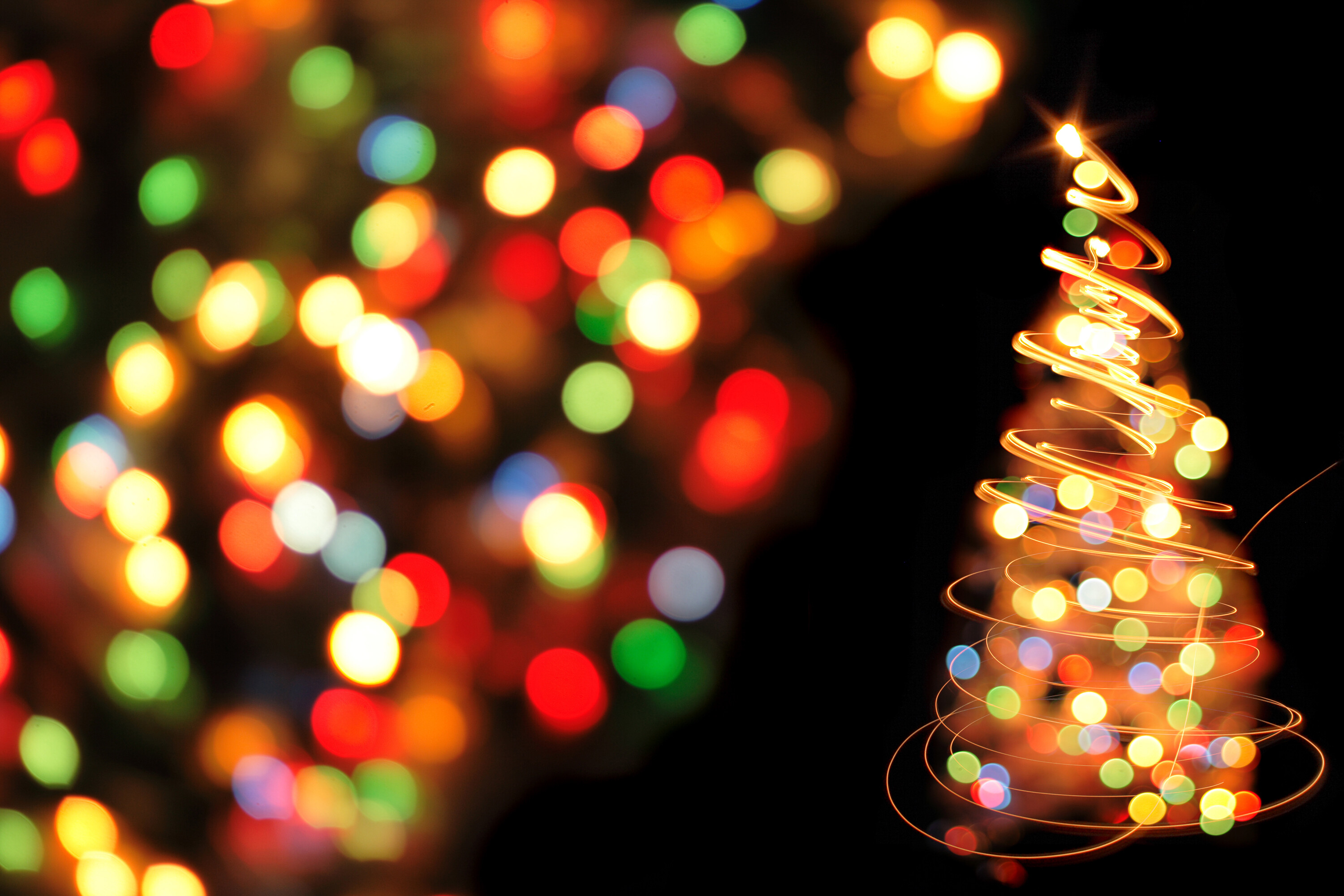 November 22, 2022
November 22nd is the 326th day of the year. There are 39 days remaining until the end of the year.
---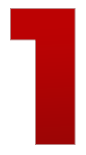 Movies @ Your Library are back! Hosted by the Chatham branch of the Chatham-Kent Public Library every Tuesday.
Book your spot today to see French Exit. Movies start at 2pm.
There is limited space, registration is required.
---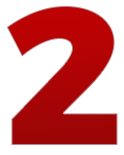 After visiting C-K for the first time this season last weekend, Santa returns this weekend!
The Tilbury Santa Claus Parade is Friday evening, starting from the fire hall, south on Queen St. to Memorial Park.
The Tilbury Lions Christmas Lights Festival will follow the parade. The switch will be flipped after the parade (approx 8-8:30pm) Santa welcomes visitors to the lawn bowling building. There will be live music and free chili and Timbits.
Santa will be in Blenheim next weekend, December 2nd.
---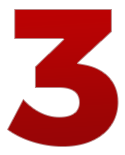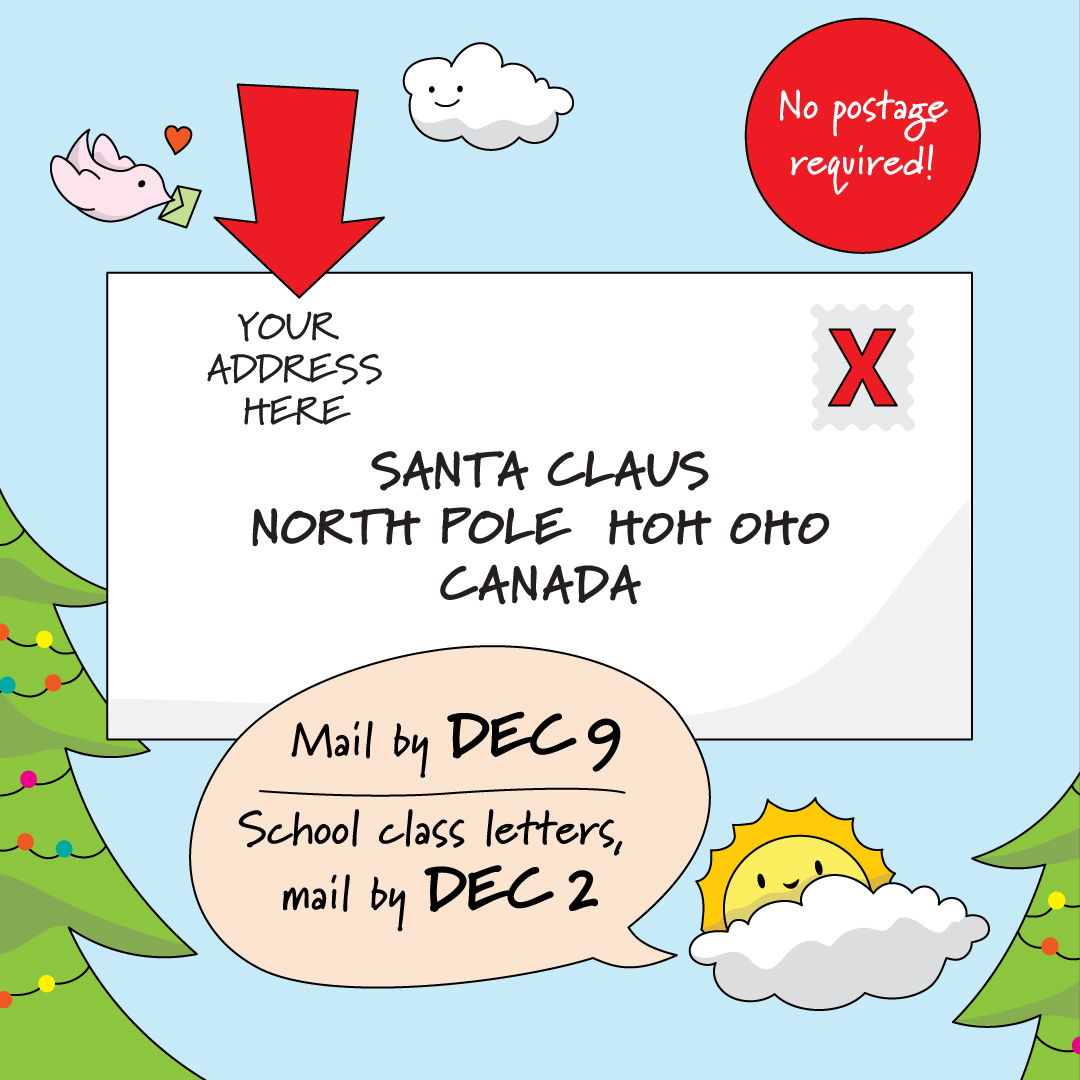 Canada Post is once again delivering letters to Santa!
Mail the man in red your Christmas wish list here:
Santa Claus
North Pole
H0H 0H0
Canada
Include a return address in your letter and Santa will send you a letter back.
Send your Santa letters no later than December 9th to receive a reply before the holidays. For teachers sending a class letter to Santa, you'll need to send those by December 2nd.
Check out the Canada Post site for more information.
---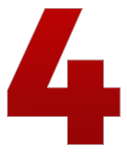 While alcohol consumption at the World Cup is an issue, Ontario is extending the drinking hours during the tournament.
The Alcohol and Gaming Commission of Ontario is allowing bars to begin serving as early as 7am. Closing time remains at 2am. With Qatar hosting, some games will begin as early as 7am.
Just days before the tournament began, the government of Qatar banned the sale of beer at the 8 stadiums where games will be played.
Canada will play three round-robin games, beginning tomorrow. Their opening match is at 2pm vs. Belgium. Game 2 on Friday at 11am vs. Croatia before they complete the round-robin against Morocco at 10am on Sunday.
---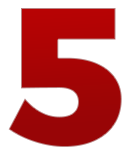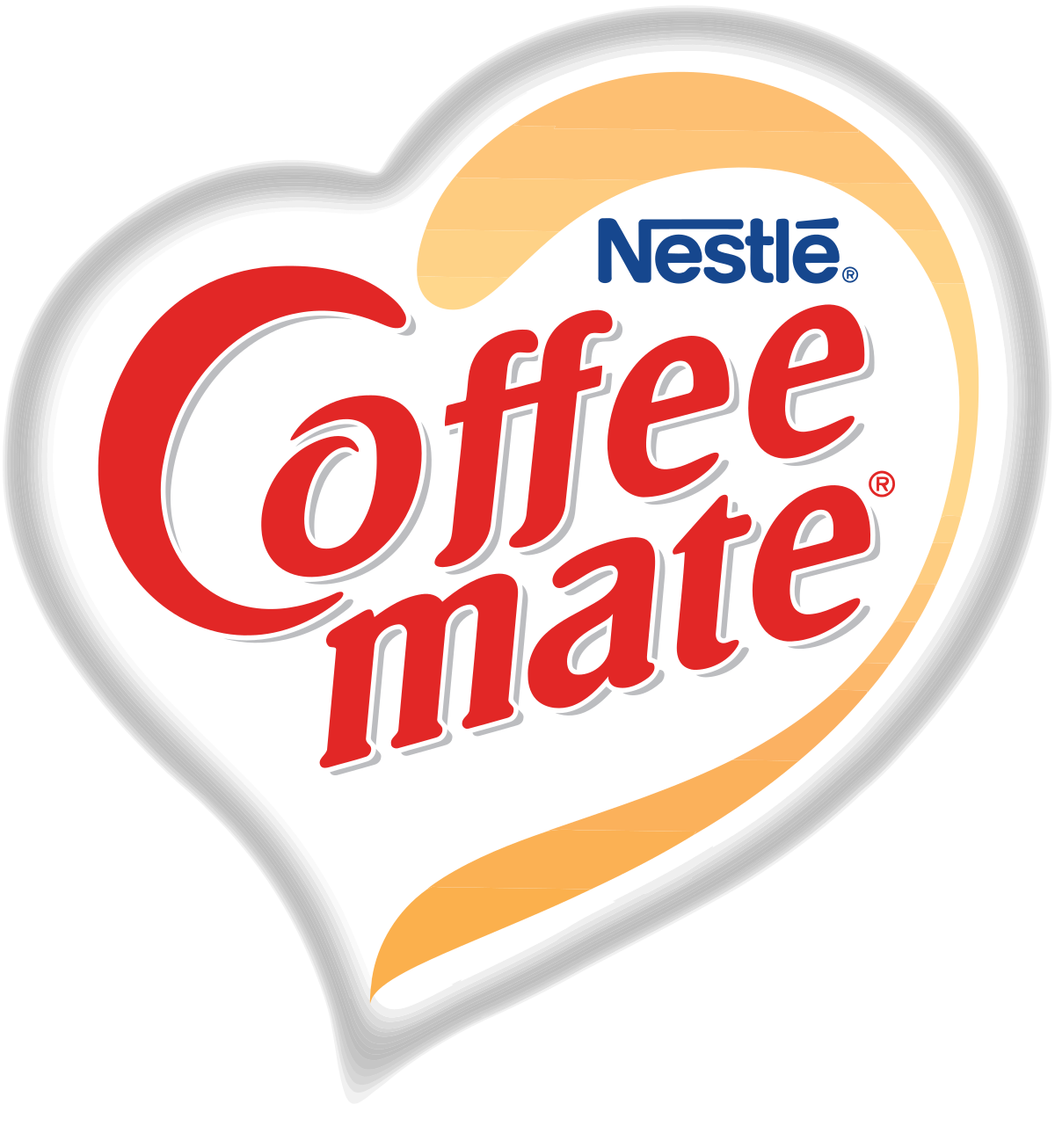 There are more running races across the U.S. on Thanksgiving day than there are any other day of the year.
Coffee Mate is offering people $5,000 not to run in traditional U.S. Thanksgiving morning 5K races.
"Here at Coffee mate, we know better than anyone that the morning coffee routine is not only personal, it's sacred. Every Thanksgiving, the infamous 5K run poses a potential disruption to that ritual. As coffee's perfect holiday mate, we're encouraging people to slow down this year and savor Thanksgiving morning – a holiday where comfort is king. This pledge is a fun way to honour our fans' individual coffee routines, whatever the perfect morning cup looks like to them."
Click for more about the Coffee-Mate 5K.