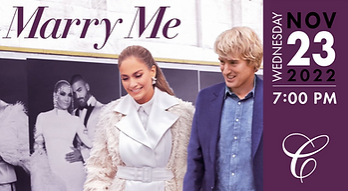 November 23, 2022
November 23rd is the 327th day of the year. There are 38 days remaining until the end of the year.
---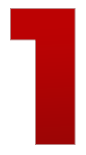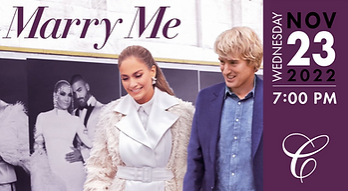 It's Movie Night at the Capitol Theatre.
Tonight at 7pm stop by to see Marry Me on the big screen.
Check here for more info.
Admission is $5 or flash your movie pass for entry.
---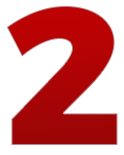 Tomorrow is Trivia Night at Sons of Kent in support of Rise House International.
This is the last Trivia Night before Christmas, so wear your ugly Christmas sweaters!
Cost is $20 per person at the door. Trivia begins at 7pm with some awesome prizes to be won.
---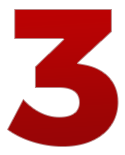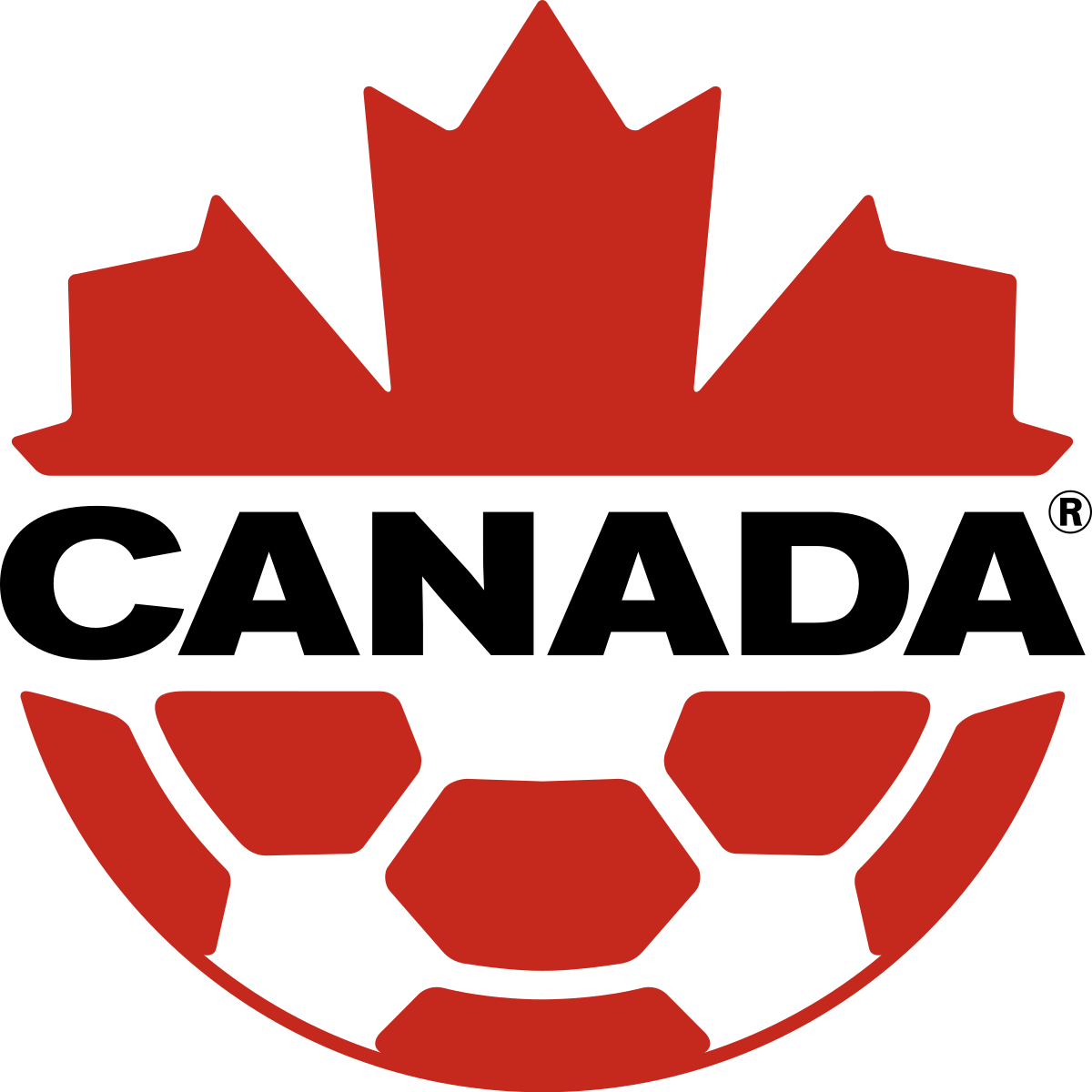 Canada takes the pitch today at the FIFA World Cup 2022 in Qatar for the first time in 36 years.
This is Canada's second ever appearance, and the first since 1986.
Canada will plays Belgium at 2pm.
The match will be available live on CTV and TSN.
Canada plays Croatia on November 27, at 11am, and Morocco on December 1 at 10am.

---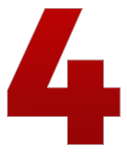 Despite Budweiser being one of the major sponsors (they paid $75 million for the honour) of the FIFA World Cup 2022, Over the weekend, FIFA announced that Qatar was banning beer sales in all eight stadiums, just two days before the World Cup was set to start.

Qatar is a conservative Muslim nation that strictly limits alcohol.
The last-minute decision to ban alcohol left Budweiser with loads of beer left on its hands. So the company came up with an idea to offload it.
New Day, New Tweet. Winning Country gets the Buds. Who will get them? pic.twitter.com/Vv2YFxIZa1

— Budweiser (@Budweiser) November 19, 2022
Budweiser will ship the unsold Buds to the country that wins the tournament. Budweiser wants to bring this celebration from the FIFA World Cup stadiums to the winning country's fans. More details will be shared when we get closer to the finals.
---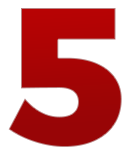 Tomorrow is the American Thanksgiving.
Friday is Black Friday, many offline and online stores offer big sales for their customers.
This Friday is also Buy Nothing Day, which has been around since 1992. Instead of Black Friday shopping, you're supposed to spend no money at all, and go do something fun that's free.
Saturday is Small Business Saturday, which began as a marketing initiative to entice people to "shop small" and support local businesses during the U.S. Thanksgiving weekend.
Monday is Cyber Monday when online retailers offer discounts and Tuesday is Giving Tuesday when you're asked to donate to your favourite charity.