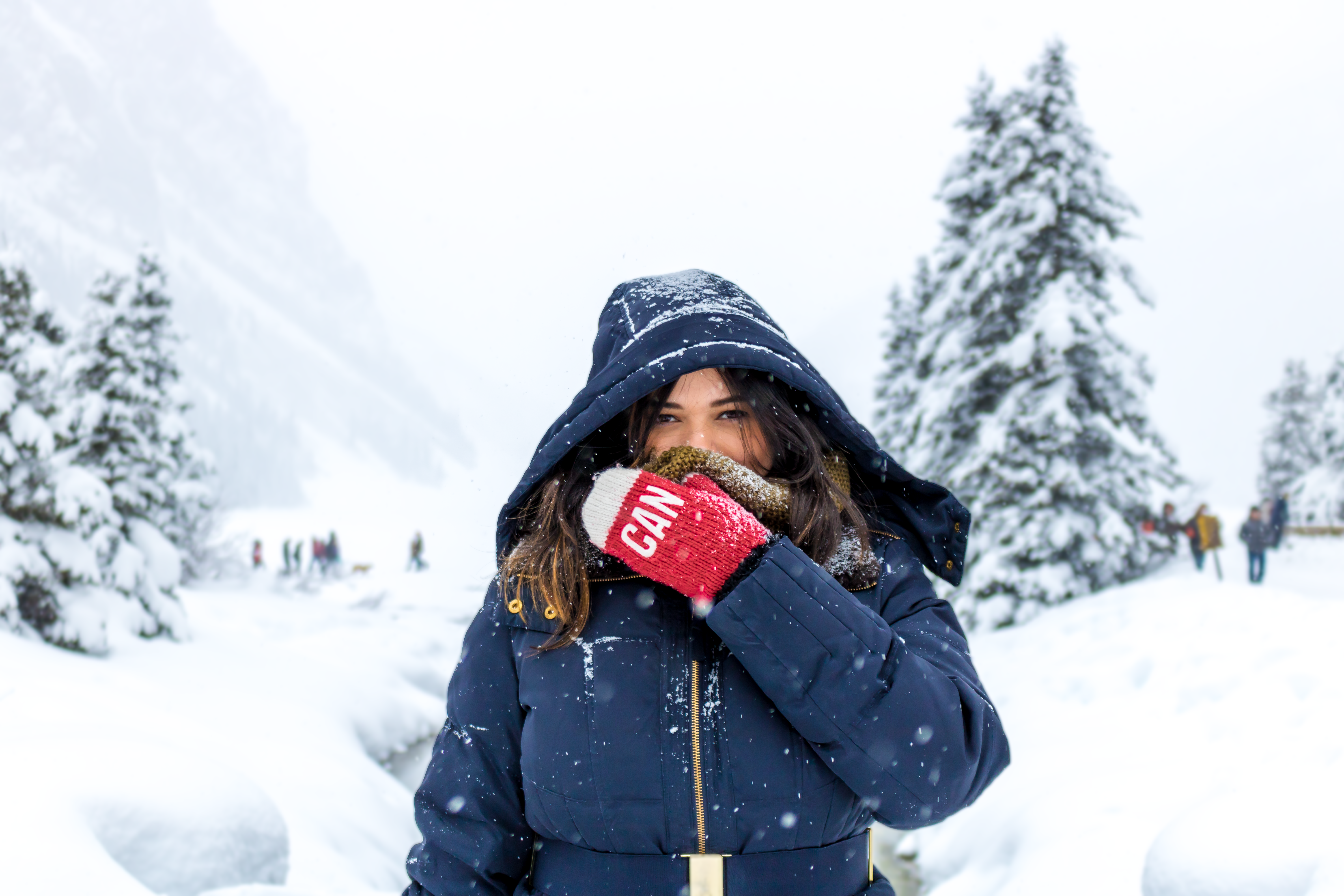 January 18, 2023
January 18th is the 18th day of the year. There are 347 days remaining until the end of the year.
---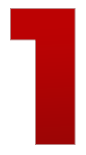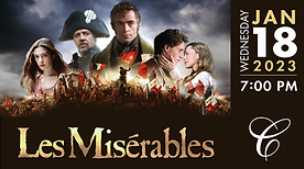 It's Movie Night at the Capitol Theatre.
Tonight at 7pm stop by to see Les Misérables on the big screen.
Check here for more info.
Admission is $5 or flash your movie pass for entry.
There's a special Family Matinee on Saturday at 1, bring the fam to see Lyle, Lyle, Crocodile
---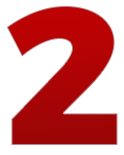 Public consultations will begin this afternoon for the 2023 Municipal Budget on the Municipality's Facebook page.
There's another public consultation Thursday 7-8pm.
The budget was presented to council last week, with a recommended 6.35% increase for tax payers. You can review the proposed budget here.
Budget committee deliberation meetings will be in council chambers at the Civic Centre on January 25, 26 and 31 from 6-10pm. February 1 and 2 have also been set aside if needed.
All budget meetings will be live-streamed.
❓Have a Chatham-Kent Budget 2023 question?

🗓️ Ask your questions live on our Facebook page and YouTube channel January 18th (noon) & 19th (7:00 pm) during our Budget Presentation & Community Consultation.

➡️💲2023 Budget Information – https://t.co/XFhcQtPmSX#ckont pic.twitter.com/Ir5JgPSh2C

— Municipality of Chatham-Kent (@MunicCK) January 17, 2023
---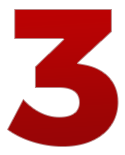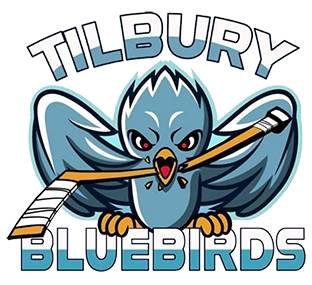 If you haven't caught a Western Ontario Super Hockey League in Tilbury yet, you should. The first year team is leading the league.
The Bluebirds ranked first in the most recent Power Rankings.
The next home game isn't until Saturday, February 4th at Tilbury Memorial Arena. Puck drop is at 7:30.

---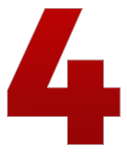 As we mentioned in yesterday's 5 Things You Need to Know, the Chevy Corvette debuted 70 years ago this week.
To mark the 70th anniversary, Chevrolet has debuted the first-ever fully electric model; the 2024 E-Ray.
The E-Ray will be available in removeable roof coupe and hardtop convertible models and is equipped as an electric all wheel drive. The E-Ray is the quickest production Corvette in history, hitting 60mph/100 km/h in 2.5-seconds.
The 2024 Corvette E-Ray goes on sale this year. The coupe version starts at $128,798 in Canada.
The new @chevrolet Corvette #ERay hybrid coupe and convertible is the first electrified, first AWD, and—in EV mode—first front-drive Vette ever. https://t.co/KC94iCqyyw

— motortrend (@MotorTrend) January 17, 2023
---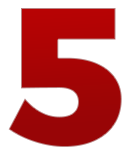 The polar vortex has brought the coldest temperature on Earth so far this year to Siberia, and now meteorologists say it could be headed to Canada next.
A weather station in Tongulakh, Siberia recorded a temperature of -62.4 C on January 14th as a pocket of frigid arctic air hovered over northern Russia. It's the coldest temperature Russia has recorded in two decades. That temperature is only 0.3 C from the average temperature on Mars! It's cold enough to freeze exposed skin in seconds.
Meteorologist say Canada could be next in early February. It should settle over western Canada, all of the Prairies, the Northwest Territories, the Yukon, and right through to Northwestern Ontario, replacing the warm air that's settled over the country in recent weeks.